Dwan ruins Hellmuth's winning streak on "High Stakes Duel"
​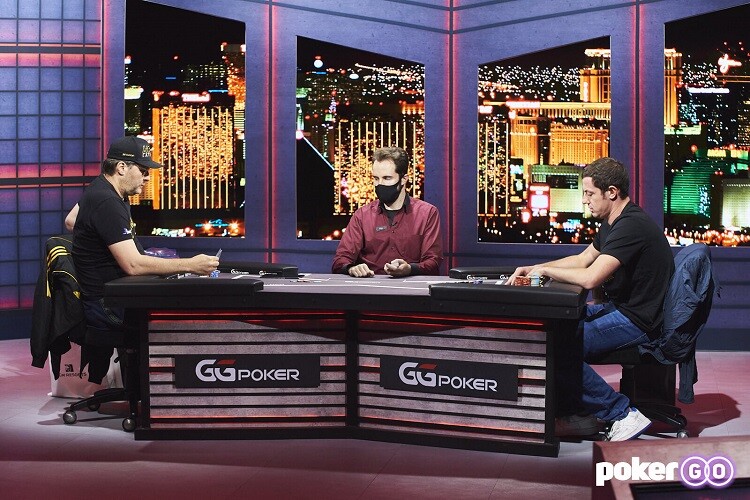 As you may know, the WSOP gold bracelet record holder Phil Hellmuth has already won seven heads-up matches on the poker TV show "High Stakes Duel".
The famous "white magic" of Hellmuth helped him to become a runaway winner in all clashes, and it seemed that no one would ever be able to defeat the poker player.
And yet, one bold spirit guy challenged Phil Hellmuth and finally ruined his winning streak. It was the famous high roller from the United States – Tom Dwan.
In the latest episode of High Stakes Duel, Tom managed to beat Phil and won the heads-up match. From the very beginning, it seemed that Hellmuth was confidently gaining advantage, as in the first hour of playing he won about 1\5 of Tom's stack.

Read also: Tom Dwan has won over $100 000 in a few hands

An hour later, Dwan won back his chips, and then started to pull ahead. Tom took most of Phil's chips by winning an all-in with a straight draw against ace-high.
In the final hand, Hellmuth slowplayed a pair of aces, having called his opponent's bet from the small blind. Dwan, in turn, checked holding 9-3. The flop brought 5-2-3. Tom decided to raise, and Phil then moved all-in. On the turn, another 9 appeared on the board and thus secured Dwan's victory in the heads-up duel.
Hellmuth will most likely ask for a rematch to prove that Tom's victory was pure chance. Except now the poker player will have to pay $200 000 for this opportunity. Phil has 3 days to make up his mind, but the poker community tends to the view that the "Poker Brat" will not think long.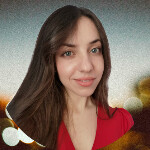 I've been working in the Cardmates team since 2018. Started playing poker the same way most people usually do – socially, with friends and fellow students. I adored those exciting poker nights but never thought my life would be connected with this game, even tangentially.