Erik Seidel: «I don't want to spend money on entry fees»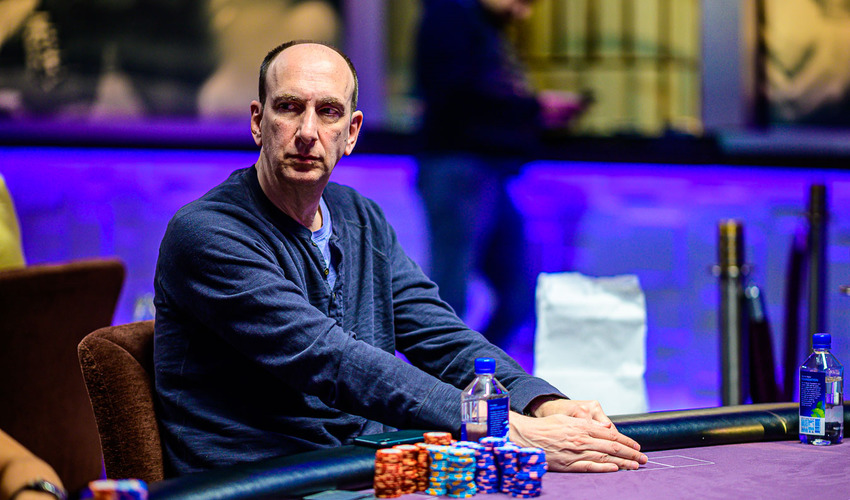 ​
Erik Seidel definitely deserves to be called one of the most successful tournament players in poker history, which is evidenced by eight WSOP bracelets and nearly $38 000 000 earned in live events.
While being such a well-known person, he is very quiet and modest in life. Recently, Erik has been interviewed by Lee Davy, and this became a great opportunity for the player's fans to know some facts from his life.
Read also: Tom Dwan: «I make more mistakes, than people I play against»
Thus, the player talked about overcoming difficulties he faced in childhood, importance of charity, stability in poker and potential retirement. It was revealed that he had been an insecure boy, who liked reading detective stories as a child and even dreamed of becoming a lawyer.
As for the values of life, Seidel highlights charity and thinks that it's a very important part of our lives. The guy is happy that young players are involved in charity, helping society and giving significant amounts for those in need.
«I think those things are important. Dan Smith is leading that, but there are a lot of players that are participating in what he is doing, changing lives and putting up a significant amount of the earnings that they have in order to impact lives. It's amazing to see how much they've done», Erik said.
The player also told about the role of poker in his love, as well as about his cooperation with Maria Konnikova. We suggest that you watch the full interview with Erik Seidel to know everything in details:
​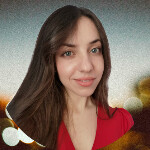 I've been working in the Cardmates team since 2018. Started playing poker the same way most people usually do – socially, with friends and fellow students. I adored those exciting poker nights but never thought my life would be connected with this game, even tangentially.