Esfandiari and Hellmuth will play in a heads-up match
​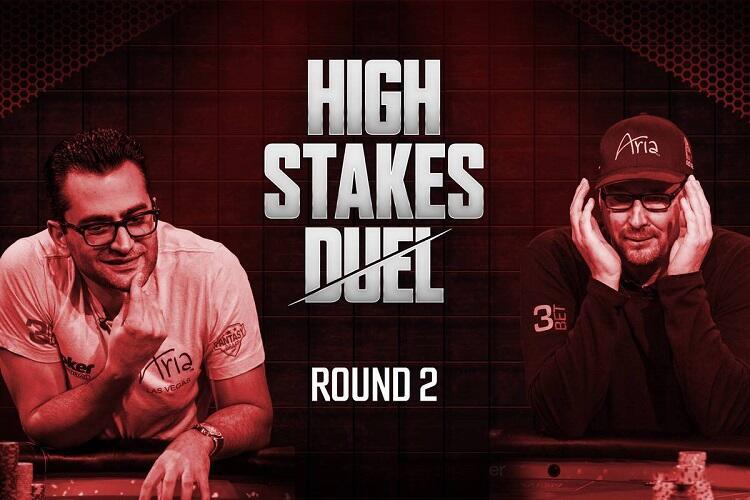 In real life, Antonio Esfandiari and Phil Hellmuth are friends. However, at the poker table, they are inveterate rivals and this evening, they will fight in a heads-up duel.
This will be the second match as part of High Stakes Duel show at PokerGo. In the first battle, Phil Hellmuth celebrated his victory and got $100 000. After the heads-up match, Hellmuth agreed to Esfandiari's offer for revenge.
In the first match, the poker players paid $50 000 buy-in. However, in the second round, the amount will double and Hellmuth and Esfandiari will pay $100 000 entry fee. The battle starts at 15:00 UTC on Wednesday, and the viewers will be able to watch a free broadcast on PokerGo channels.
Two famous poker players got acquainted with each other in 2001. At that time, Esfandiari was less famous than Hellmuth. Phil was already the owner of several bracelets and he invited Antonio to the party as a magician. Antonio offered Phil to play heads-up and unexpectedly beat him.
Read also: Antonio Esfandiari was robbed of $1 000 000 and One Drop bracelet
A few years later, the poker players met at the same table of real WPT poker tournament. Esfandiari constantly reraised Hellmuth and feuded with him during the broadcast.
In turn, Esfandiari recalls that he was too aggressive that day. Later, Hellmuth outplayed Esfandiari in NBC National Championship of Poker in 2005. However, there are enough cases when Esfandiari beat Hellmuth in the key pots of other tournaments and cash games.
Despite this, the players can boast of strong friendship outside the poker table. Nevertheless, you shouldn't expect a friendly battle in the 2nd round of High Stakes Duel. The name of the winner will become known already today's evening.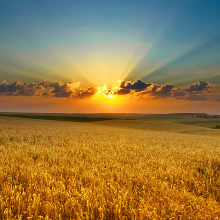 Cardmates journalist, news editor and translator since 2016. Specialization: poker news and review of events.