ESPORTS+NBA BETTING TIPS/ 3 of 3 wins
Hello everybody;)

I re-branded again, only my predictions and bets will be here + I stopped doing mindless gambling, so the blog was not about me.
We had a wonderful day yesterday, let's see the results.
Results
In esports, both teams we bet on have won.

And in the NBA, Dallas lost in a tight fight, but all the same brought us victory in the our prediction.

HellRaisers vs Sinners: Sinners win ✓
Nexus vs Budapest5: Nexus win ✓
Bucks vs Mavericks: Handicap Dallas MAvericks (+5.5) ✓
Statistics
Bets: 12
Wins: 8
Loses: 4
Average odds: 2.05
Bankroll change: +12%
I am very pleased with yesterday's bets, we came out on top this year. Hopefully today we will continue our win streak.
Predictions 16.01
Today there are few matches in eSports, so we managed to find only 2 bets, one is very risky, and the second is quite a save.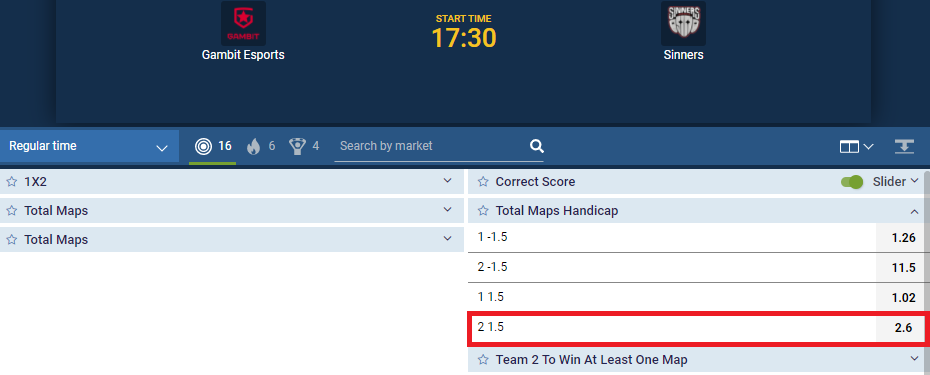 Let's start with the risk bet. This match will feature Gambit, who is quite possible to become a T1 team in the near future, against Sinners, who have gained their best form in history.
For the team from the Czech Republic (Sinners), this is the most important match in recent years, I think they will be able to give their best and win at least one map, and we will bet on this.
Pay attention to the color and size of the bet, this match is very dangerous.
Prediction: Sinners win at least 1 map (Handicap +1.5)
Koef: 2.6
Bet size: low!

But in the second match, everything is much more obvious, Vexed have been playing very weak lately, and individually they are inferior to the players of the Case team.
Calmly place an average bet on Case

Prediction: Case win
Koef: 1.68
Bet size: med

NBA

Orlando was in crisis. It is not known how the "magicians" will come out of it. Those players who are in the ranks are not enough for a successful game, so I do not believe that the guests will be able to give battle to the favorite.
I believe that the Harden-Durant tandem will not leave Magics a chance. I suggest betting on a confident victory for Nets.
My prediction is that Brooklyn will win with a handicap (-8.5).
Prediction: Brooklyn win with a handicap (-8.5)
Koef: 1.87
Bet size: med

That's all for today.
Good luck;)
Read also
Compulsive Gambler #7/ Good Day
Hello bettors;) I want to start by saying that my last post got too little rating, this could be for two reasons: You are not interested in the topic of betting. The posts thems...