ESPORTS+NBA BETTING TIPS/ Do not stop!
Hello family;)
For a reason, I called you family, I want to say thank you so much for your support and feedback under the previous post)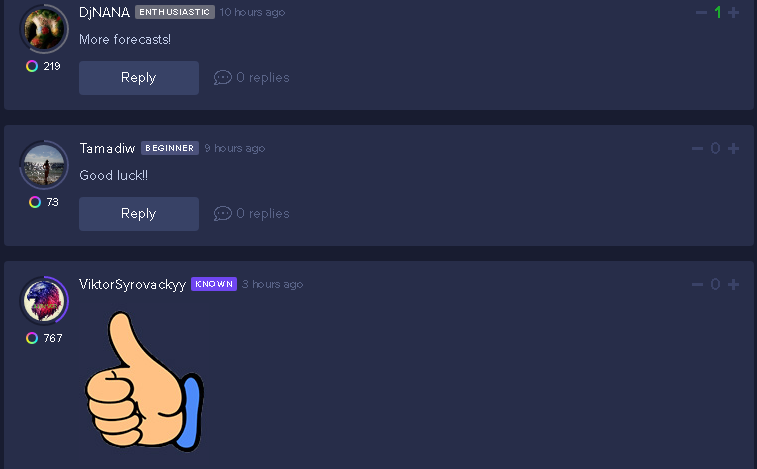 Dream of winning the blogging battle someday))

But the results are again not impressive, we are unlucky (
Results
In the first match we were very unlucky, Sangal lacked quite a bit to win, the last 2 maps were very close, but no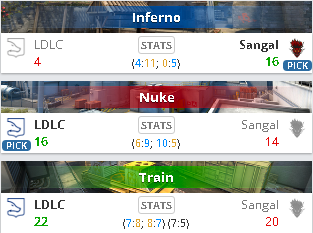 In turn, Movistar Riders did not disappoint, and simply did not leave a chance to the opponent, ther bringing us for the win.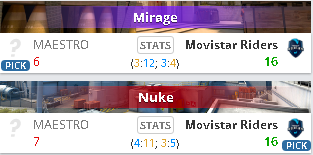 And in the NBA, the Suns were very close, but a few clutch hits from rivals, and we have another loss.

LDLC vs Sangal: Sangal win ❌
Maestro vs Movistar Riders: Handicap Movistar Riders (-1.5) ✓
Suns vs Grizzlies: Suns win ❌
Statistics
Bets: 18
Wins: 9
Loses: 9
Average odds: 2
Bankroll change: +0%
A protracted losing streak leads us to where we started, the bank has not changed since the beginning of the year ...
Hopefully soon we'll get out of it.
Predictions for 19.01
Finally, today, the major BLAST Premier Global Final 2020 begins, in which we will see the strongest teams in the world, and a very interesting top-level CS.
But we'll start with a T2 team match: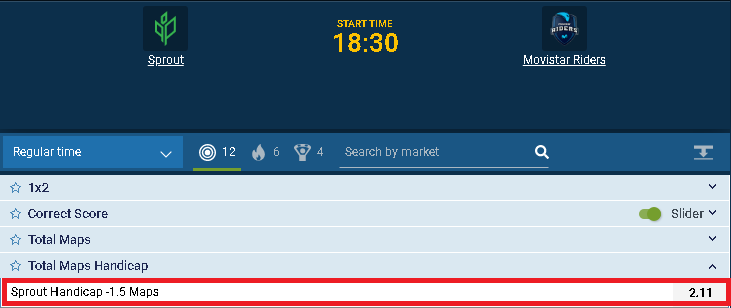 Sprout is now in uberform and plays much better than all of their opponents. Movistar Riders performed well yesterday, but today I look forward to their 0-2 defeat.
Prediction: Sprout win with Handicap (-1.5)
Koef: 2.11
Bet size: low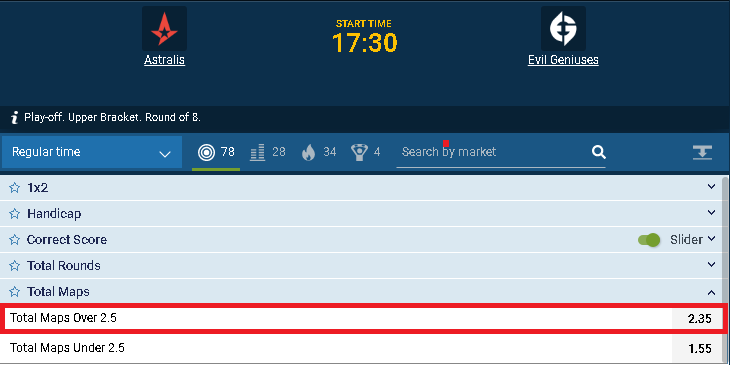 In the second match for today, Astralis will meet, who after a break always play not very stable, against EG, from interviews with the players of this team it is clear that they were very prepared for the tournament.
I think the match will be very interesting and the winner will not be determined on two maps.
Prediction: Total maps over 2.5
Koef: 2.35
Bet size: low
NBA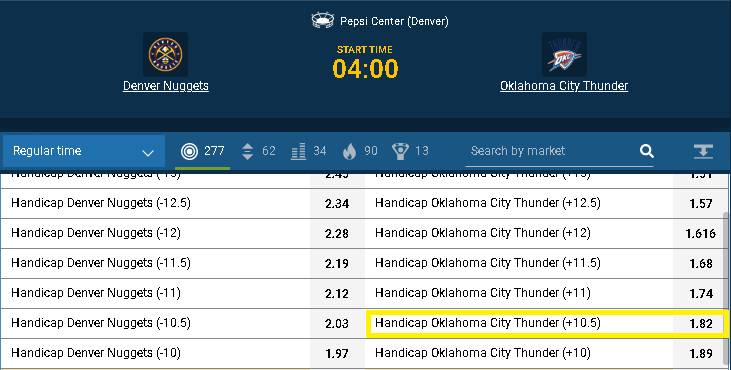 Denver is a big favorite of the meeting, but we believe that it will not be easy for the nuggets. Oklahoma is playing too well away. The victories over Brooklyn and New Orleans confirm this.
Given that the Nuggets are in too much fever, I propose to bet on Thunders to win with a plus handicap
My prediction is Oklahoma's handicap (+10.5) points for 1.82 odds.
Prediction: Oklahoma handicap (+10.5)
Koef: 1.82
Bet size: med
As you can see, at least two matches today are pretty risky, but the odds are also good.
Be careful and Good Luck;)
Read also
ESPORTS+NBA BETTING TIPS/ Worst Day
Hello everybody;) First, I want to say thank you for the support under the last post, you are the best)But unfortunately, all good things come to an end, like my winstreak.Results...