ESPORTS+NBA BETTING TIPS/ Trying my best
Hello;)
Yesterday did not become a turning point, this time we won only one bet, but with a good odds.
Betting, it's about dispersion, more than in poker.
You can bet 500 bets, and be in minus, even if you bet very competently.
The main thing is not to despair, but to continue to do your job.
Results
The first match, pleased me, won the bet with a very good odds, EG did not disappoint and imposed a fight on the Danes.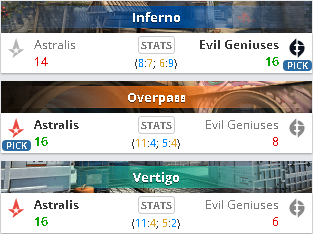 Sprout, on the other hand, performed their worst game in the past few months and lost outright to the Movistar Riders team. It is worth highlighting the player Smooya, it was he who won in key moments, and made the maximum impact for his team.

And in the NBA, Denver played beautifully, which cannot be said about Oklahoma, we get another lose.

To be honest, there are times when, after a few loses, I don't even want to write the following predictions and bet. You just need not to forget what I am doing, and what is most important here is to observe BR and not fall into tilt.
Statistics
Bets: 21
Wins: 10
Loses: 11
Average odds: 2.15
Bankroll change: -2%
Predictions for 20.01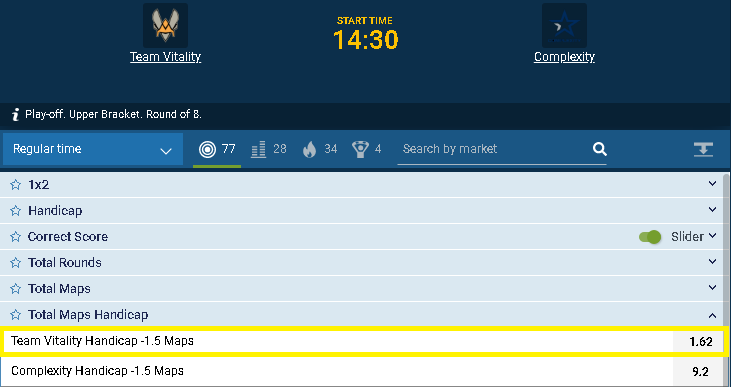 In the first match, everything is simple, the Vitality team, which is now one of the best + shows a stable game, will meet against Complexity, who have had several replacements, and they have not even had time to play yet.
I recommend betting Vitality to win with a score of 2-0.
Prediction: Vitality win with Handicap (-1.5)
Koef: 1.62
Bet size: med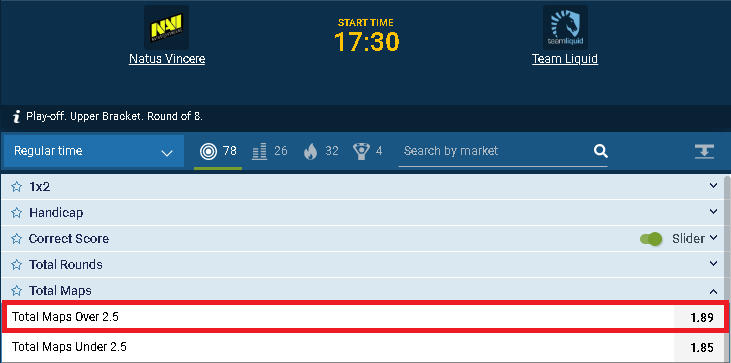 And in the second match everything is much more interesting, for Na'vi, the Liquid team has always been a tough rival + Natus Vincere are drawn into the beginning of the season for a long time.
Liquid now has a new captain - a very experienced and titled Fallen player.
I think they will be able to impose a fight and I propose to bet on the fact that all 3 cards will be played in the match

Prediction: Total maps Over 2.5
Koef: 1.89
Bet size: low
As of today, I could not find a good NBA bet, so it would be better if we miss this game day.
I would like to hear what predictions you want to see more.
Vote in the comments with a plus or minus.
That's all for today, see you tomorrow.
Good luck;)
Overall rating of this post: