Every solution breeds new problems...
Hi, everybody!
In short, guys, how it does not sound unfortunate, but poker really began to strain me!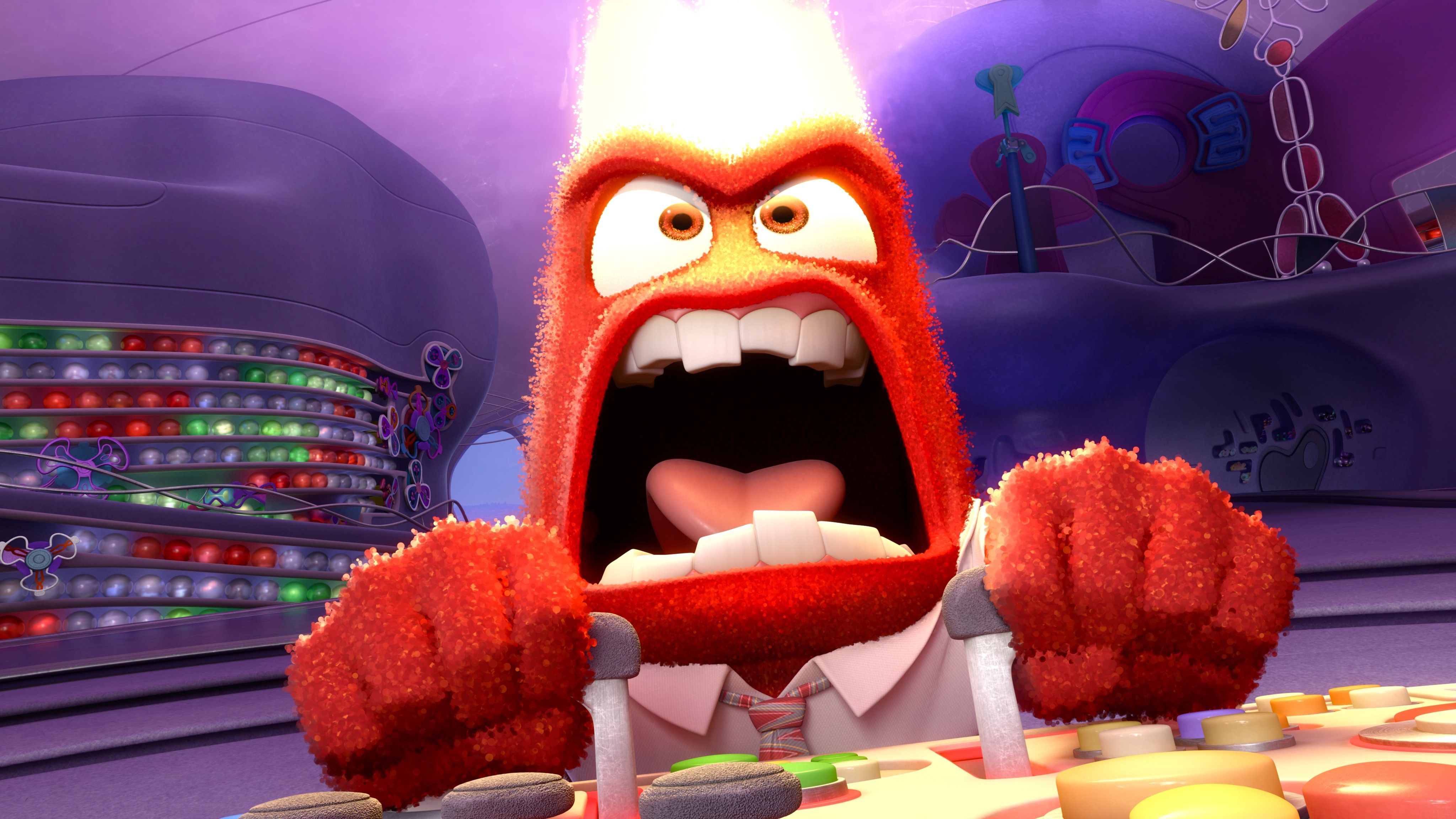 The reason for that is not shitty results, although of course, it also adds a drop of oil to the fire that ignited in me not for fun.
The game has turned into a routine, the positive emotions have disappeared, hence the autopilot game, apathy for the game.
All this eventually contributed to the fact that the discipline and concentration in the game was almost completely lost.
If before I was looking for an answer in every decision, now, it all comes down to the fact that I'm just too lazy to scroll something in my head...
Frankly speaking, I don't even want to write lately, poker has influenced me very strongly in life.
Probably, my body needs a break and a shake, it helps me, but unfortunately not for long.
Sometimes I want to give up, to give up all this and to admit myself as insignificant losers, but in a second, I remember those who want it, want me to give up and lose the war, and the body as if it takes care of itself.
It is no secret that it is mockery that can awaken the willpower in us!
Of course, I can't but notice that the positive you give me leaves a very large and positive imprint on my heart, which later gives me faith in myself!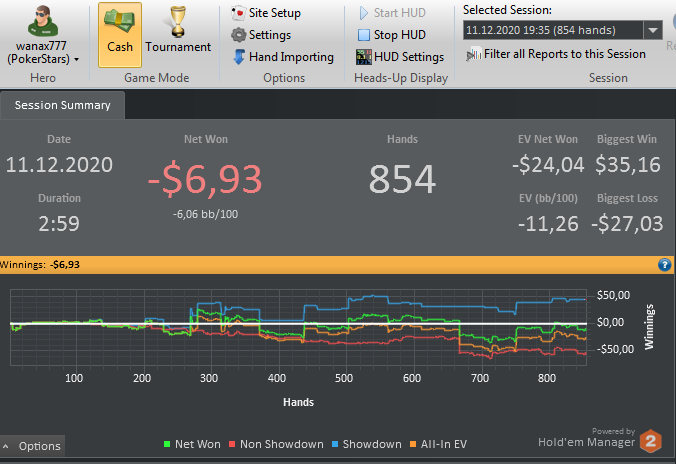 THANK YOU SO MUCH!!

Overall rating of this post: