Everything you need to know about the Betfair room VIP system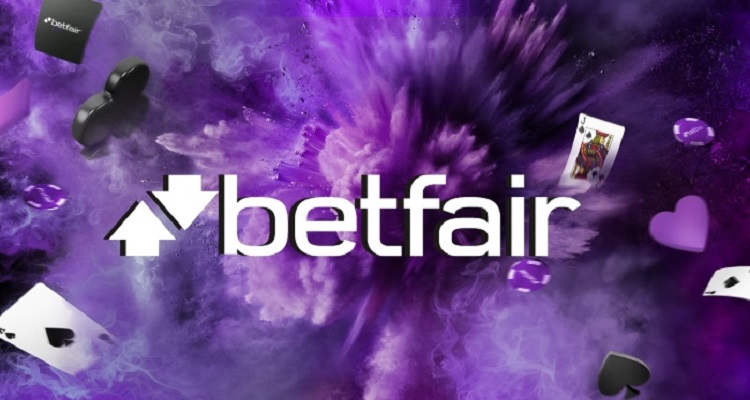 ​
Betfair Poker is one of the most trusted rooms in iPoker network. Regardless of whether you are a beginner in poker or an experienced professional, thanks to the VIP club you will receive rewards for your loyalty in the form of real cash every month. No complicated entry procedures are needed – all players become part of the Club automatically, so you can start earning money right now.
How does it work?
Status points are used to determine player's level in the VIP club. They are calculated in the following way (depending on the rake that player generates in cash games or on the fees that player pays in tournaments):
| Rake | Status points |
| --- | --- |
| 1€ | 25 |
| 1£ | 30 |
What are the levels at the Betfair VIP Club?
There are three levels: bronze, silver and gold. There is a necessary requirement (on a monthly basis) for the number of status points that a player needs to accumulate to achieve each VIP level. Status points calculated on a daily basis. The good news: a player can move to a higher VIP level at any time, but his level can decrease only at the end of the month.
| VIP-level | Status Points Required | Calculation Period |
| --- | --- | --- |
| Bronze | 0 | monthly |
| Silver | 1 250 | monthly |
| Gold | 12 500 | monthly |
Why does a player need a VIP level?

Your VIP level will give you a multiplier for any status points you earn. That's how it will be determined how many VIP points (VPPs) you get from playing at Betfair Poker. Every player accumulates VPP points in cash games (when generating rake) or in tournaments (when paying fees).
| VIP-level | Multiplier |
| --- | --- |
| Bronze | x3 |
| Silver | x3 |
| Gold | x5.25 |
How can VPP points be converted into money?

VPP points can be easily converted into cash – the player needs to select the Cash Out option in the "My Account" section at Betfair Poker. For every 375 VPP points you can get 1 euro or the equivalent in another currency. A player needs to have minimum of 3750 VPP if he wants to make withdrawal transactions.
Status points – calculation example

To calculate a player's monthly VIP level, his number of status points will be reset at the beginning of each calendar month.
In June, the player earned 1 600 status points and raised his VIP level from bronze to silver.
In July, the player has silver VIP level, but he was able to earn only 600 status points.
In early August, the player's VIP level will be reduced to bronze.
However, during August, the player was able to earn 12 500 status points and, therefore, his level rises to gold. This level will remain with him for September.
VIP points

Each player is constantly accumulating his total balance of VIP Poker Points (VPP). The player can at any moment decide to cash out his points (convert them to money), or use them to participate in tournaments (Betfair only). They cannot be sold or transferred to other players. Any VPP that have not been used disappear after 6 months.
Calculation example:
The player's VIP points balance is 9 600 VPP. He can exchange them for money at the rate of €1 for 375 VPP. If the player makes a withdrawal, he will receive €25 to his poker wallet (375VPP x 25 = 9375) and a balance of 225 points.
Important note: If you register using our link, you will receive: Gold status and fixed rakeback in the amount of 35% (you do not have to generate €500 rake and 12 500 points in the room to get this status).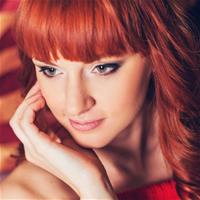 Cardmates journalist, news editor and translator since 2015. Specialization: poker news, review of events, strategies, SEO. Editor-in-chief of the English version of Cardmates.