Expected Value: 06.01.2021
Hello friends!
Pokerstars released a new update yesterday. Everyone thought that the aurora could not be turned off, it is good that there were smart guys who bypassed another innovation from this casino.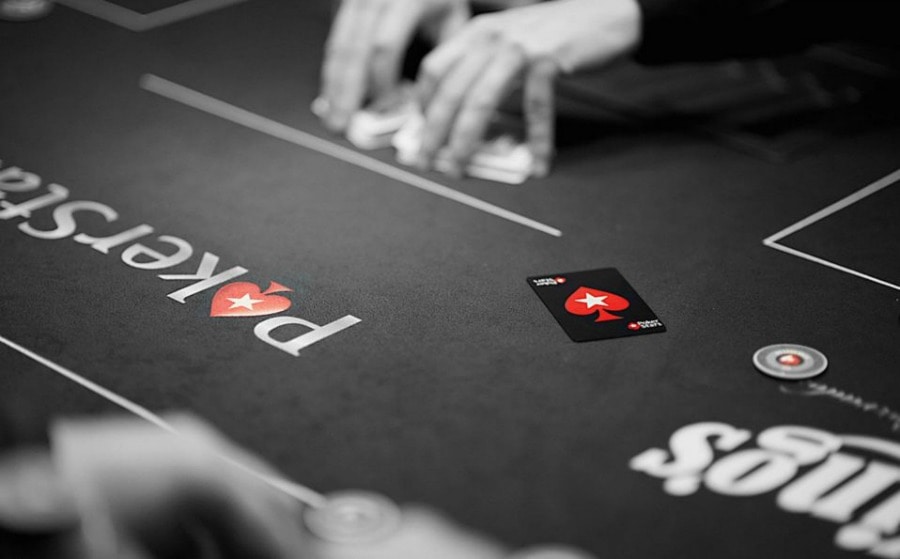 Thanks to the smart guys, I was able to play with my default settings. Hopefully this will last a long time...
Played two sessions today, the results of the first session:

There was one very unpleasant distribution: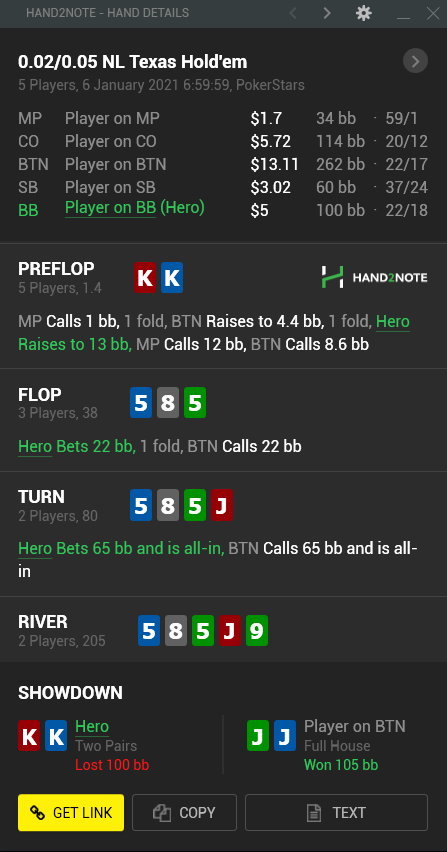 Results of the second session:

It turned out to punish the ambitious fish: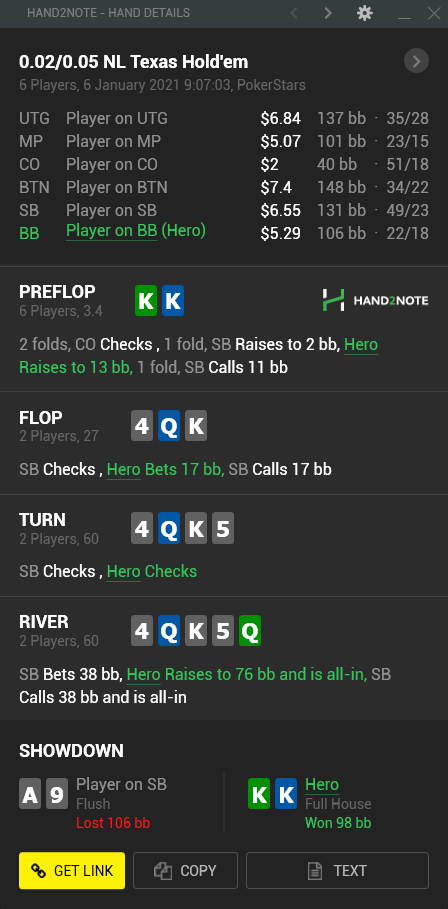 In general, the day turned out to be productive, I am satisfied with the result: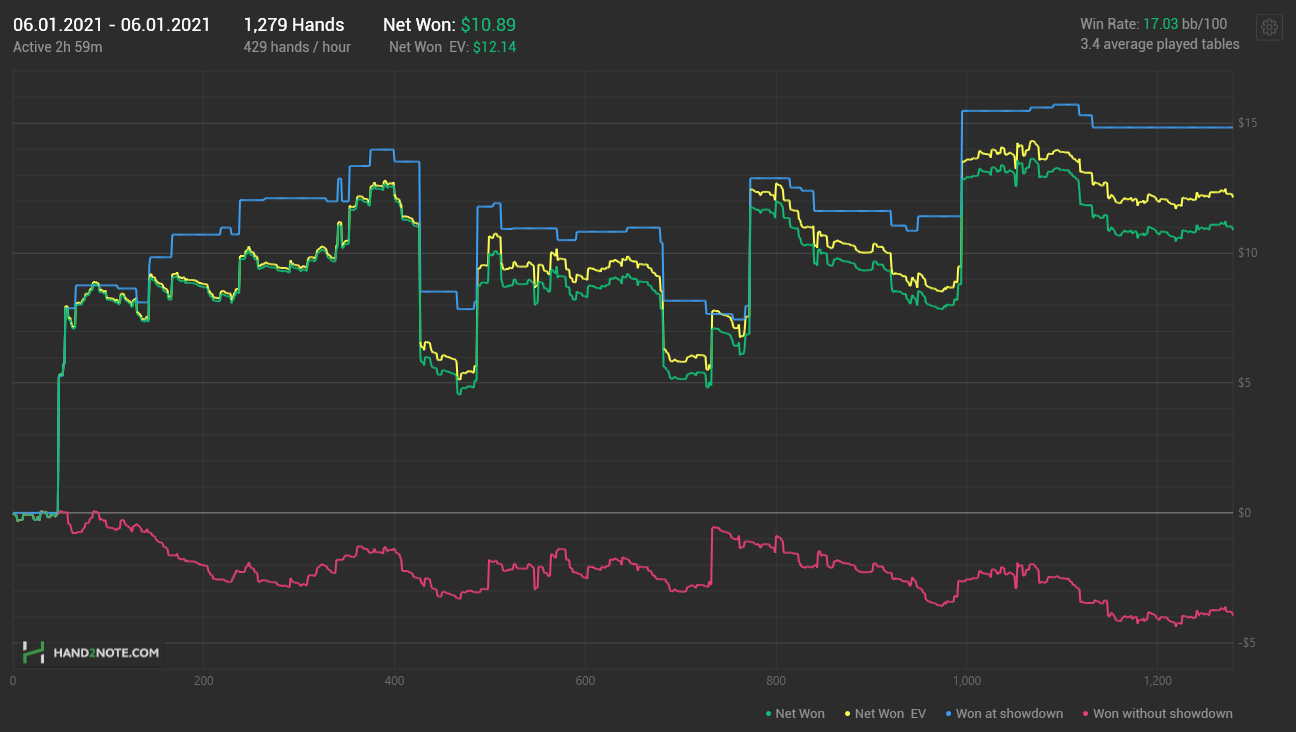 Thank you for your attention, that's all for me...

Read also
Expected Value: 05.01.2021
Hello friends!The first game day has come. It turned out to be quite difficult. The first session was easy, there were a minimum of difficult decisions, good cards were dealt and t...
Expected Value: Plans for the year
Hello friends!Now 2021 has arrived, it's time to prioritize and set goals. The main goal will be to earn $ 5000 this year, taking into account all bonuses. The second goal is to br...