Expected Value: 29.01.2021
Hello friends!
My last sessions boil down to the fact that I lose at the very beginning and then try to win back all day. I already missed the green line that goes straight up))
Today is no exception, and here are the results of the first session:

I went down to 2.5BI and started to recoup...
Distributed something like this: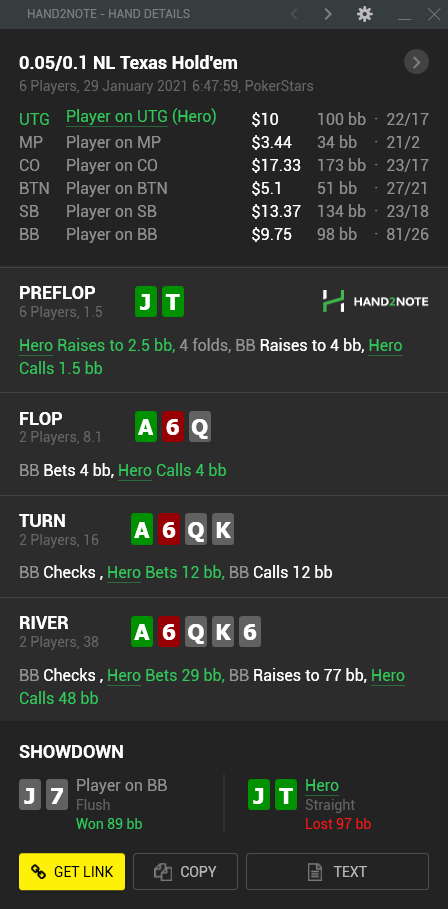 The second approach was a little better, but there was little to close the minus:

The decision was to play the third time, have a good rest, gather my thoughts and move into battle)) As a result, I showed the following result:

It turned out well at the end))
Overall result: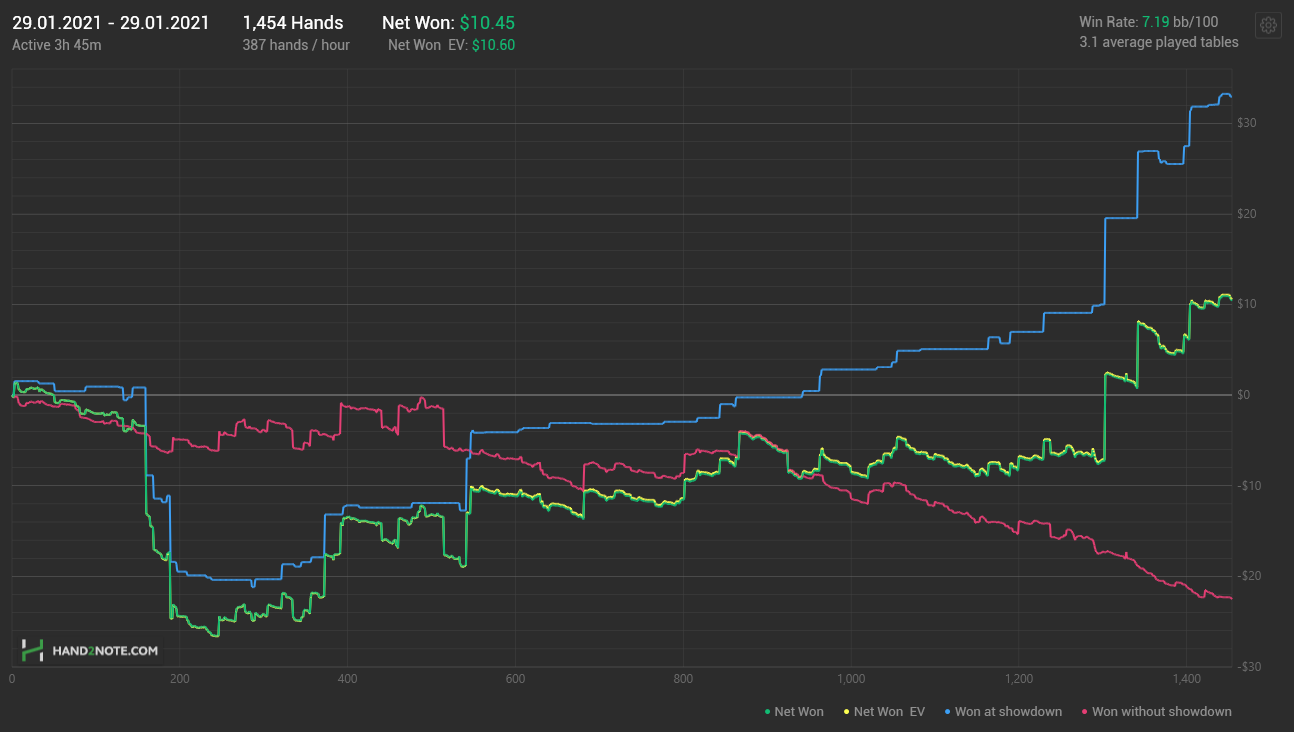 Thank you for your attention, that's all for me...

Overall rating of this post: