Expected Value: Monthly report
Hello friends!
So the first month of this year has ended and I would like to sum up some results. The most important thing is that I switched to nl10 and I have not yet been thrown off this limit. I really hope to hold out))
We need to deal more with the theoretical part and allocate more time for this than for the game.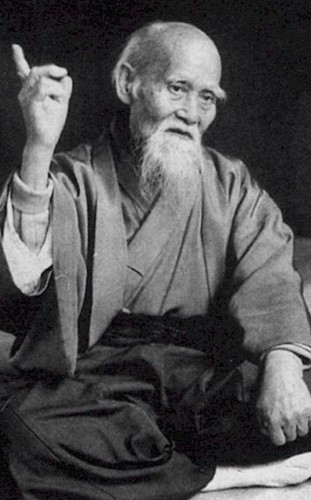 As for the results this month, I would rate them as average, since I played nl5 for most of the month, but I earned half of the profit at the nl10 limit. Next month I want to show a good result and I will work just as well for it.
The monthly graph looks like this: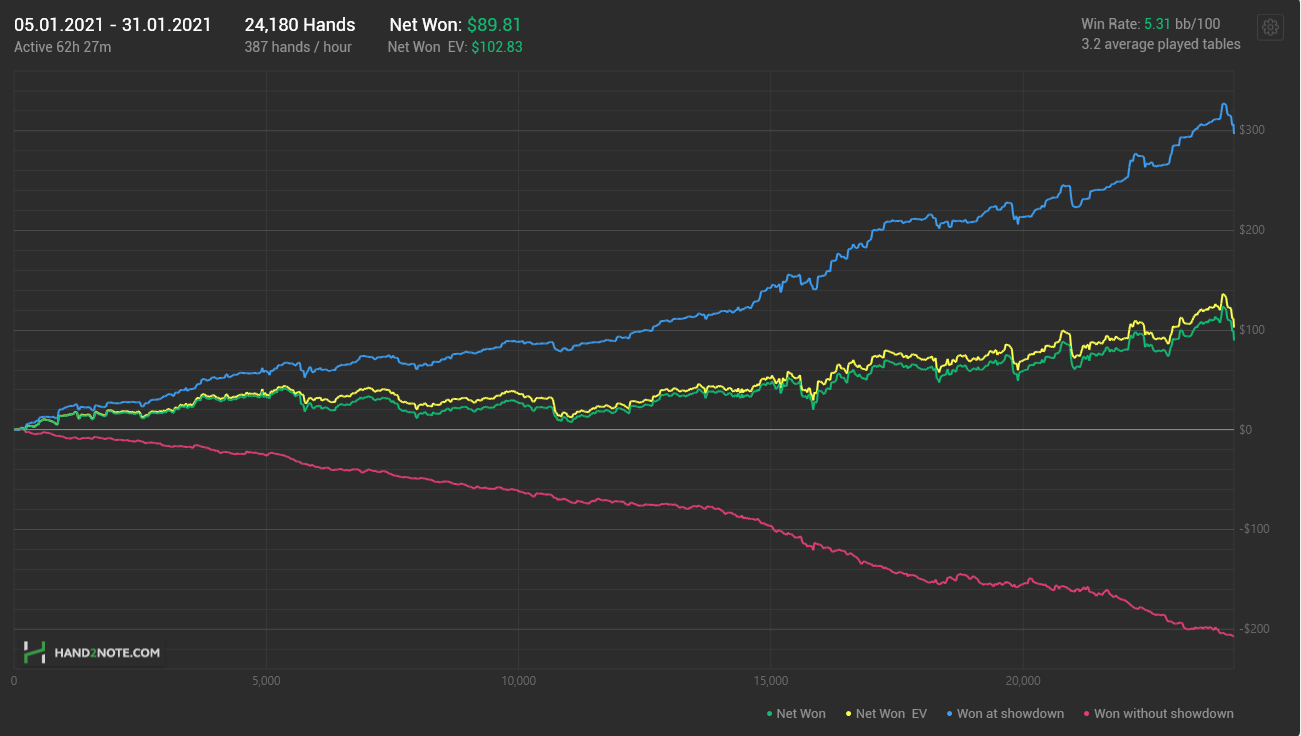 Thank you for your attention, that's all for me...

Overall rating of this post: