Expected Value: Plans for the year
Hello friends!
Now 2021 has arrived, it's time to prioritize and set goals. The main goal will be to earn $ 5000 this year, taking into account all bonuses. The second goal is to break the micro stakes and gain a foothold at NL50 by the end of the year. The task is difficult, but real. The third goal is to increase your level of play several times, to be competent in many situations and understand where and how to maximize profits.
Three tasks:

Earn $ 5000
Snap to nl50
Level up your game
And don't play like Bender)))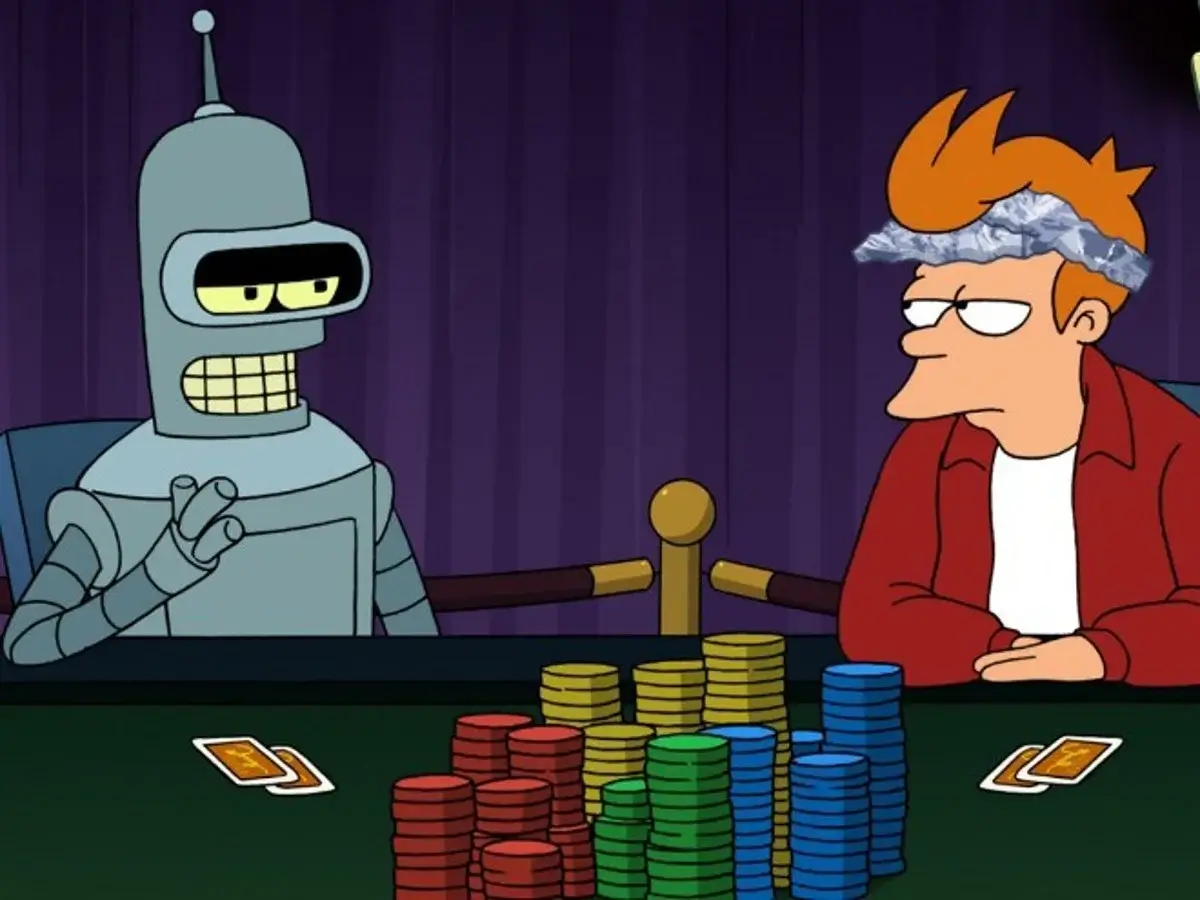 I'll start with nl5 and $250, be lucky))))

Thank you for your attention, that's all for me...

Overall rating of this post: