Expected Value: Report for 17.12.2020
Hello friends!
Today I played two sessions, the results of the first session:

Results of the second session:

An interesting distribution, or rather a lucky game. The feeling when luck is on your side is priceless)) It's a pity that I took insurance...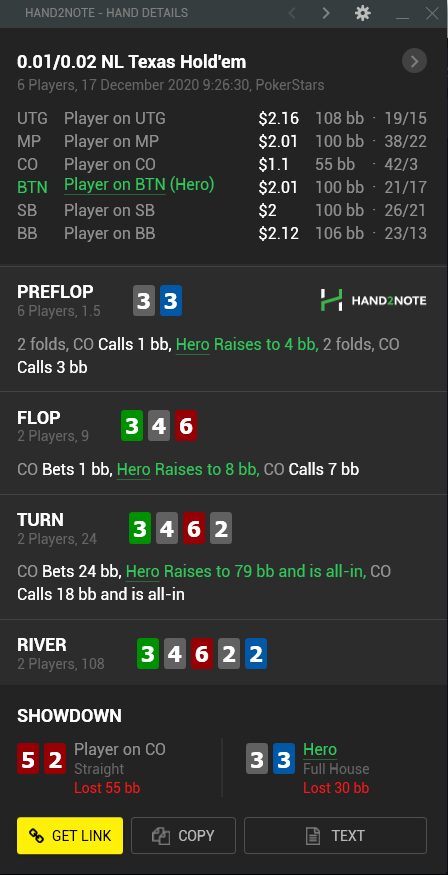 The general schedule for the day looks like this: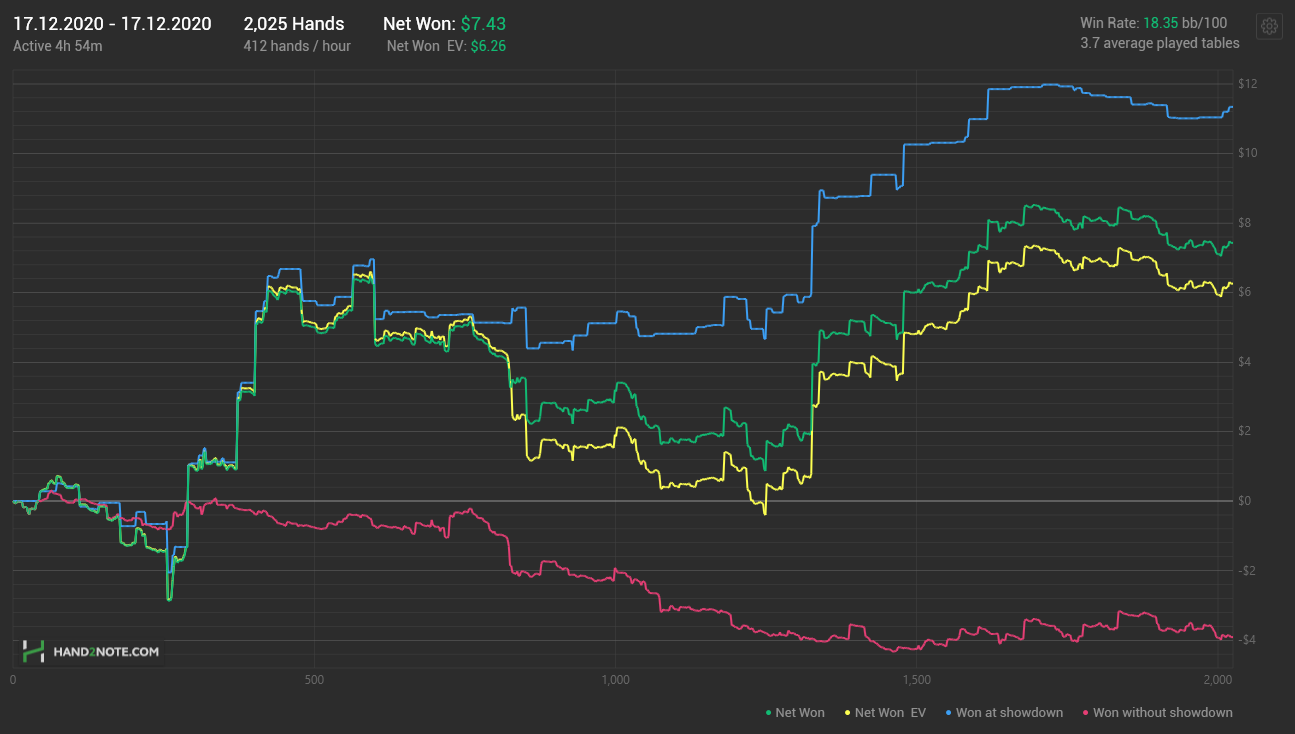 Thank you for your attention, that's all for me.

Overall rating of this post: