Expected Value: Report for 24.12.2020
Hello friends!
Today I have been setting up statistics for several hours. Popups now look like this: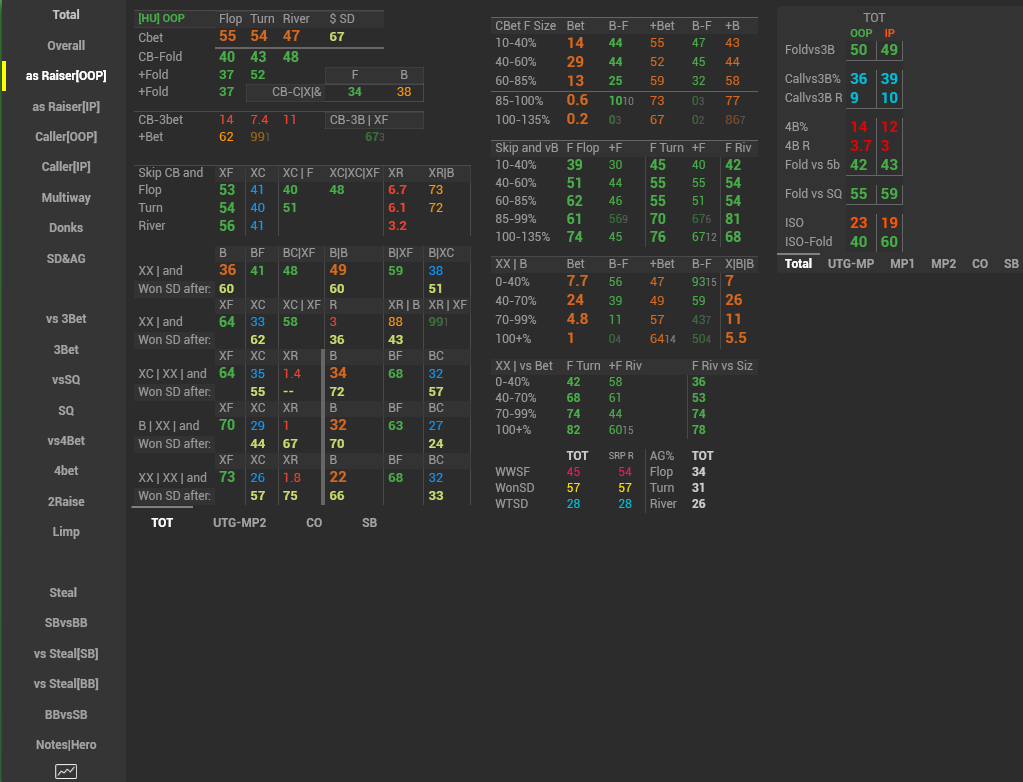 HUD is called a venom and it is a very powerful thing. Now I will play with him. I played nl2 as I need to get used to the HUD. There are a lot of statistics in it, I hope I will get used to it in a week.
Schedule for today: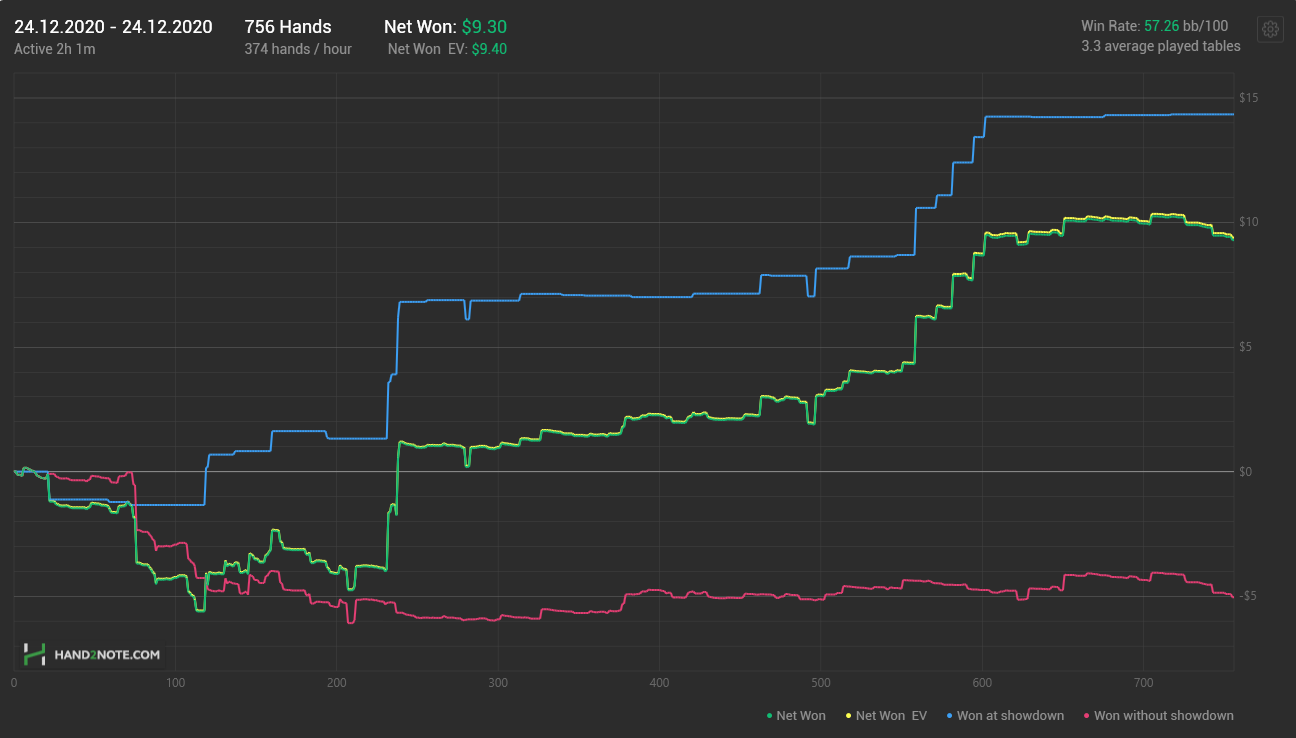 Today there was a cool distribution in which I got the maximum))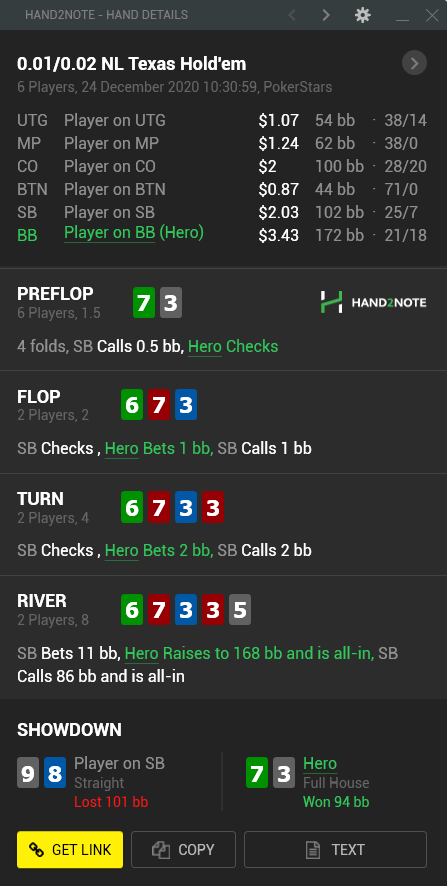 Thank you for your attention, that's all for me.

Overall rating of this post: