Expected Value: TheeSMOKE
Hello friends!
My name is Den. I have been playing poker for a long time, the overall result looks like this: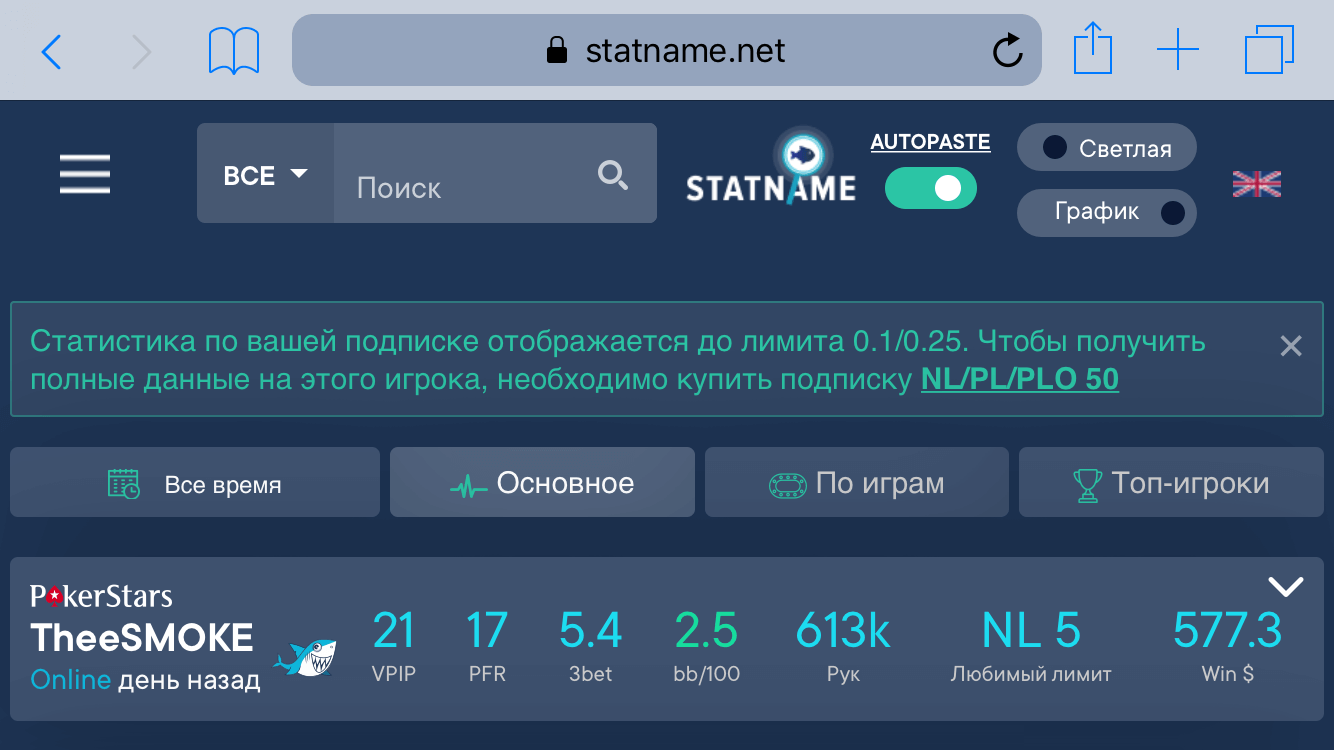 The result is not very good, but I am trying and I hope it will come to light soon. Since I have been hard at work in theory lately.
At the moment I am assaulting nl10, I cannot boast of the result, since the distance is small. Therefore, the current schedule is not entirely accurate. Since the beginning of the month, it looks like this: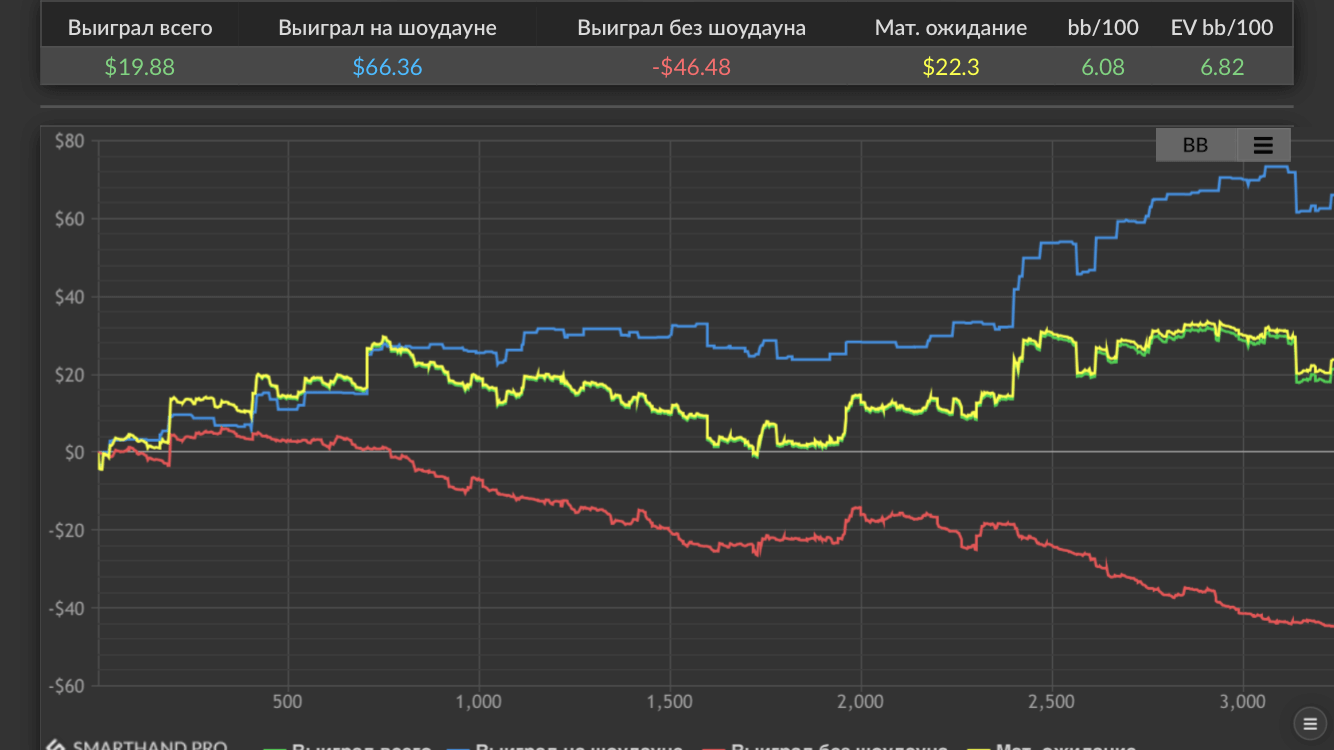 Nice to meet you.

Overall rating of this post: