Experts Predict U.S. Online Poker Legalization in 2024 to Transform International Market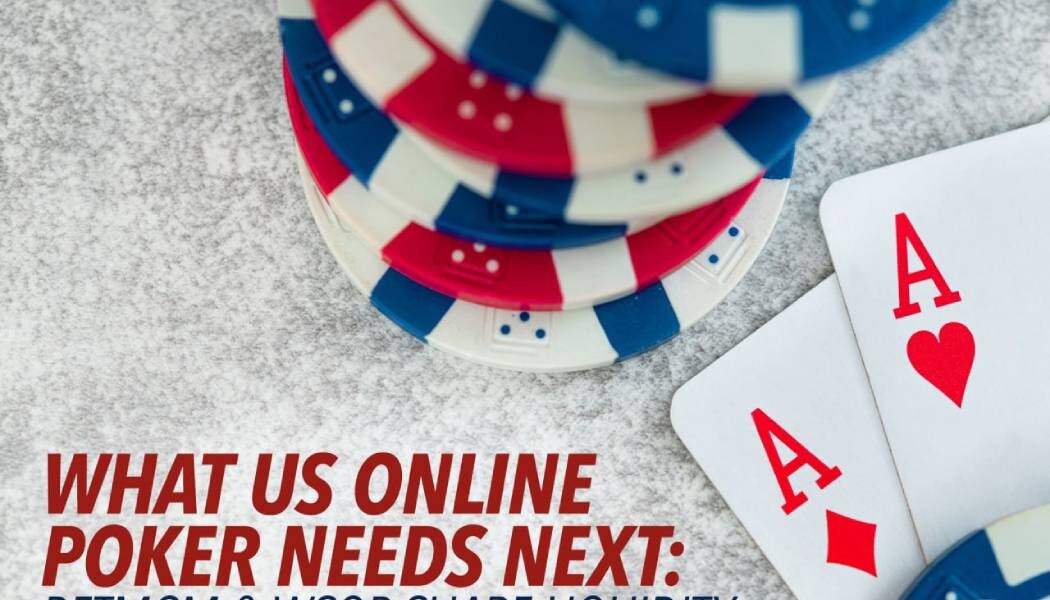 ​
April 15, 2011 is a significant date in the history of poker. It was on this day that the so-called "Black Friday" happened – an event that greatly changed the entire poker industry in the world.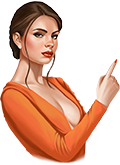 Black Friday
It is the day when the district attorney of New York opened a criminal case against 11 managers of the largest poker rooms in the United States, and the FBI immediately suspended the operation of their sites. As a result, the online poker market in the USA practically ceased to exist, and online poker itself became virtually illegal.

Currently, online poker can only be played legally in 5 states, but many experts agree that this situation will change in 2024. The reason is that next year, the major operators operating in the US – the WSOP and BetMGM – must combine the player pools in New Jersey and Michigan. In May 2022, Michigan joined MSIGA (Multi-State Internet Gaming Agreement), and now, in theory, all ways of unifying players are open. This will create the first interstate field of players since the last 10 years. Also, several more states – Nevada and Delaware – may join this pool in 2024.
The return of the US to online poker is also indicated by the activation of the largest online room Pokerstars. The other day, they made several announcements aimed specifically at the North American market. So they announced the return of the NAPT offline series and the recap of the new season of the poker show "The Big Game".
All this leads to the conclusion that in 2024, the global online poker industry may experience significant changes, because the return of such a large market as the US market will force everyone to rethink their strategic plans. But so far this has not happened, so we will carefully follow the development of events.