Famous Brazilian player Yuri Dzivielevski is the PLOSUSS chip leader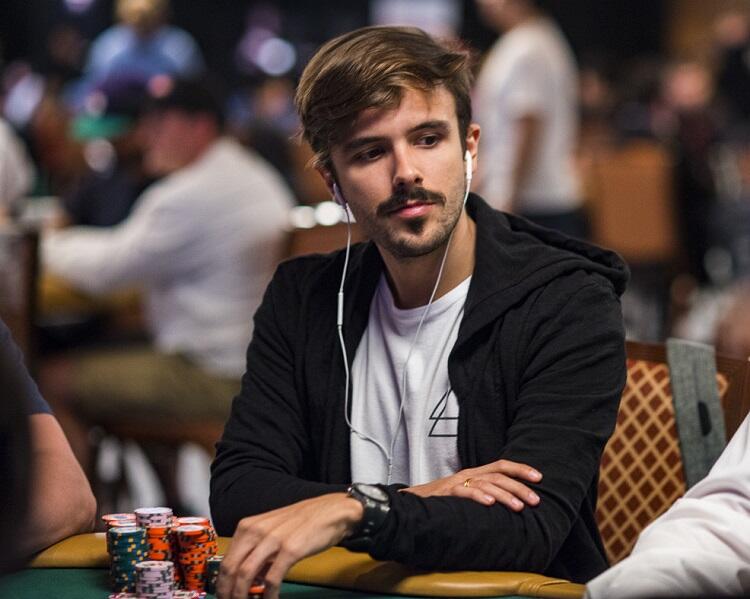 ​

The WSOP online continues in the GGPoker poker room, and more and more players receive their well-deserved gold bracelets.
The second day of the major Plossus event has come to an end and the final table has already been formed, at which the players will play not under nicknames, but under real names.
And the famous professional player from Brazil became the chip leader of the final table – Yuri Dzivielevski. Now he has 64 big blinds. Last year, he already won a gold WSOP bracelet in a three-day mix-game event. Then Yuri was paid over 200 thousand dollars in prize money. The player also has some good results offline, as he won tournaments at BSOP Millions and PCA.
For the Brazilians, this poker series is developing quite successfully. It was the Brazilian who eventually became the champion of the Opener event, which was finished despite the difficult technical moments.
The final table of the Plossus event will be played this Saturday, August 1st. And we will see if Yuri will be able to credit the second bracelet to his account.
In the meantime, don't forget that you too can take part in the fight for the gold bracelet. The promotion of the WSOP Silk Road will help you with this, where for a little money you can qualify for the prestigious events of the World Series.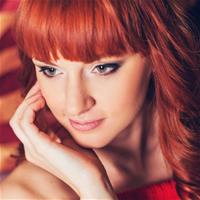 I have been working in the Cardmates team since 2015. Started playing poker and other card games in high school, played a lot with friends and relatives. While studying at the university, I explored online games on various websites.