Famous Poker Personalities Attended the Formula 1 Grand Prix in Las Vegas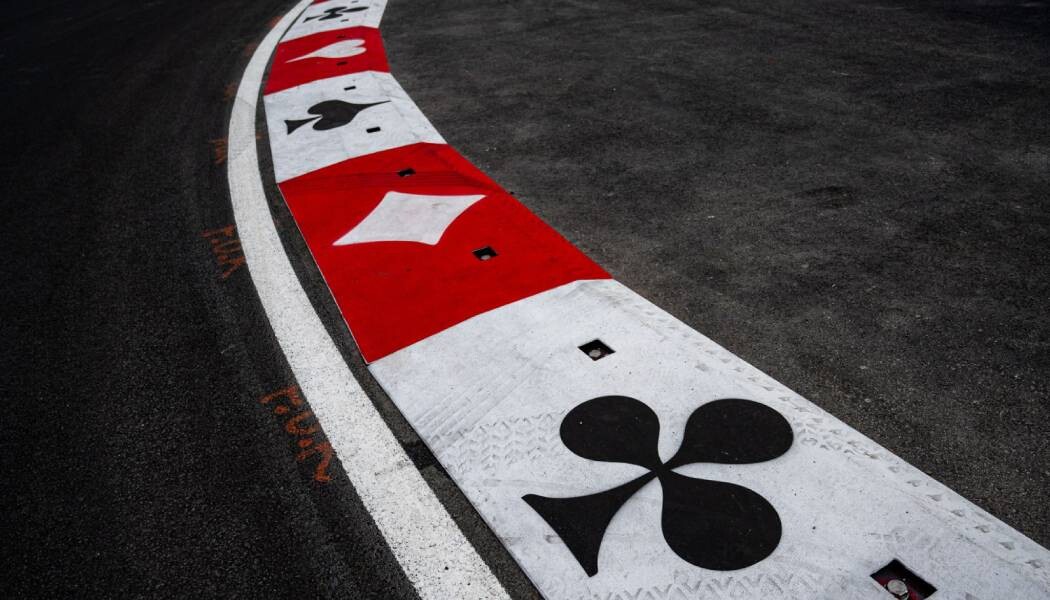 ​
Last week, Las Vegas transformed from the capital of poker and gambling to the capital of motors and speed. The Sin City was visited by the queen of motor sports – Formula 1. And she didn't just visit, but made the whole of Las Vegas revolve around her. Even the famous Strip boulevard was closed for the racing competition. It is not surprising that the event was attended by celebrities from all spheres, including poker.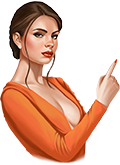 F1 and the gambling industry
Poker and F1 have been closely cooperating for many years. The logotypes of three poker brands are flaunted on the cars of three teams at once: Red Bull (PokerStars), Ferrari (Global Poker), McLaren (Partypoker). Also among the partners of the Alfa Romeo team are the Kick streamer platform popular among poker players and the Stake online casino.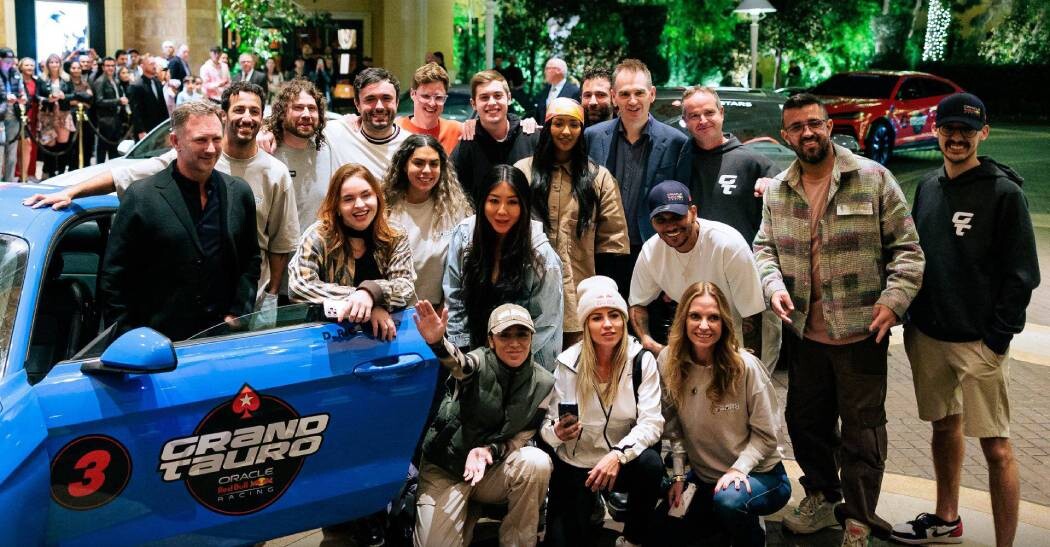 ​
Maria Ho, Andre Akkari, Arlie Shaban and many others were spotted in the photo with Red Bull drivers and team bosses.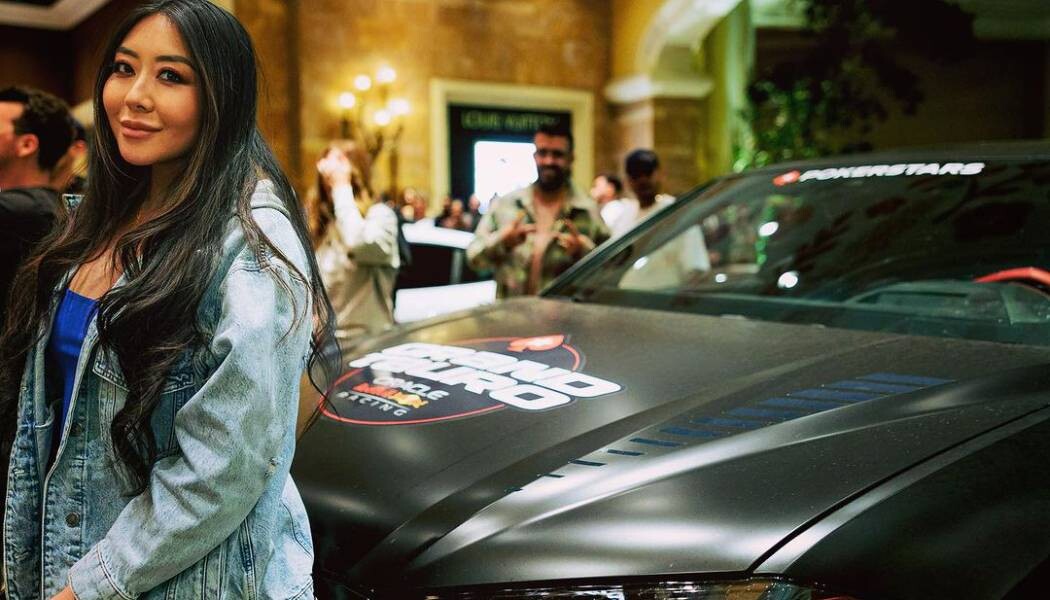 ​
All of them took part in the Grand Tauro USA promotion, in the framework of which poker players got a chance to meet the stars of Formula 1 (Max Verstappen, Sergio Perez and Daniel Ricciardo) and ride in expensive sports cars.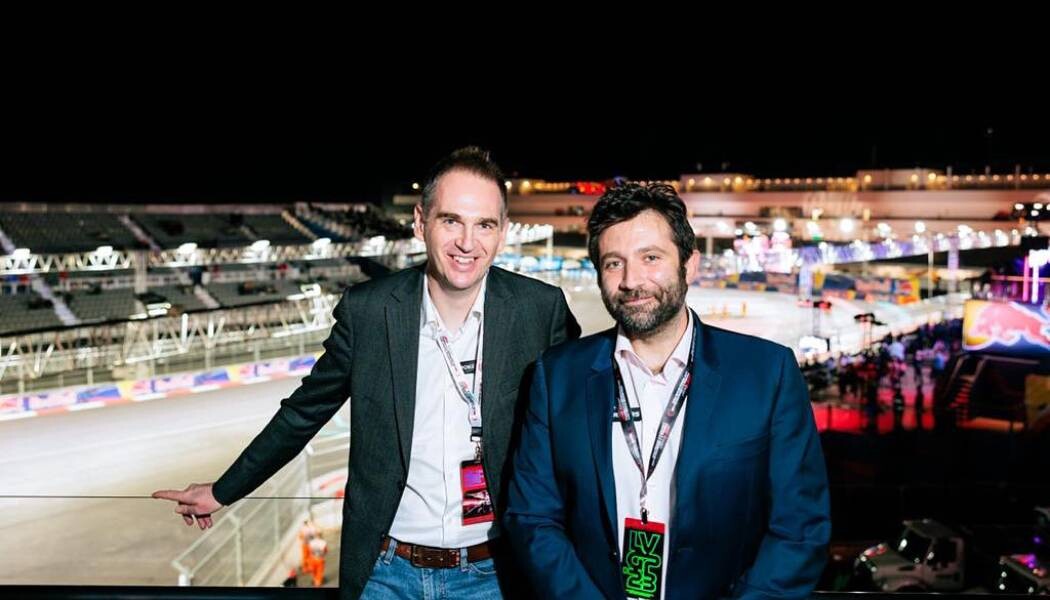 Famous poker commentators James Hartigan and Joe Stapleton also visited the event.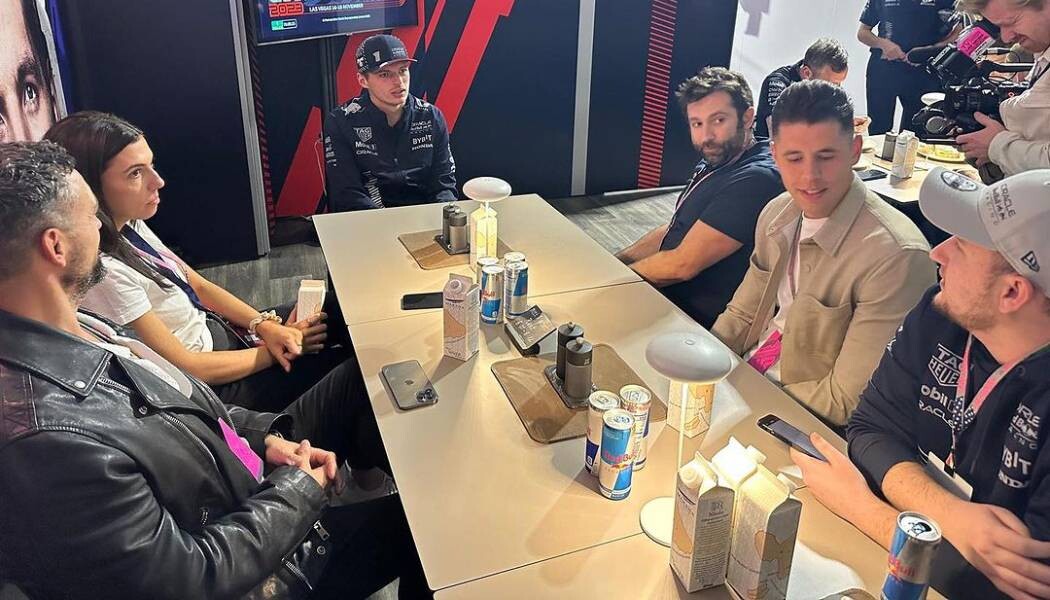 Stapleton even managed to communicate with the current F1 champion – Max Verstappen.
I was cocky until I ran into @MichaelPhelps, I thought 17 @WSOP Bracelets was a lot of gold. But, Mike has 23 Gold Medals (listen to the video for how many races he entered to win them, sigh). Mike is a great guy!! #POSITIVITY pic.twitter.com/A4mqpRvU0l

— phil_hellmuth (@phil_hellmuth) November 19, 2023
17-time WSOP bracelet winner Phil Hellmuth met 16-time Olympic champion Michael Phelps (who, by the way, also actively plays poker) in the stands.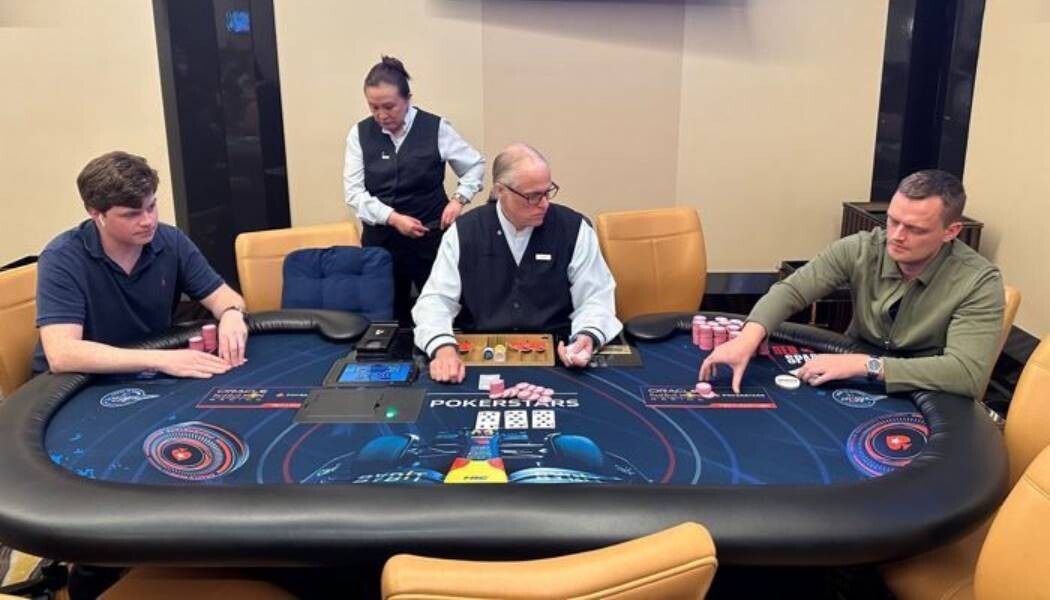 And, of course, there was also a special poker tournament, the finalists of which received free passes to the Formula 1 paddock.​