Features of fast poker at GGPoker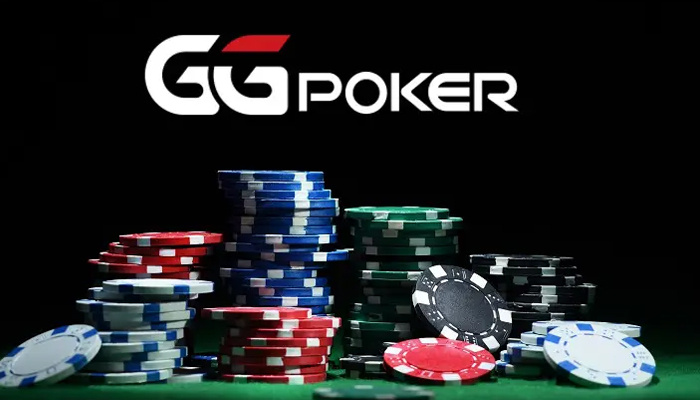 ​
If you are tired of traditional Hold'em format, then Rush & Cash games from GGPoker is what you were looking for. At such tables, you don't need to sit and wait for the hand to be finished to start the new one. Once you have folded your cards, the system will put you to another table with new opponents.
Such games are very popular among poker players as they have lots of action and make the play process even more exciting. It often happens that players make up their minds for too long, but in Rush & Cash, you can quickly change the table by pressing special button, which means you may play bigger number of hands.
Furthermore, as playing fast-fold poker at GGPoker, you get 65% rakeback by way of Fish Buffet (exclusive loyalty program) points, as well as Cash Drops that implies chips raining down in the random hands. Thus, small Cash Drops go towards the pot to cause bright action, and large Cash Drops are split and transferred right to the stacks of participants (in equal parts).
Read also: Special features for final table at GGPoker
Rush & Cash play limits
GGPoker provides cash games in the format of fast poker at low and medium limits, so that each user may find a suitable table:


Rush & Cash at GGPoker: key features
If you wish to fold your cards, then all you need to do is press the fold button signed «Rush». The system will instantly transport you to a new table, dealing a new hand as well.
You are able to use this option at any time of the game while bets are being placed, even out of the turn.
The players are moved to another table in random way. All users will be dropped into the button (position) in an equal percentage of cases.
If a player wants to watch the result of the hand, then he/she should hold the same button as for folding - «Rush».
It's possible to use «All-in Insurance» feature (to protect your all-ins) at Rush & Cash tables.
This game format doesn't support the RITT option, which gives an opportunity to run the certain streets more than once.
No rake is taken in Rush&Cash games if a table isn't full.
Every month, GGPoker launches Rush&Cash race with a total prize pool of $400 000. This promotion is presented in the format of a leaderboard – the more you play, the more points you earn.
To play Rush & Cash games, you need to register at GGPoker and play for real money. So hurry up to create an account in the room and try your hand at fast-fold poker tables.