Feeling the dollar pinch
Merry Christmas all!! Season to be jolly.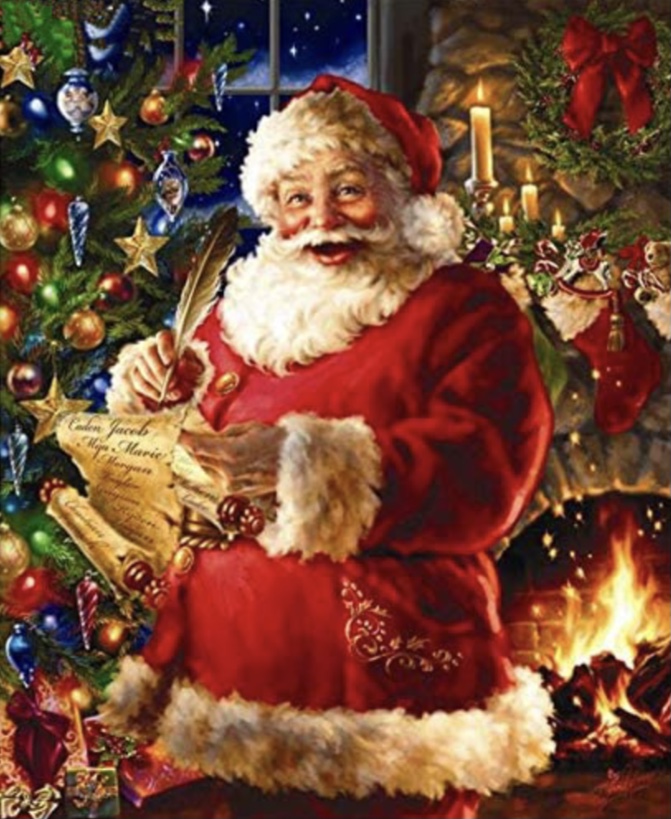 POKER CATCH-UP
It's my own fault really, but I find myself in a bit of a predicament where I'm having to 'fight for scraps' to rebuild my bankroll again at the lower levels of micro stakes cash game NL hold'em. I've been here before and it is when you 'feel the pinch' of every bet, or close to it. I made some rash decisions and I realized just because these opponents are with less money, doesn't make them less dangerous or worse at poker. They can be just as dangerous except in a different way to the higher levels. One thing in particular I've noticed is that they slow play big hands a lot more often or call with strong holdings and when they bet at certain random times or check down the nuts it leaves you scratching your head. Overall though players at this make many mistakes as well. You've just got to be patient and find the right moments to make the moves.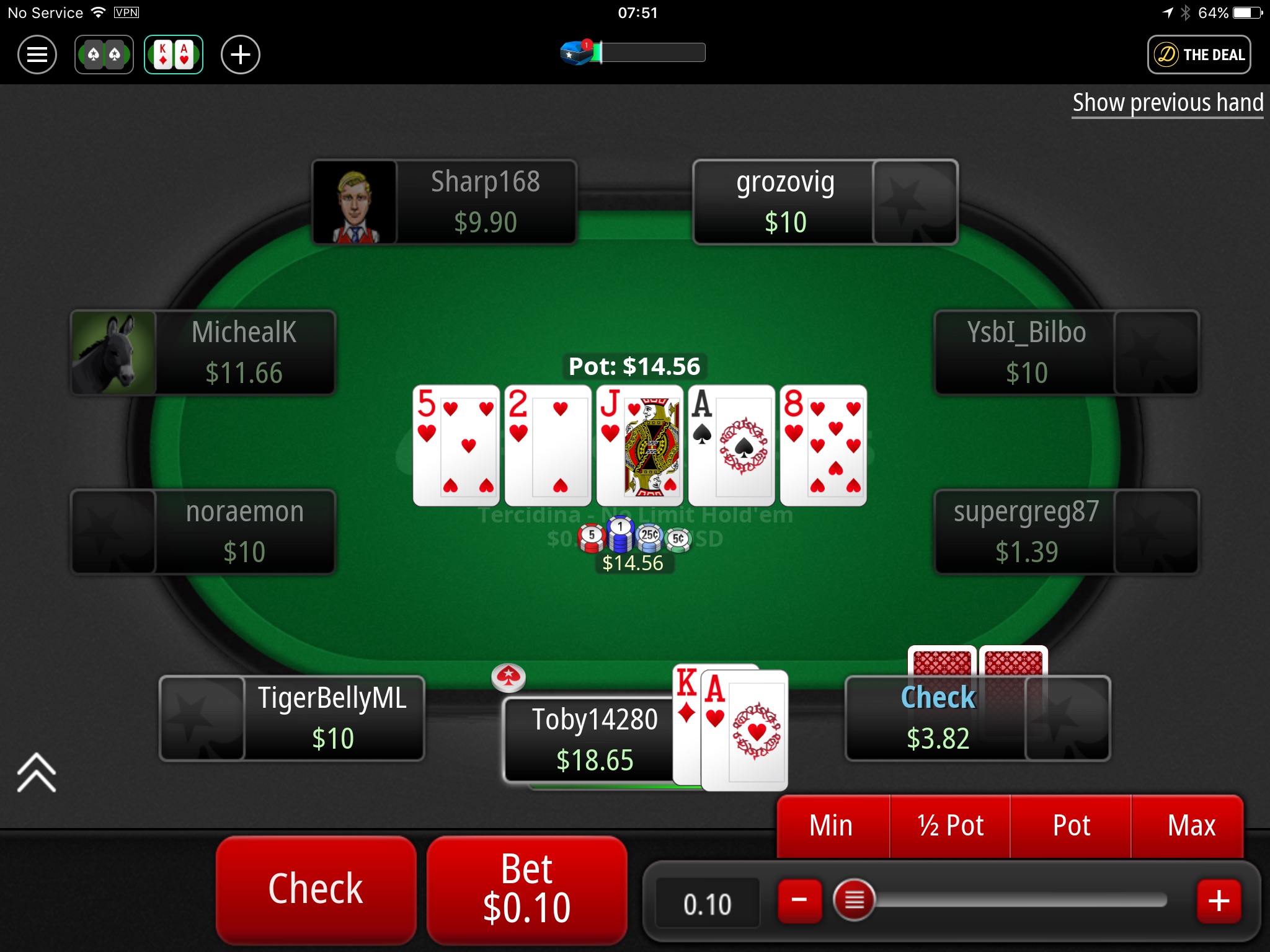 Just to highlight. I made a typical bluff when checked to by two players on a flop of 648 and then a turn of 10. With my QJ I felt this was a good opportunity to semi bluff as I had a GUTSHOT draw and over cards. However one player called me all the way to the river! I bet out half the pot when another 6 arrived and he called with A2 off suit. It's important not to get frustrated here and 'tilt' as he may just be an inexperienced player who didn't bother to read what I might have had. He may have also just made a good call. But instead of getting frustrated, be glad he is making calls like this! What he did was a major error.
Overall though, time has been an issue for me this month. When I've wanted to play I just haven't had the time. Busy at work and everything and much of my spare time has been dedicated to researching for my English lessons so the lack of poker has affected my bankroll. It probably would be best to stop playing altogether for a while until I have a freer schedule!
Instead I'll be looking to wager £10 on Premier league football this weekend. Where do we start? The Newcastle v West Brom game is one I'm tempted by, but have opted to avoid as I'm not sure at all about this. I've watched West Brom and in all the games they've played they always played well! And yet they haven't won many games. According to supertips, Newcastle are favorites to win, with their newly signed striker Callum Wilson likely to score.
Premier League football bets:
The game I am looking at is Wolves v Aston Villa. Villa, the team from the midlands, have performed beyond expectations and even incredibly defeated Liverpool 7-2 this year in a freak game, with the excellent English midfielder Jack Grealish at the forefront. He has become a fantastic player. I would bet for him to score in this game against a depleted Wolves side without their top striker Raul Jimenez.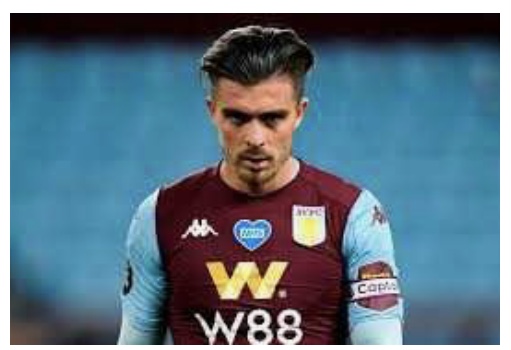 Five goals and six assists in 12 games.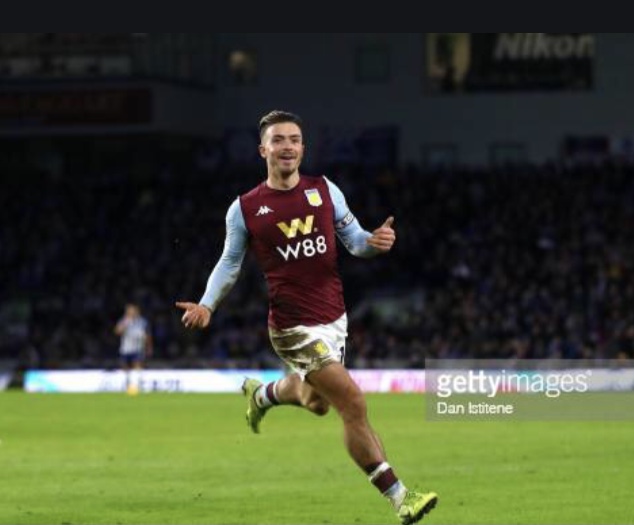 Grealish to score @ odds of 4.20 to score anytime
Aston Villa to win or draw at odds of 1.55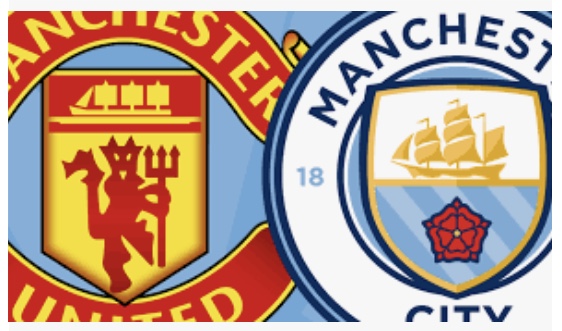 We have the Manchester derby and I will be going for both teams to score. The reason for this is that Manchester United can't keep clean sheets at the moment, particularly not against a team of Man City's quality, while they are good at scoring goals. I would also predict a 1-1 score line (and wish I had for last nights game between Leeds and West Ham as I predicted that one!)
Both team to score @ odds of 1.65
1-1 score line @ 9.00:1
Finally we come to Everton versus Chelsea played at 8pm tonight. Everton started the season brilliantly, but have had a tough time of late, while Chelsea look very strong at this moment. Chelsea will win this one, they are simply too strong for an inconsistent Everton side.
Chelsea to win @ 1.72

In tomorrow's game I will bet Salah to score against Fulham. The Liverpool striker is back to his best and is scoring in almost every game he plays this season!
Salah to score @ 1.72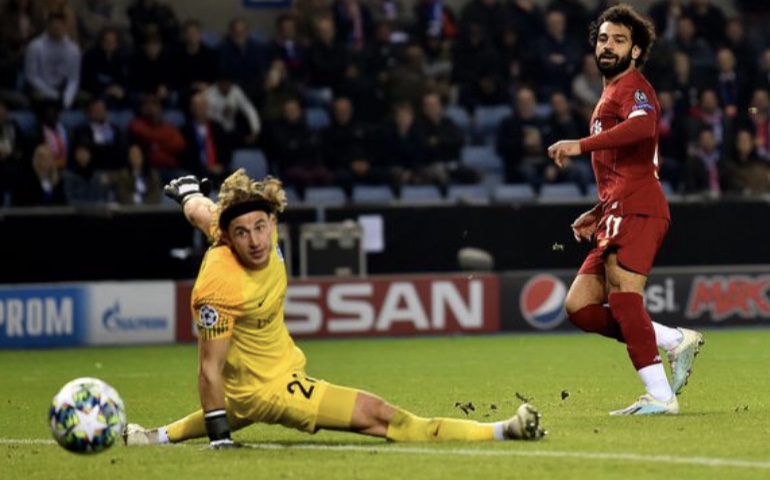 So overall;
Bet 1 - Aston Villa to win or draw versus Wolves. Newcastle to win versus West Brom (I'm doing it!). Man U v Man City both teams to score. Chelsea to win. Salah to score versus Fulham. £5
Bet 2 - Grealish to score for Aston Villa. Man U v Man City both teams to score. Salah to score for Liverpool (Sunday)
Bet 3 - Manchester United 1 - 1 Manchester City correct score.
Thanks for reading all and good luck!!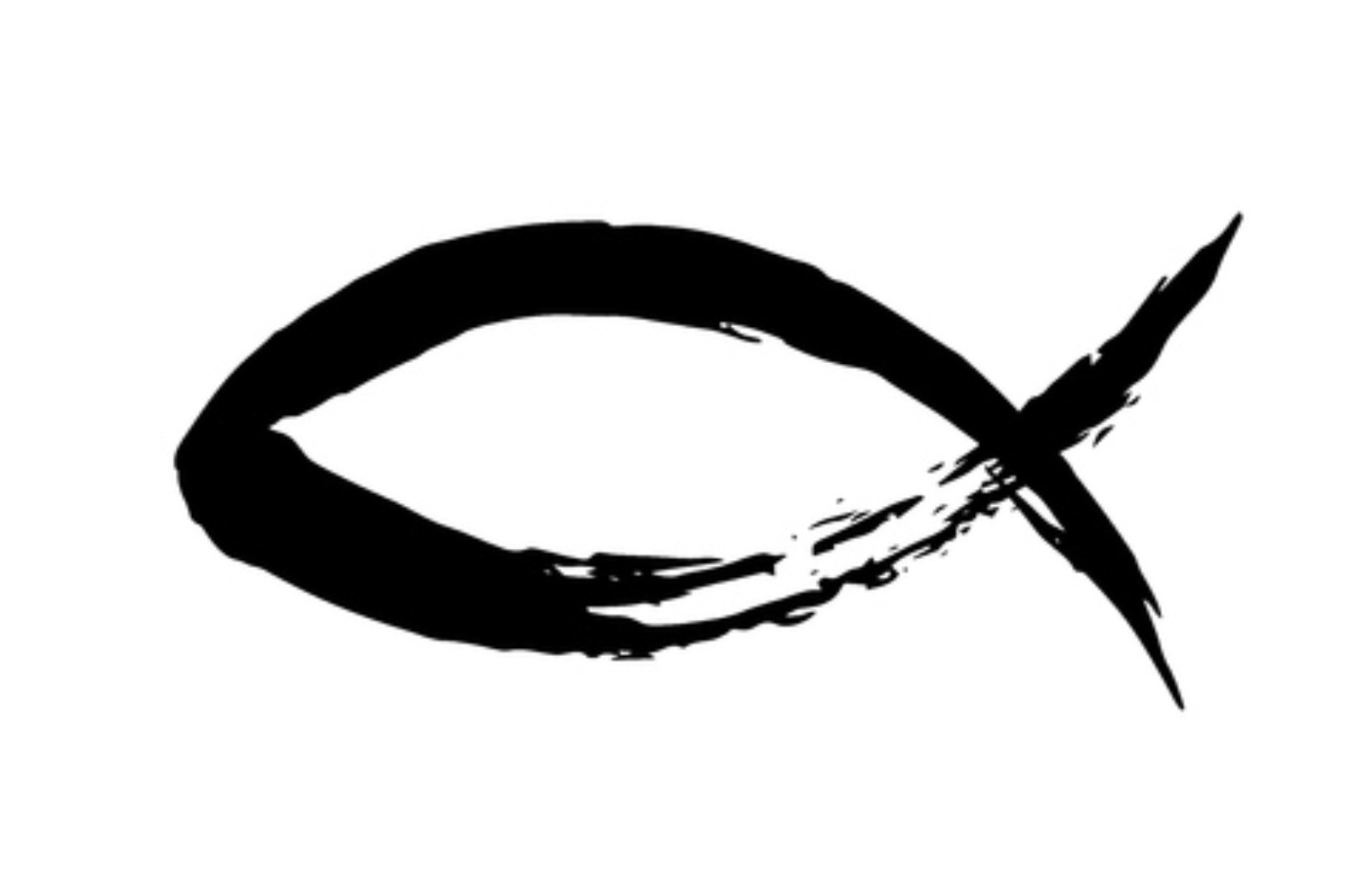 Overall rating of this post: