WSOP 2020: first gold bracelet for Ukraine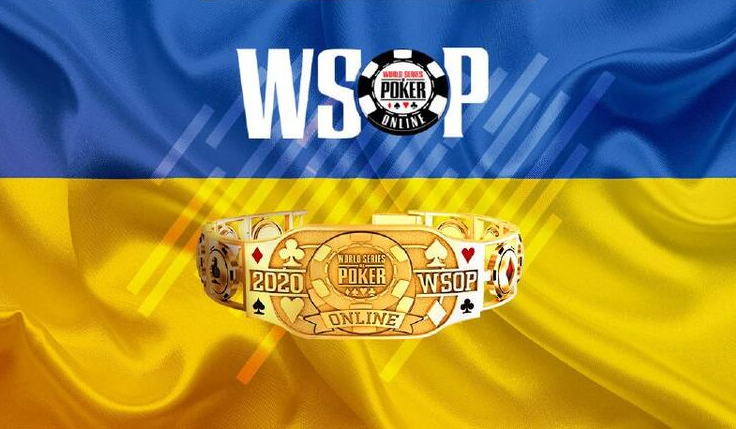 ​
A Ukrainian poker player has won the first WSOP 2020 gold bracelet for his country. Dmytro Bystrovzorov managed to capture the WSOP #65 with a $600 buy-in and a field of 2 911 entries.
About three thousand players competed for their share of a $1 659 000 prize pool and a coveted gold bracelet. Each participant started the game with a deep stack, which allowed them to show their best poker with no need to boost the stacks as quickly as possible.
It took 15 hours to determine a champion. The final table featured 9 finalists, and each of them had a chance to become the champion.
Dmytro Bystrovzorov from Ukraine made it to the final table medium stacked: he was not a chip leader, although it's hard to say that Dmytro had a short stack. There were a little more than 20 big blinds in his stack, so it was necessary to play actively, which is what the Ukrainian did.
Such professionals as Christopher Putz (Austria), Ivan Banic (Croatia), Giovani Torre (Portugal) joined Dmytro at the final table. Last week, the Austrian finished second in the WSOP #59 worth $2 500. Ivan Banic took down a WSOP Circuit event in 2016, and Torre is a strong regular playing poker at high stakes.
Read also: WSOP 2020: the first bracelet for Russia
Torre was the first to leave the event; he was knocked out of the game by the future winner. Bystrovzorov went preflop all-in with K-K, and, seeing A-8 in Torre's hands, he got afraid that one of the three aces, remaining in the deck, would appear on the board. The ace didn't come, meaning that it happened to be the last hand in this tournament for Torre.
After that, a few more players finished their participation, but we'll proceed straight to the top 4. When there were only four players left in the game, Putz generously paid Dmitry's trips off, which the Ukrainian caught on the flop. Following that hand, Bystrovzorov became the chip leader and kept leading position until the heads-up.
In the final heads-up, the Ukrainian had a stack advantage over the Austrian Florian Gaugusch, and he used it to the fullest. In the last hand of the tournament, Gaugusch went all-in with pocket queens, and Bystrovzorov called his opponent's all-in with A-7. The flop brought 8-8-A, and neither 3 on the turn, no 6 on the river saved Florian, making Dmytro the WSOP #65 champion: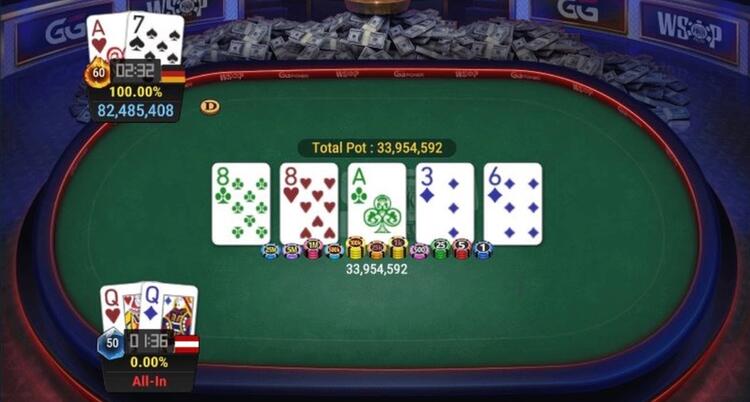 ​
It's worth noting that Dmytro has been playing live poker for about ten years, but he has not yet recorded any serious victories. According to the HendonMob website, Bystrovzorov has entered the ITM zone of a poker tournament just once, while his total poker earnings amount to $555.
Well, the guy managed to increase that figure by winning an impressive $228 000 for first place. On top of that, Dmytro also received his first career WSOP gold bracelet and the WSOP Europe Package.
Event #65: $600 NLHE Deepstack results
Dmytro Bystrovzorov (Ukraine) – $228 000
Florian Gaugusch (Austria) – $172 000
Matthew Train (South Africa) – $124 000
Christopher Putz (Austria) –$89 000
Stanley Topol (South Africa) – $64 000
Ivan Banic (Croatia) – $46 000
Wojciech Barzantny (Germany) – $33 000
Ivan Constantin (Romania) – $24 000
Giovani Torre (Portugal) – $17 000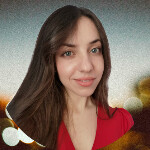 I've been working in the Cardmates team since 2018. Started playing poker the same way most people usually do – socially, with friends and fellow students. I adored those exciting poker nights but never thought my life would be connected with this game, even tangentially.