Five US states may legalize sports betting in November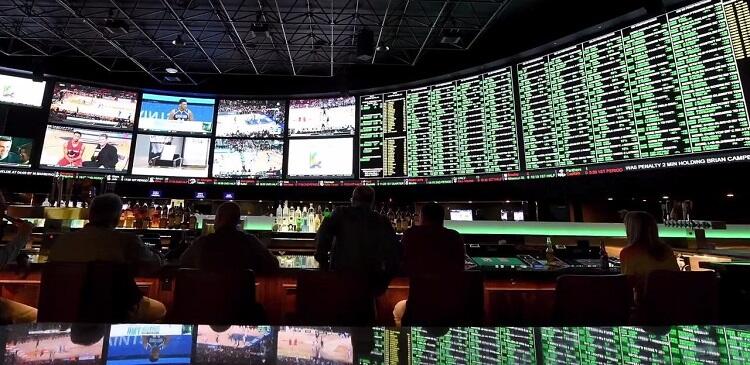 ​
Due to the fact that the USA states have suffered economic losses, local congressmen, senators and governors began to think about looking for additional sources to increase the treasury's income, considering gambling as one of the ways.
In November, the authorities of South Dakota, Arizona, and Maryland will address the issue of legalizing sports betting across their regions, while congressmen of the state of Colorado, where betting is already legal, want to increase the level of the maximum admissible bets. Currently, the maximum size of one bet there amounts to $100.
In turn, Nebraska authorities will be considering the possibility of opening gambling establishments in the state.
Read also: Toronto police raid large underground casino
In the states of Louisiana and Maryland, these initiatives look more "vague" and unclear, since the draft laws on the legalization of betting have very few mechanisms of regulating, and if the authorities do implement that law, then the whole next year will be spent on improving mechanisms of regulating.
Moreover, in Louisiana, voting on the legalization of betting will be held in individual regions, and not in the whole state, which is why betting won't be allowed everywhere.
If at least three states legalize sports betting, then betting will already be legal in half of the US states. This seems quite possible, given that local officials have been desperately trying to find additional sources to increase the budgets in order to earn themselves some political preferences before the elections.