Florida tribal casinos may bring online poker to the state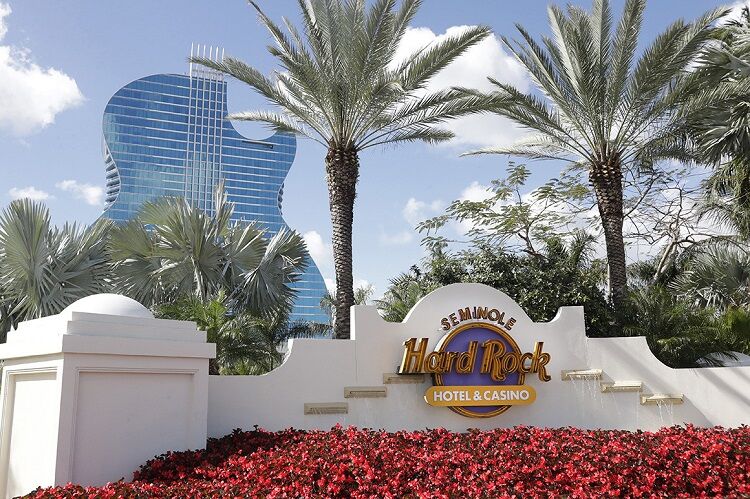 As it is known, gambling laws are different on the territory of tribal reservations in the United States. These laws give indigenous people an opportunity to provide gambling services on the territory of their reservations.
Online gambling is also seen by the US authorities as a significant source of local budgets replenishment.
Owners of gambling establishments in the Seminole Indian reservation in Florida began negotiations with the state authorities about introducing online gambling services throughout the state.
Read also: The US state of Illinois may legalize online poker
A new gambling deal with the state authorities will allow the tribe to provide online casino, sports betting and online poker services throughout Florida.
Sports betting will be legalized primarily, it should be launched this fall. The agreement itself will have a 30-year term and will allow to legalize online poker in the state in future.
There shouldn't be any problems with arrangement, as both sides are really interested in it. It will allow to bypass state laws and escape voting for legalization, because technically it will be legal only in reservations, but legally it will allow to extend services covering the whole of Florida.