Football match review - money lost, but lots of fun!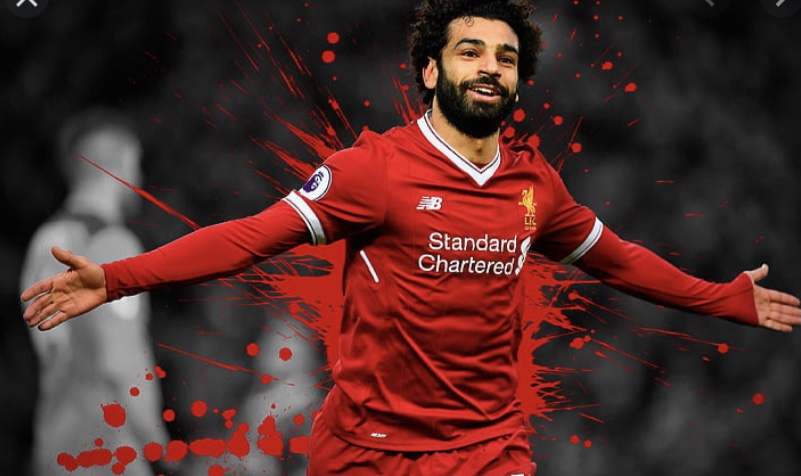 Mo Salah. A man on fire 🔥 at the 'mo' ment! He has ten goals and 3 assists in the Premier League this season and scored against Fulham as I predicted he would, albeit from the penalty spot. Liverpool drew 1-1 away to Fulham so it was a very poor result, despite (in my opinion) a very good second half/second first half performance.
Overall results: Wolves 0 - 1 Aston Villa (GREEN)
Although Jack Grealish didn't score, as predicted (draw/win) Aston Villa came away with a positive result.
Newcastle 2-1 West Brom (GREEN)
Newcastle came out on top and defeated the baggies at home.
Manchester United 0-0 Man City (RED)
Unexpectedly, this was one of the most boring derby matches to have been played in living history...both teams to score and this game destroyed my match accumulator. Solskjaer even said it was his side's best performance in a Manchester derby, although I'd agree, I would say both sides have BIG problems!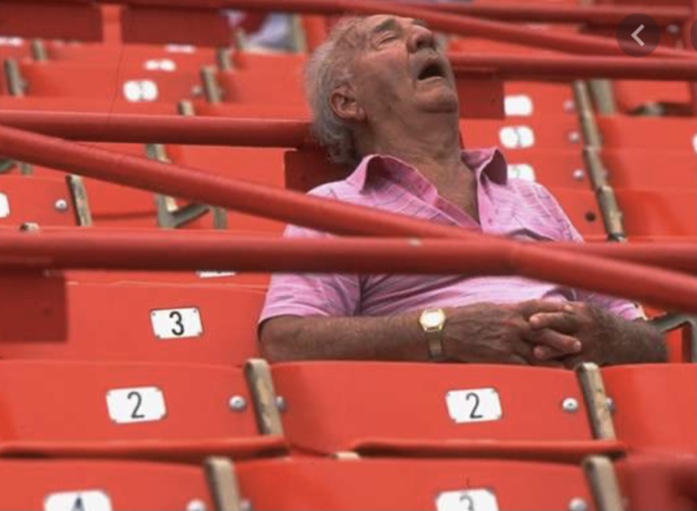 FOOTBALL IS VERY BORING SOMETIMES!!
Everton 1 - 0 Chelsea (RED)

For me, this was the surprise result of the day, although as a Liverpool fan very delighted to see the blues lose! Still as inconsistent as ever I see :) for once, well done Everton.
And that's it for today guys. As I said, this is a very short post today, £15 lost, but no love lost. I'll be back with a poker post next time. Merry Christmas 🎄
And Arsenal...well ...I think they need to get Wenger back to be honest with you..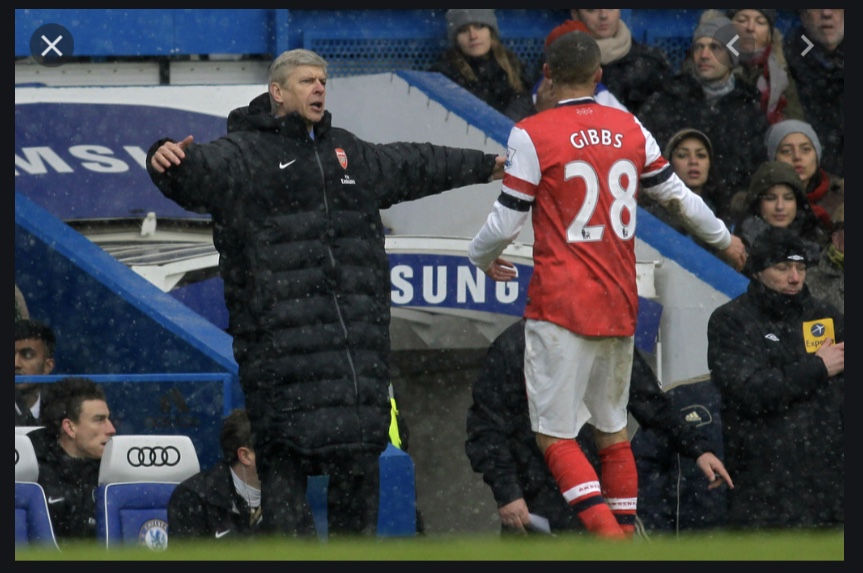 Thanks for reading...one final thing....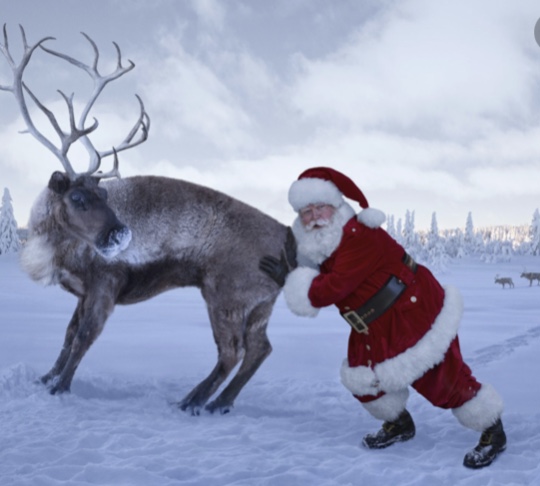 HURRY UP!! THERE ARE PLENTY MORE MATCHES TO WIN MONEY ON....
Overall rating of this post: