Formal education will make you a living. Self-education will make you a fortune...
Everyone is welcome!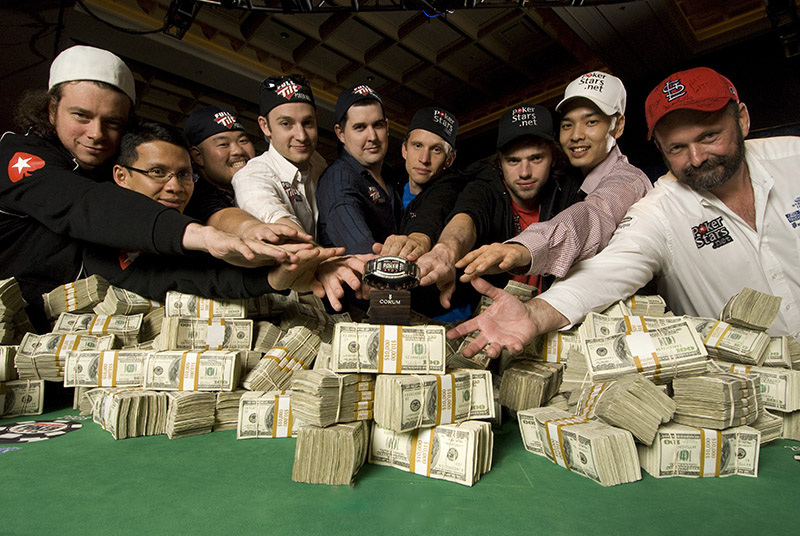 Yesterday, I wanted to forget about this game once and for all...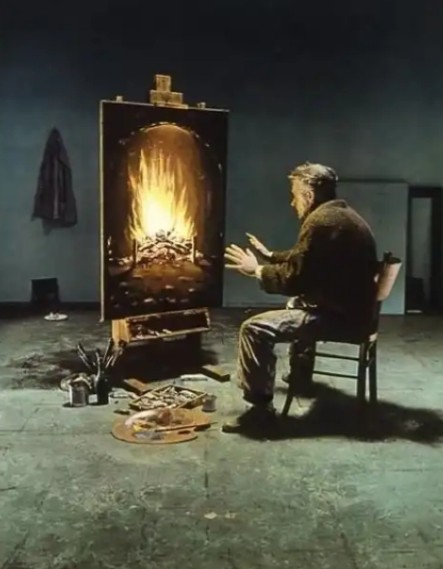 Today one not a great session, the results are not the best: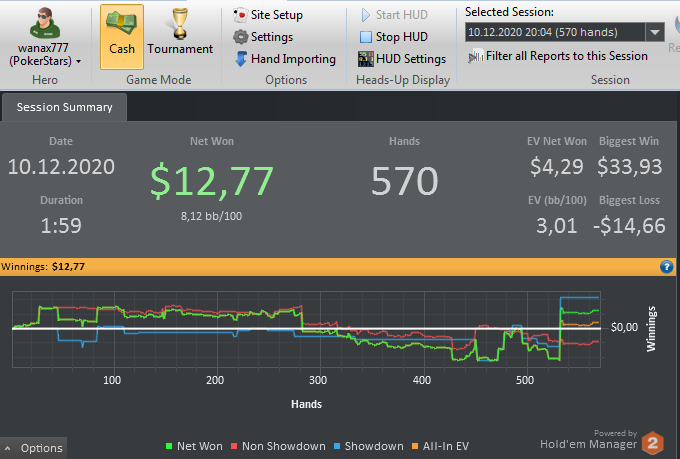 - Lord, please, kill in me this damn passion for the game, let me find a quiet and moderate life!
In this vein, a sneaky prayer was said.
Today, everything is different, the interest has evaporated in itself, like a drop of morning dew under the scorching sun.
And strangely enough, now I ask the Almighty to give me back what I asked to take away.
This game is not as simple as it seems at first sight!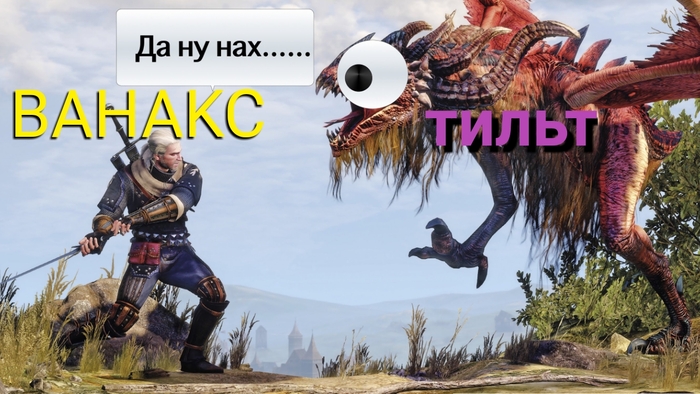 Thank you all for your attention, bye! ;)

Overall rating of this post: