Former Real Madrid player lost $54 million in heads-up cash games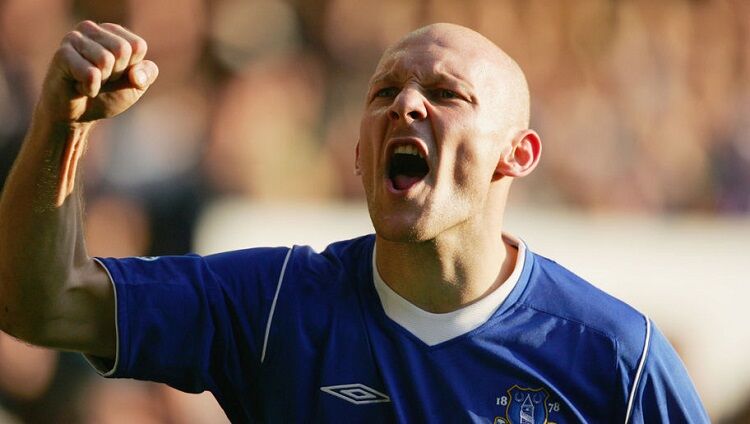 It is not a secret that world-class athletes are often inveterate poker players. One of these athletes is the former Real Madrid footballer Thomas Gravesen, who is most known to football fans for his stern temper and love of "injuring" his opponents.
In one of his interviews, Thomas spoke about his poker experience, namely playing heads-up games at high stakes. The footballer claims that he has earned a hundred million dollars playing poker.
Gravesen retired from the sport back in 2008, and since then he has been living in a luxurious private house in Las Vegas with his wife, Czech model Kamila Persse.
Read also: Hockey player Evander Kane went bankrupt due to gambling addiction
In the evenings, he was often seen at the poker tables playing high stakes cash games in gambling establishments in the city of Las Vegas. During one of such poker retreats (according to him), the guy lost over $54 million at heads-up tables in one poker session.
Thomas did not disclose his opponent's name, however, the footballer noted that he had quickly won back the money and even made a profit. It is not known for sure whether Gravesen has really won over $100 million playing poker, but if that's true, then the only thing left for him to do is enjoy the sunny climate of Nevada and an honorable "pension".
You gave this material a grade 5 from 5: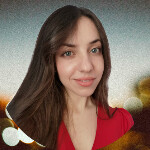 I've been working in the Cardmates team since 2018. Started playing poker the same way most people usually do – socially, with friends and fellow students. I adored those exciting poker nights but never thought my life would be connected with this game, even tangentially.