French gambling regulator encourages poker rooms not to "lure" the players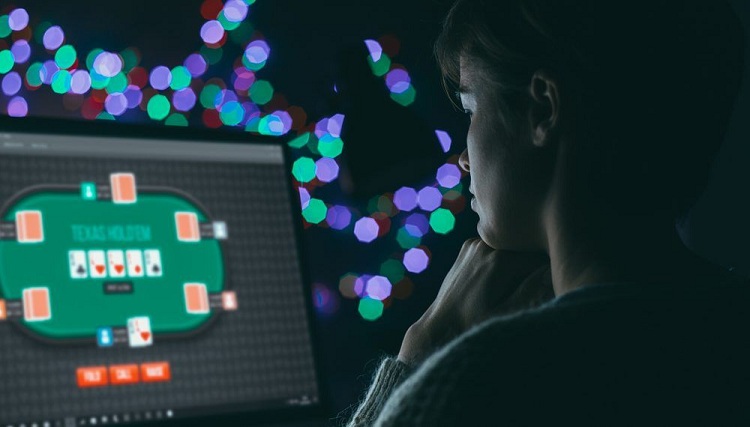 ​
We recently wrote about the real online poker boom in Europe. The increase in traffic was due to the global coronavirus pandemic, and as a result, most people were forced to stay indoors.
At the same time, the authorities of many countries thought about the legalization of online poker in the country. For example, the German government decided to legalize online poker in the country starting from July 1, 2021.
However, some European government structures saw the threat in "generous offers" from the poker rooms.
Read also: Spain recognized gambling addiction as a mental illness
ARJEL French gambling regulator issued a warning letter for all poker rooms operating in the country. It is stated in the letter that poker rooms stimulate people to gambling with the help of bonuses. They made such a conclusion on the basis of fast-growing traffic in all poker rooms. ARJEL encourages poker rooms not to lure the players with "profitable offers".
The regulator didn't publish any statistics on traffic in the poker rooms, and it only indicated the growing number of players. ARJEL also asked the poker rooms to be more attentive to their players and not to allow "irresponsible play".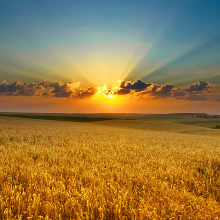 Cardmates journalist, news editor and translator since 2016. Specialization: poker news and review of events.