Frequent change of tables in search of a good one...
Hi, guys!
Today I again changed the table several times in search of a better one. But this time I found a good table, with a couple of crazy players.
Once I was at a good table, I decided to stay and play. I got pocket Aces twice but I couldn't get full payment.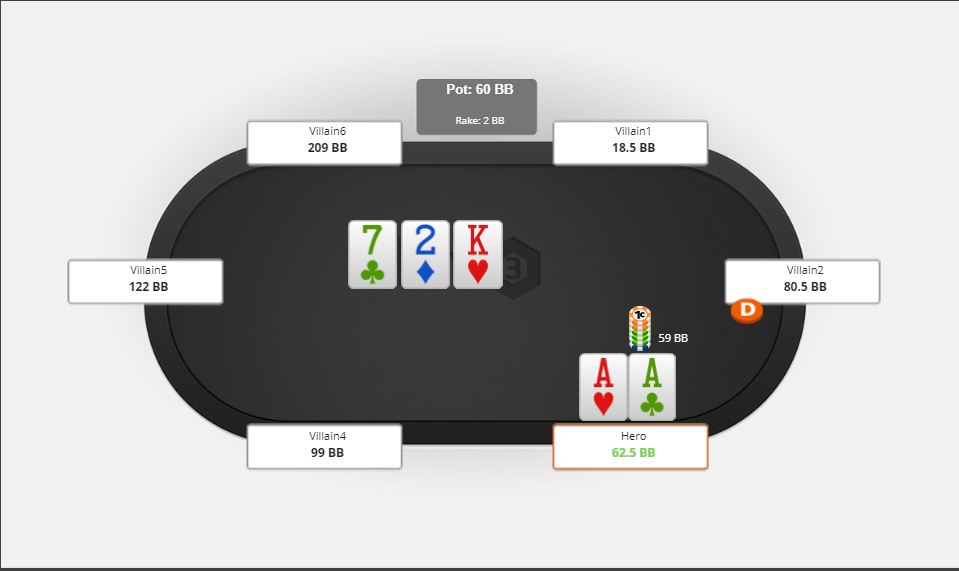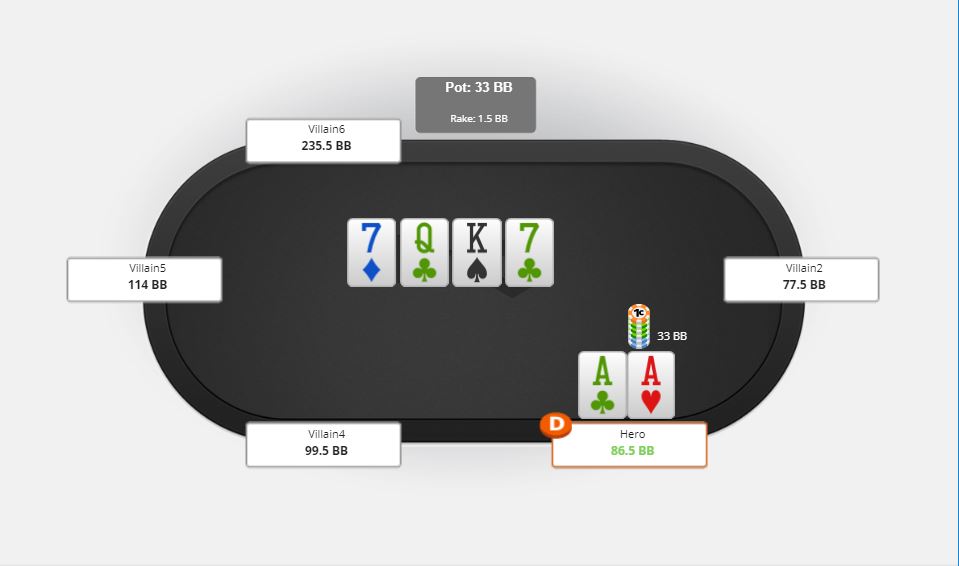 Here the opponent paid handsomely for the flop and turn but didn't pay for the river. He probably had a flush draw.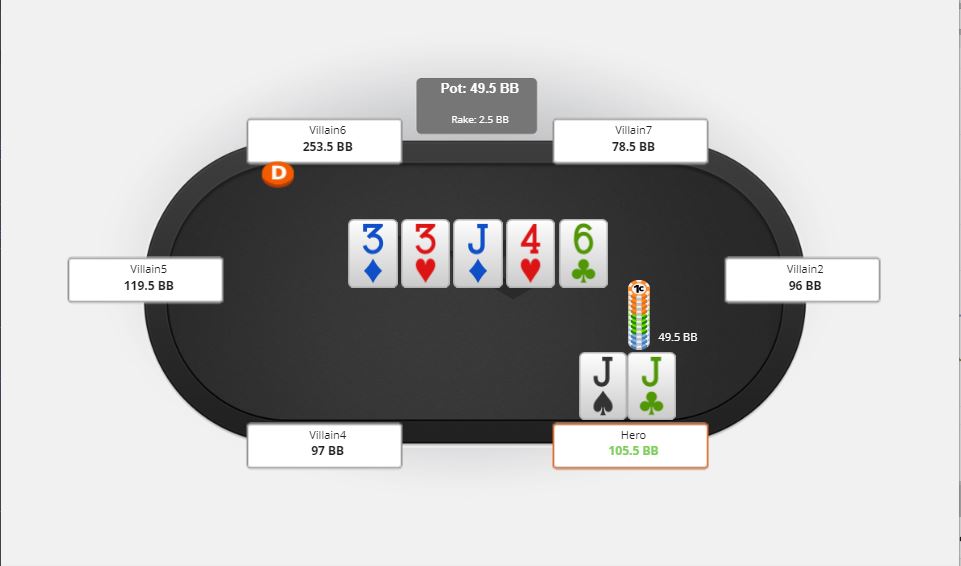 One hand that ruined my resulе.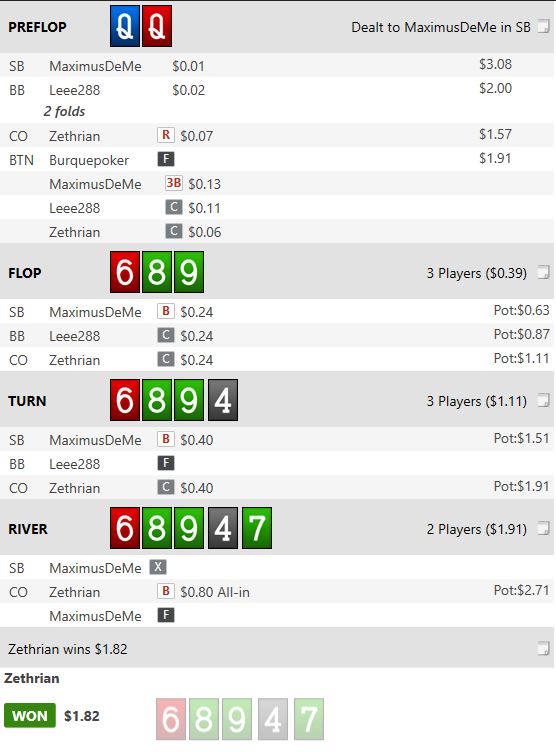 But soon I had the opportunity to win a big Bank.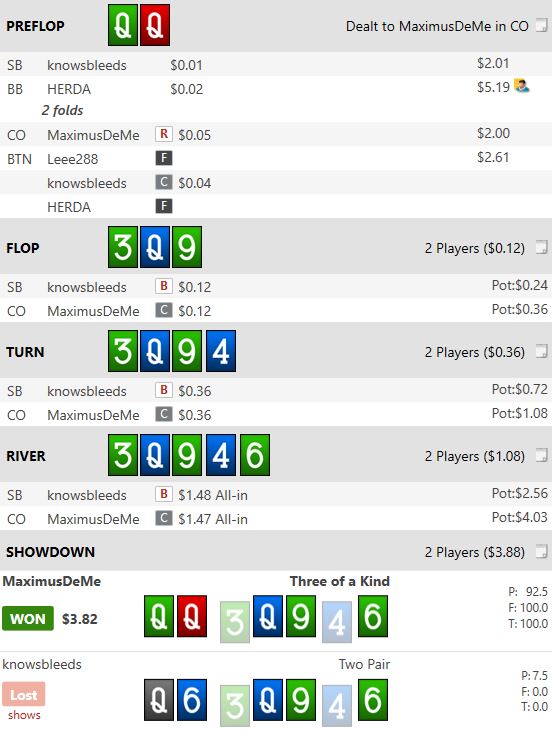 A couple of crazy hands. The opponent was in a tilt and put All-in practice with either hand on the pre-flop.
I was unlucky here, pre-flop all-in: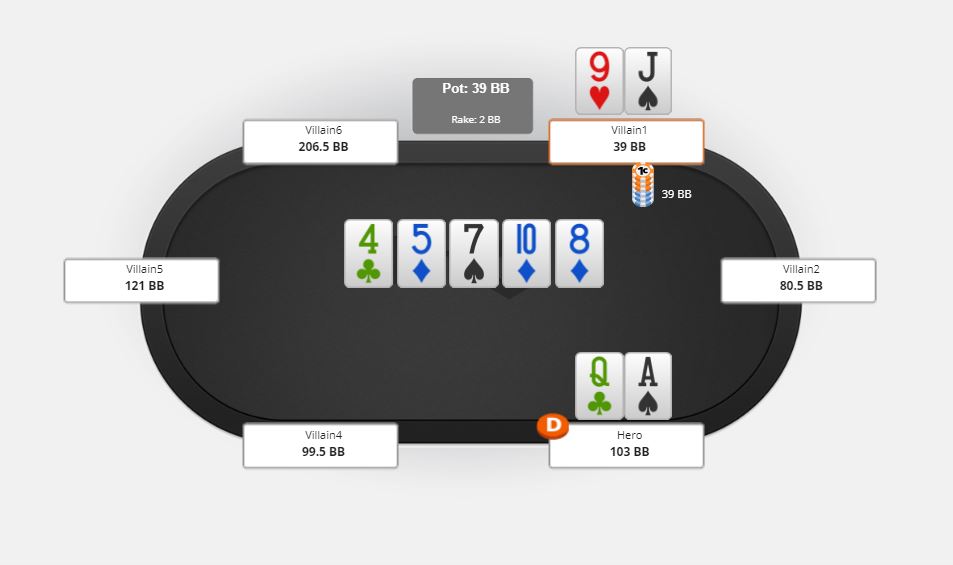 But another crazy player got lucky against a tilted opponent.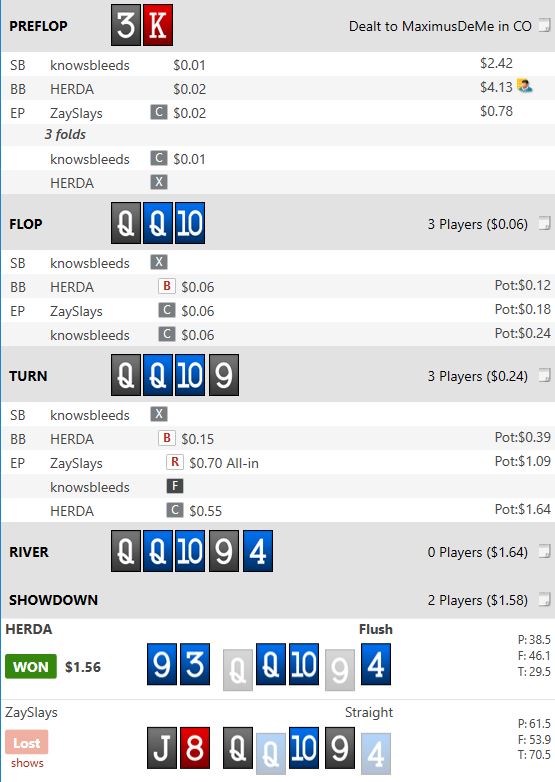 Overall rating of this post:

I play freerolls, save up start bankroll, want to play cash games, and dream to raise by the stakes.