From 50$ to 1 BITCOIN Challenge START!
One way in, no way out!
This is the new formula that will keep me alive, playing poker!
The challenge wil be held on RounderCasino Poker Room and the bankroll will be in $ ( the withdraws will be in bitcoins wallets). I will wait a little bit untill the bitcoin will drop a little bit, for the first withdraw. SO, in my opinnion, if the bitcoin will go again at 8-9K$, will have a huge impact for me, personally.
A huge advantage is that i can play in this challenge on all gadgets: phone, tablet, laptop, computer....
Of corse, most of the sessions will be live streamed on my twitch account, and will show my evolution per days!
Untill now i played some mtts, with no big results. Look at some of them: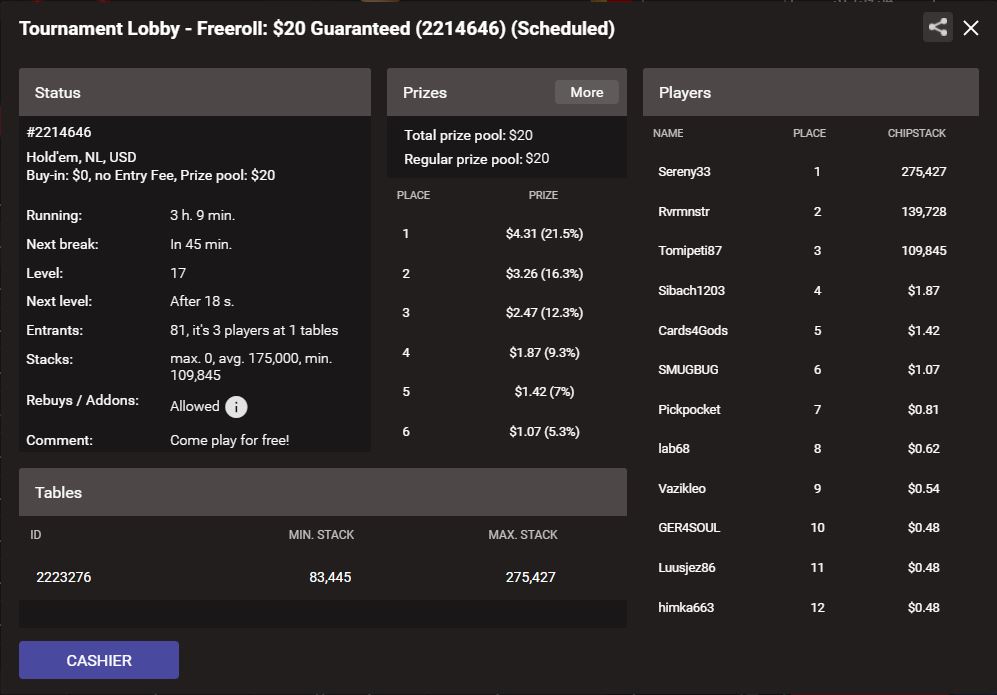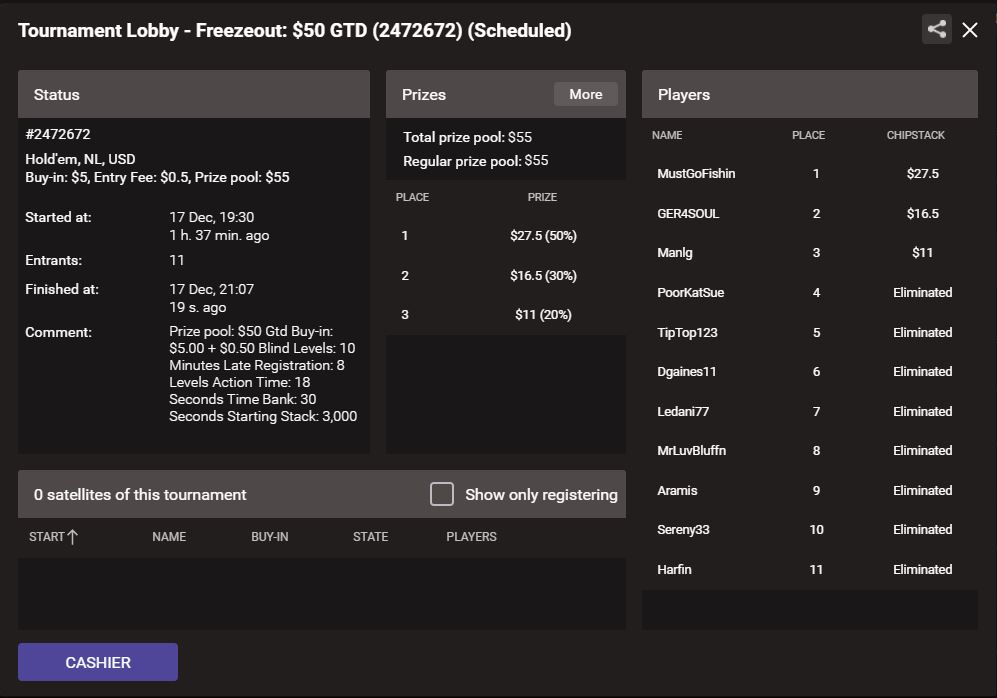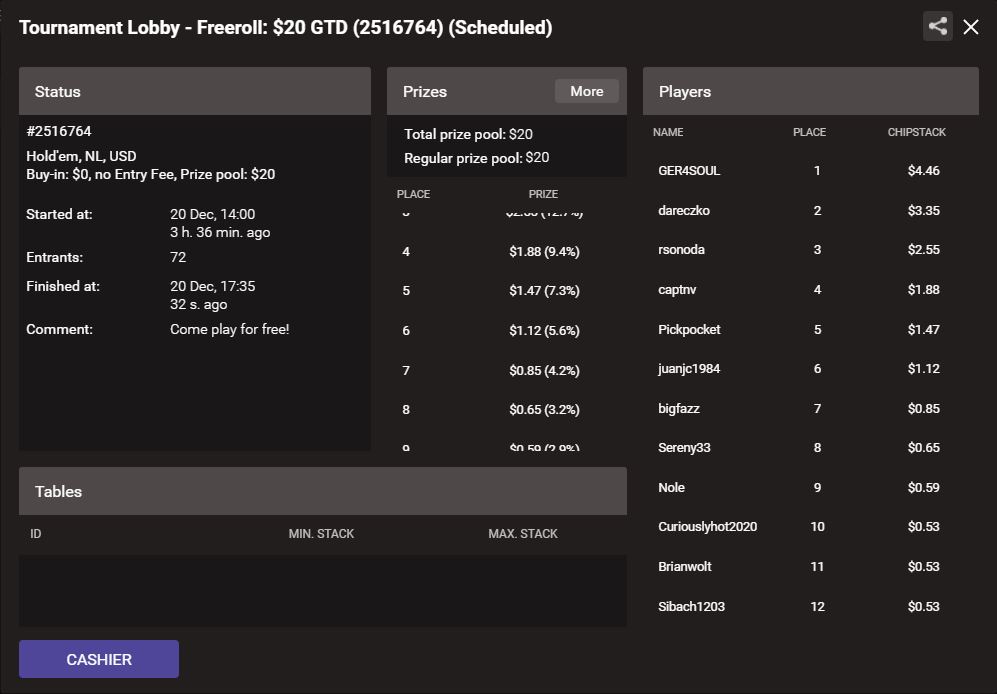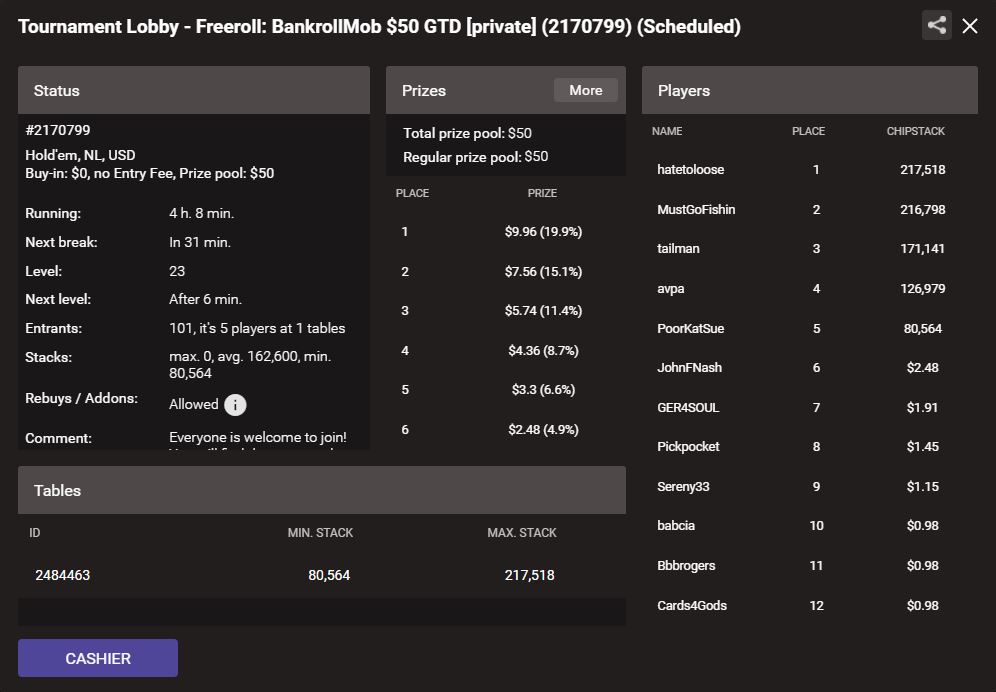 Yesterday, i used a 27.5$ ticket for a nice Christmass event, with no results...
Other results: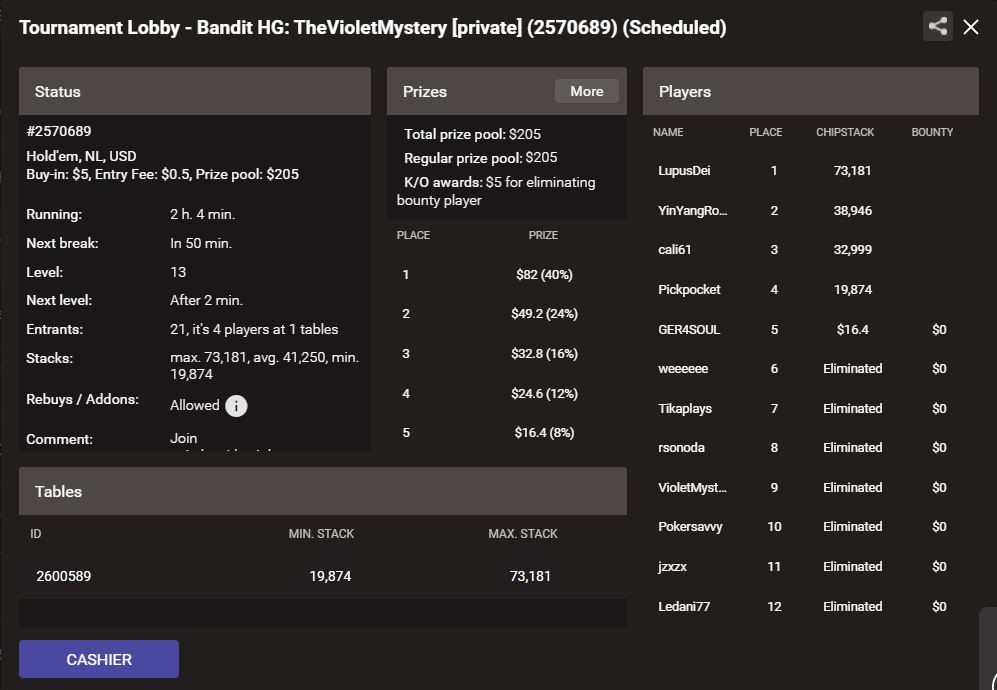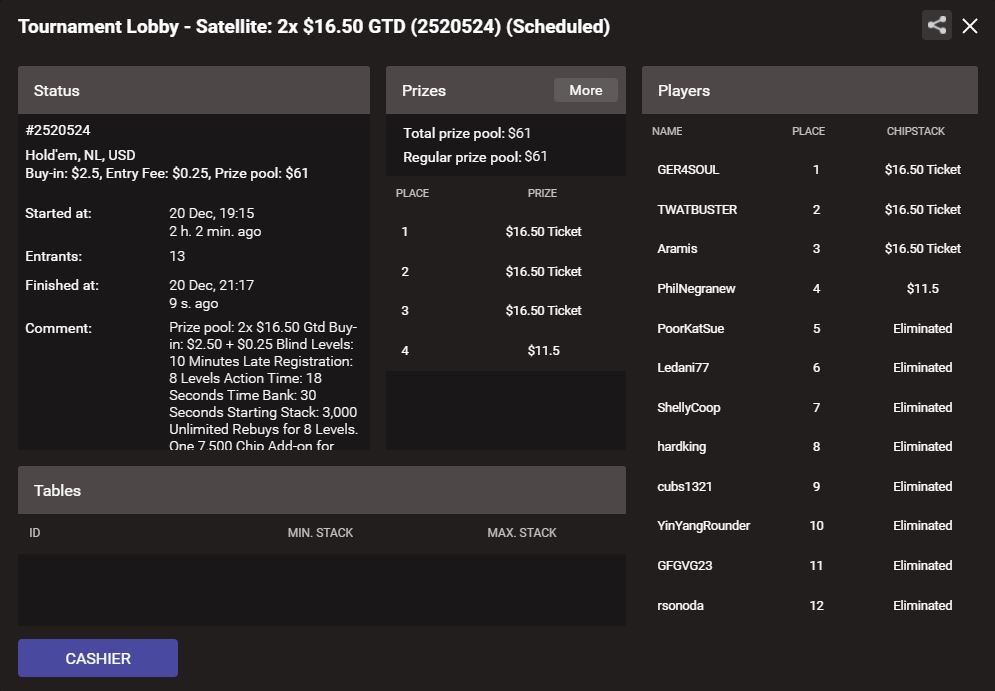 BANKROLL START: 50$
NEW BANKROLL: 51.08$ + 16.5$Ticket + 0$T for 200GTD$ mtt
Oh, and like a bonus, i will share a nice photo with a nice woman! Hope you like it: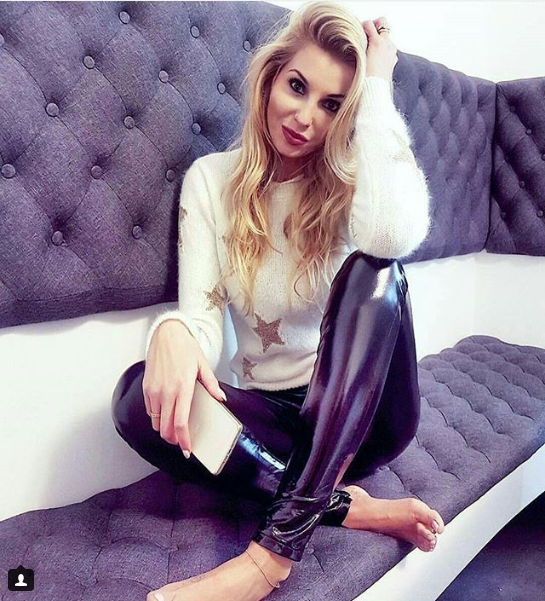 Happy Hollydays!

Overall rating of this post: