From Zero to Hero#1
Hello everyone, haven't seen each other for a long time.
I spent most of my time at work, and of course I went to both versions of CM to read your blogs, congratulations to Mr. Kaplin for winning last month)
Today, I will start a new series of posts From Zero to Hero, where I am from scratch, making money on poker and betting.
You won't surprise anyone with such a rubric, but I hope that I can make a show out of this that will bring pleasure.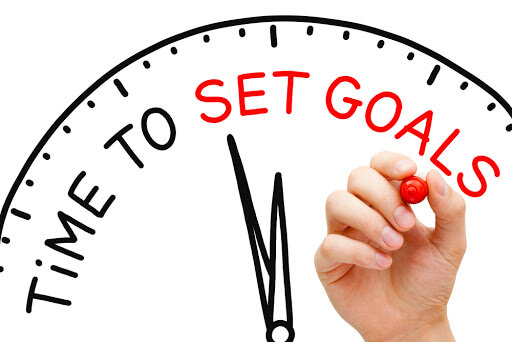 We start from complete zero on the balance sheet
We only make money on poker and betting
We try to use the most of the promotions at PokerMatch and Partypoker
Poker
I'll start with freerolls and centrolls at Partypoker. At the same time, I will play freerolls and participate in promotions at PokerMatch.

Betting
I will gradually return to betting, and post at least one forecast a day. In the future, I will place bets myself.
Today I will make my prediction for the match FURIA vs G2.

In this match, for some reason, everyone overestimates the team from Brazil, no one thinks that they have not played against European teams for a long time, you can make a small bet on the victory of G2.
Prediction: G2 win
Odds:2.15
Bet size: 5%
Good luck everyone, see you tomorrow in my blog;)
Overall rating of this post: