Full Tilt Poker will cease to exist on February 25th
​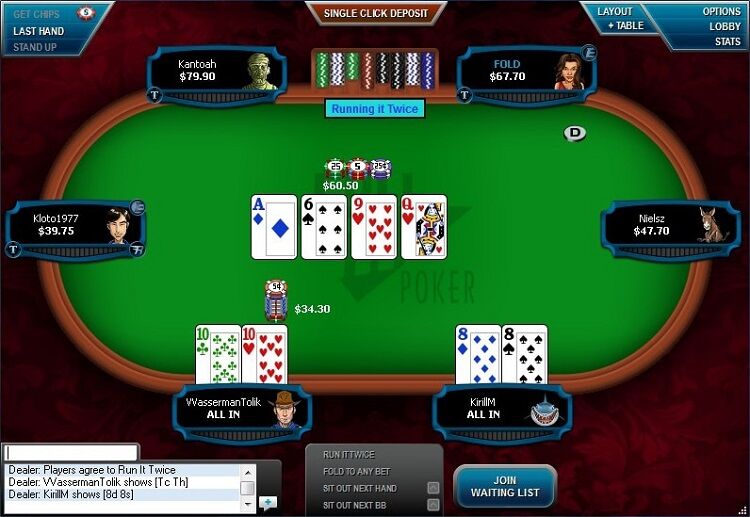 During the poker boom in the mid-2000s, Full Tilt Poker rapidly gained popularity among poker players all over the world and created a counterbalance to the top poker room PokerStars.
Nevertheless, the events of "Black Friday" resulted in the loss of gaming license – Full Tilt Poker was closed for a few years, but Stars bought out the room in 2014, giving it a "second life".
After Full Tilt successfully merged with Stars, everyone could play in the two poker rooms using one account. Over the years, the management tried to develop Full Tilt Poker, but its popularity has declined significantly.
The other day, it became known that Full Tilt Poker would cease to exist on February 25th, 2021. This means that all Full Tilt players will now only be able to play from their PokerStars accounts. Playing on Stars with the Full Tilt engine is also unlikely to be possible.
The poker room's management made such a decision because Stars no longer want to allocate funding to maintain the "half-dead" room.
The closure of Full Tilt Poker falls well within the PokerStars new gameplay optimization policy, however, this might alienate users who are accustomed to playing using a good old Full Tilt engine.
On one of the poker forums, some player, who introduced himself as a former Full Tilt employee, wrote that most likely the software of this poker room would be used as a platform for Paddy Power Poker. Nevertheless, the player did not provide any evidence.