fun start to the session
How are you people
Second day I can't get this machine to work for me. everyone is just trying to deceive me. Last month didn't end very well, now the challenge is to prove yourself this month. And this is how I am greeted: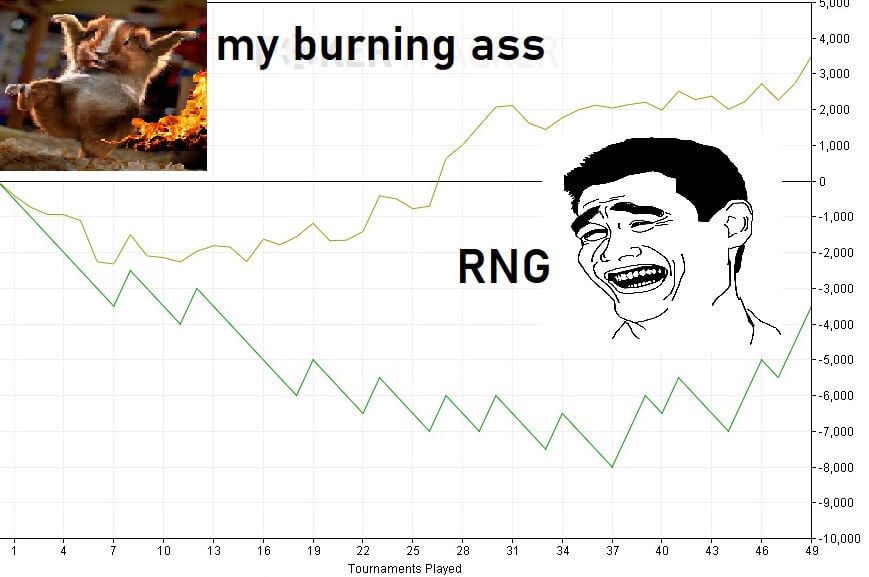 From the start minus 210$, working drawdown, but kamon, I lost over 1k$ and I hope it ends soon.
won a $ 0.50 tournament today, dropped out of the promotion.
I'm happy))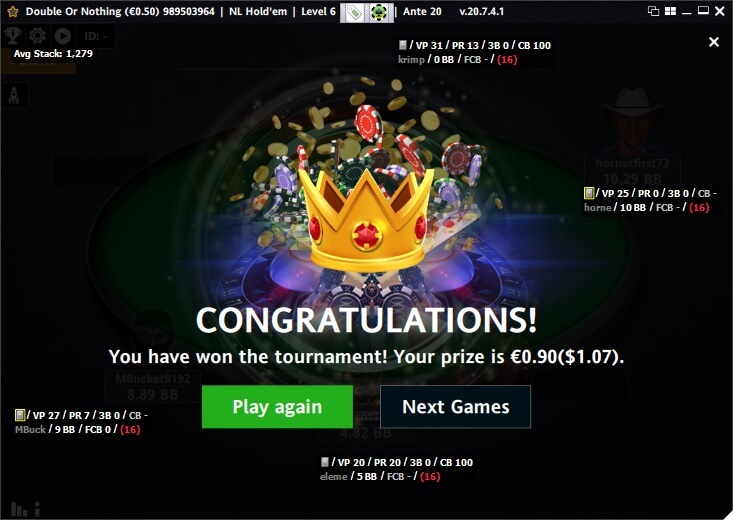 Everyone tries to cheat, you have to bluff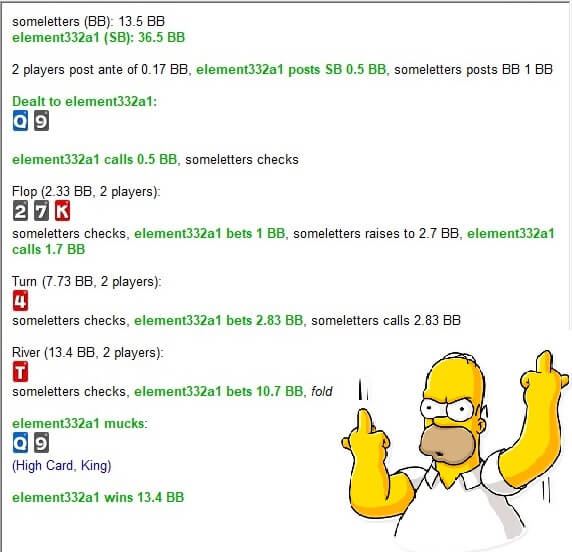 Passing RNG to you, and good December!:)

Read also
hard session yesterday
    How are you people I continue to study the game at 20 euro limit.  Yesterday was a tough day in terms of play.  Handed over badly, many dominations,  often exhibited 20\80...