Galfond Challenge: ActionFreak won €80 000 from Galfond within two sessions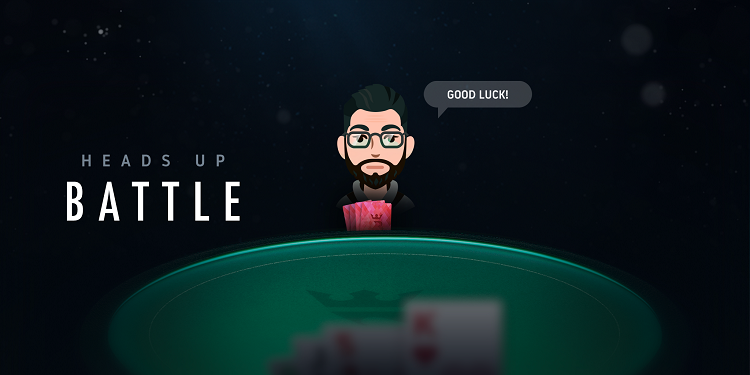 ​
Phil Galfond continues his heads-up battle. At the moment, the player under the nickname "ActionFreak" is his rival. Just a week after the start of challenge, Galfond managed to obtain an advantage of €400 000.
Gradually, the situation began to stabilize and ActionFreak reduced the gap. On Thursday and Friday, the participants of battle held two regular game days and ActionFreak became the winner.
On Thursday, the players played 784 hands at €150-€300 limits. At the end of game session, Galfond lost €23 363.
Read also: Dan Cates acknowledged Phil Galfond's superiority
The next day on Friday, another 710 hands were played. ActionFreak once again finished the day profitably (this time + €57 000).
Soon, the "duelists" will return to PartyPoker online tables in order to continue the battle. They have already passed half the distance, and there are 6 234 hands for playing. Galfond still leads and holds the gap of €116 000.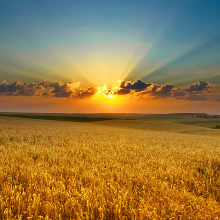 Cardmates journalist, news editor and translator since 2016. Specialization: poker news and review of events.