Galfond Challenge: Galfond played profitably (+ $70 000)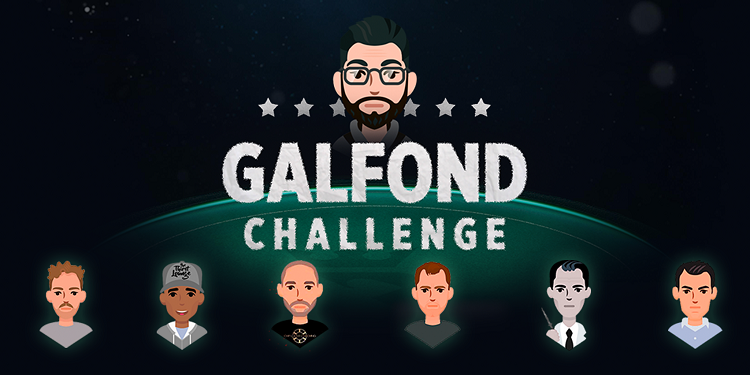 ​
Phil Galfond and Bill Perkins don't please the audience with a regular play (as in the case with VeniVidi). Within a week, the duelists met at the PartyPoker tables only twice. Phil said that he had a clearly defined schedule with the late fees in a previous сhallenge. However, he didn't settle the similar terms with Perkins.
A significant difference from the previous heads-up battle is that the game is held at PartyPoker with open cards. Perkins also has the option to replace his candidature by the players from his Thirst Lounge team. However, the millionaire hasn't used it yet.
By the way, Perkins doesn't like to be called a millionaire. Bill has his own "Die With Zero" philosophy. He spends and donates his money in order not to accumulate savings.
Read also: Bill Perkins will release «Die With Zero» book about money
Results of the 2nd game day
Perkins played the first game day profitably (+ $1 561), however he didn't manage to avoid the major defeat on the second day. After half an hour of play, the score was equal and nothing foreshadowed Bill's big loss. But the play at such high stakes ($100/ $200) can change quickly.
This happened in Galfond Challenge. Phil started to win one hand by another, and several big pots helped the owner of RIO Poker to finish the second game day profitably (+ $70 000).
Before the start of challenge, the parties came to an agreement: they will stop the battle if the minus reaches the mark of - $400 000. According to these results, Perkins risks to finish his play in just a few days.
PokerShares site of Mike McDonald practically doesn't believe in Perkins victory. As at April 22, Bill's odds for winning are 12:

​
Record of the second game day of challenge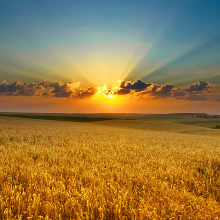 Cardmates journalist, news editor and translator since 2016. Specialization: poker news and review of events.