Galfond Challenge: Perkins played the first day profitably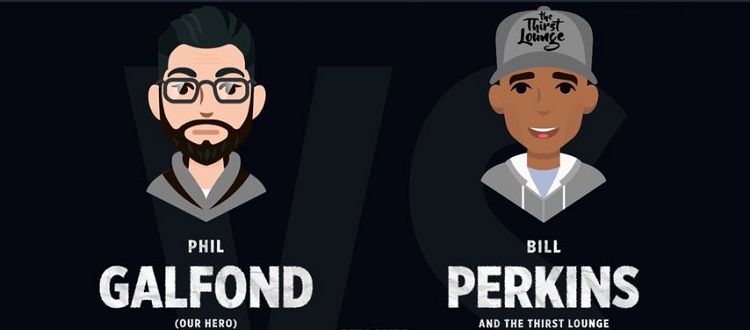 ​
Phil Galfond decided not to take a break after the winning over "Venividi1993", and he proceeded to his next heads-up battle as part of challenge. This time, the millionaire Bill Perkins will fight against him.
On 14 April, the first game day between Perkins and Galfond was held. It's worth reminding: if Galfond wins, Perkins will pay him an additional $250 000, and if Perkins wins, Galfond will shell out $1 000 000. Such a difference in the amounts is due to the difference in players' skill.
The match took place at PartyPoker. It is a significant difference from the matches with VeniVidi, which were held at RIO Poker. The game was slower, as it was carried out at one table.
Read also: Bill Perkins will release «Die With Zero» book about money
At first, Galfond completely went into the red - $50 000, but he was able to recoup by the end of session. The first game day turned out to be profitable for Perkins (+ $6 000).
Phil posted a message on Twitter in which he noted an interesting session and wished his opponent good luck:

​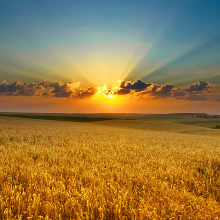 Cardmates journalist, news editor and translator since 2016. Specialization: poker news and review of events.