Galfond Challenge: Phil and "ActionFreak" played 10 000 hands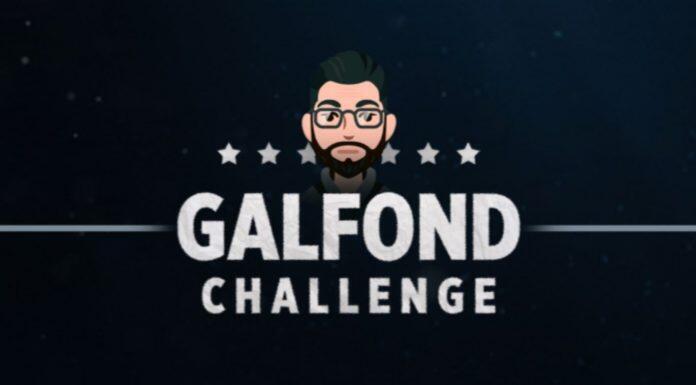 ​
Phil Galfond planned to play 15 000 hands in a heads-up against "ActionFreak". At the moment, the poker players have already played more than half of the distance (10 223 hands). Phil is in the lead with a six-digit gap against his opponent.
The duelists played two regular sessions: on Saturday and Tuesday. On the day off, 716 hands were played and Galfond became the winner of this session (+ €48 469).
On Tuesday, "ActionFreak" won the game day with the result of + €61 136. This allowed to slightly reduce the gap from Galfond, but it still remains in the form of six-digit number.
Read also: ActionFreak won €116 000 from Galfond in one hand
14 game days have been played in a heads-up battle, and Galfond is in the lead with an advantage of €103 000. This battle will last for about 2 weeks and the loser will have to pay the winner an additional €150 000.
An interesting fact is that Galfond also plays heads-up battle against Bill Perkins in parallel with "ActionFreak".
However, Bill turned out to be such a busy person and he played just a couple of sessions against Galfond. In this battle, Galfond is also the leader with a result of + $90 000.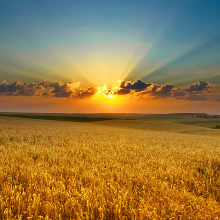 Cardmates journalist, news editor and translator since 2016. Specialization: poker news and review of events.