Galfond Challenge: Phil won another €100 000 back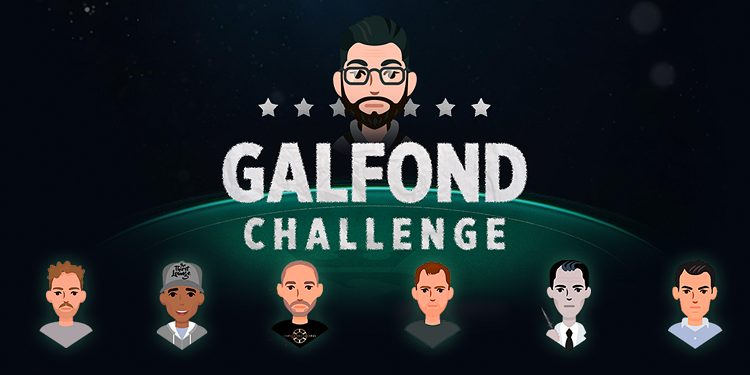 ​
On Monday, Phil Galfond won another heads-up challenge versus the online poker player VeniVidi1993. The guys played 566 hands in PLO at limits equal to €100 / €200. Over the past game day, Galfond succeeded to win €92 800 back.
Phil was winning hands almost throughout the entire session. Towards the end, he even beat VeniVidi for €140 000. However, at the late stage of the fighting, Galfond's opponent was able to get back on track and win some big pots.
Read also: Phil Galfond: «I was able to make a tough decision with a clear head»
After the Monday's victory, the RIO Poker owner narrowed the gap to €592 310. It's worth noting that Phil won the last four out of five game sessions.
Currently, the poker players have played 12 842 hands. The heads-up match between Galfond and VeniVidi is to resume on Tuesday.