Galfond Challenge vs. ActionFreak: Phil Galfond is ahead by €400 000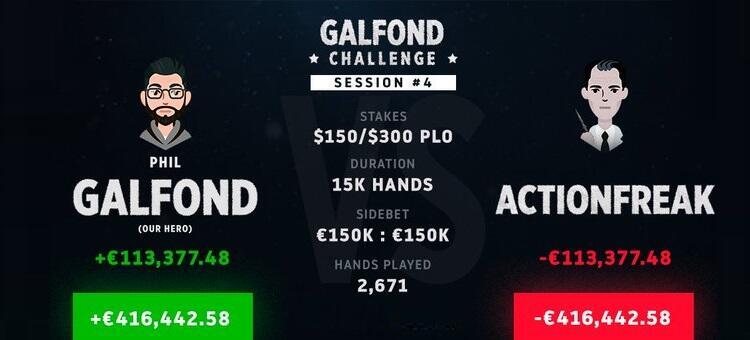 ​
On 27 April, Phil Galfond launched the third Galfond Challenge, in which the famous regular under the nickname "ActionFreak" became Phil's opponent. The poker players agreed to play 15 000 hands at PLO tables €150/ €300.
Galfond and ActionFreak have already played 2 671 hands in 4 game sessions, and Phil is a current leader by a wide margin of €416 442.
In the first challenge, Phil wasn't able to catch a lucky break, however in the second game session, he managed to gain the upper hand.
On the first day, the guys played 145 hands and ActionFreak won €11 100 against Galfond.
The next day they played 1 017 hands and Phil was ahead by €3 600.
Read also: Patrick Leonard proposed a new poker format
On April 30, Galfond had an extremely successful session and he won over €310 500 for 844 hands. Last Friday, Phil added another + €113 400 to his arsenal.
Phil is currently involved in two Galfond Challenges: against "ActionFreak", as well as against Bill Perkins and Thirst Lounge. However, it's not enough for Galfond and he announced the mini-Galfond Challenge against Dan Cates.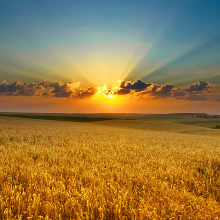 Cardmates journalist, news editor and translator since 2016. Specialization: poker news and review of events.