Galfond vs VeniVidi1993: Phil finally got ahead of his opponent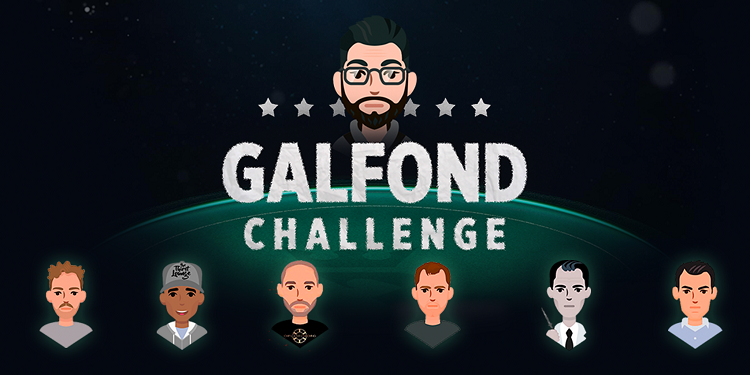 ​
Galfond Challenge vs. VeniVidi1993 is gradually approaching the finish line. In February, when Galfond went into the red by €900 000, few people could believe that the owner of Run It Once Poker would be able to get back in the game.
Nevertheless, this happened and Phil first narrowed the gap to a minimum, and now he is completely ahead of his opponent. The 35th game session brought Galfond +€121 486, and now Phil leads the race with the result of €81 000.
On the 35th game day, the poker players played 758 hands at €100 / €200 PLO tables at RIO Poker. In total, VeniVidi and Galfond have already played 22 097 hands throughout the challenge, which means that 2 903 hands left before the final.
What happens next?
The guys have just returned to Run It Once Poker online tables to continue the game. In the overall standings, Galfond started the match as a leader for the first time, and he will try to maintain his advantage.
Read also: Phil Galfond held a mini-challenge while VeniVidi took a break
If he manages to keep the lead up to the final, then the RIO Poker owner will receive an additional payment of €100 000 from VeniVidi1993 (according to the deal).
It's better to see Galfond Challenge once than to read about it ten times, therefore we suggest that you watch a live broadcast of the 36th game day.
Galfond Challenge broadcasting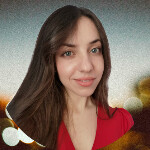 I've been working in the Cardmates team since 2018. Started playing poker the same way most people usually do – socially, with friends and fellow students. I adored those exciting poker nights but never thought my life would be connected with this game, even tangentially.