Galfond widened the gap between him and ActionFreak to $433 400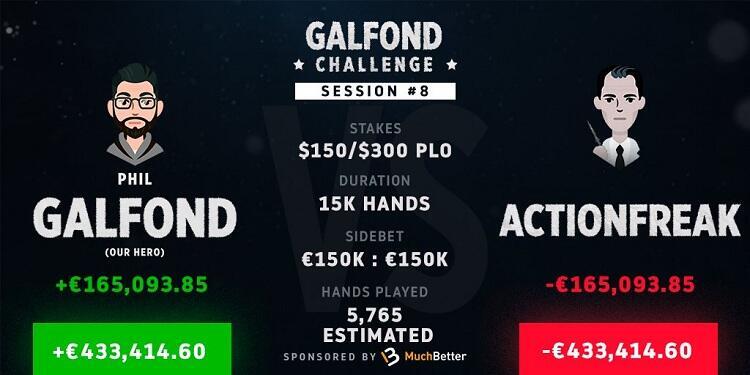 ​
Last week, we wrote about how the poker player from Greece Ioannis "ActionFreak" Kontonatsios won €116 000 from Phil Galfond in one hand as part of Galfond Challenge.
Thanks to that game session, the poker player from Greece managed to reduce the gap between him and Galfond to €321 000.
However, in the subsequent game session, Galfond was able to turn the situation around.
Read also: Dan Cates acknowledged Phil Galfond's superiority
The gap between Phil Galfond and "ActionFreak" has widened again. This time, the amount reached the mark of $433 400.
For the last game session, 944 hands were played. Galfond is €165 000 ahead of Kontonatsios. The last session was again held at PartyPoker.
The poker players played 5 765 hands out of 15 000 total planned ones at €150/ €300 limits.
Next Monday, you will be able to see the continuation of given challenge. In addition, next Monday, Galfond will play against poker commentator Henry Kilbane.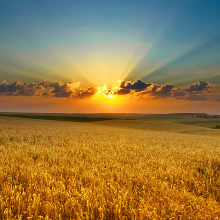 Cardmates journalist, news editor and translator since 2016. Specialization: poker news and review of events.