Galfond won back €500 000 from "VeniVidi1993" in 2 weeks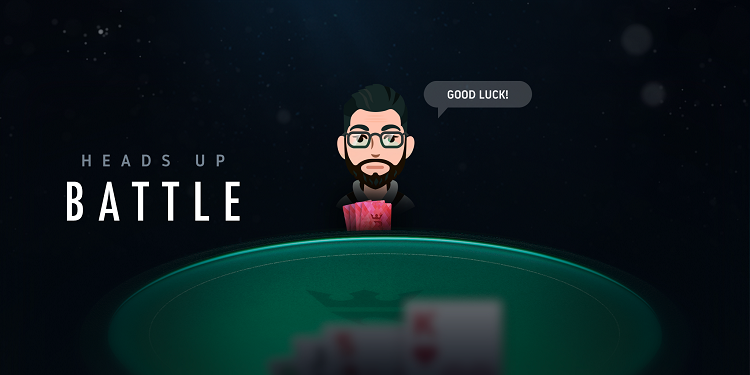 ​
Phil Galfond and "VeniVidi1993" continue their long challenge. After the first results, few believed in Galfond's victory, since he went into the red in the amount of €900 000 and even stopped his challenge.
RIO Poker owner took a break for 3 weeks and it turned out to be helpful. After the break, Phil started to show good results. In two weeks, he managed to reduce the gap between him and "VeniVidi1993" from €900 000 to €383 000.
Read also: Phil Galfond demonstrated the work of new Vision GTO trainer
During these days, Galfond was able to play profitable sessions. Here are the results of the latest sessions:
Session as at 16 March (598 hands): Phil Galfond + €23 000
Session as at 17 March (628 hands): Phil Galfond + €19 000
Session as at 18 March (664 hands): Phil Galfond + €139 000
Session as at 19 March (539 hands): Phil Galfond + €110 000
At the moment, the challenge is 65% completed, but the leader may change. So far, "VeniVidi1993" is leading by €383 000. However, he won only 2 sessions out of 11 ones. If it goes on this way, Galfond will be able to get ahead.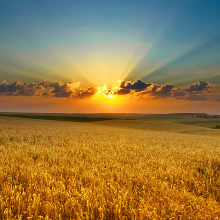 Cardmates journalist, news editor and translator since 2016. Specialization: poker news and review of events.