Galfond's Challenge: scandalous player became Phil's last rival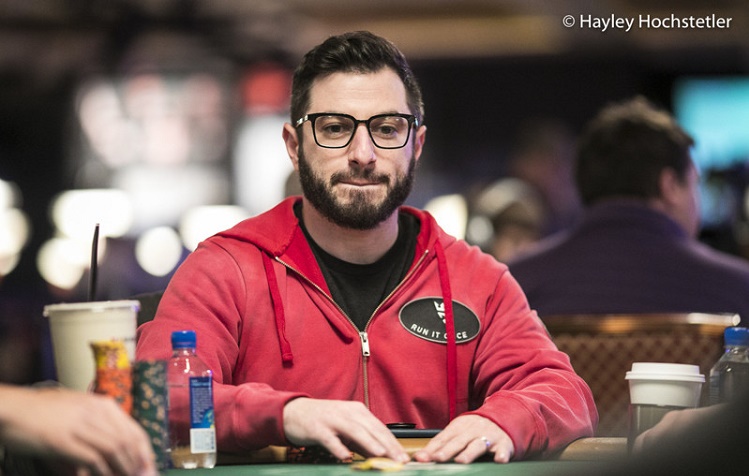 ​
In November, Phil Galfond, the Run It Once Poker founder, challenged high-stakes poker players to have a heads-up battle. Under the terms of the deal, Phil and his opponent need to play 50 000 hands in profit, by fighting in PLO, and the game will be stopped when one of the players loses $400 000.
Well-known poker players such as Daniel Cates and Bill Perkins have accepted the Galfond's challenge. As for online grinders, VeniVidi1993 and Actionfreak have also made deals with Phil.
Read also: Galfond's Challenge: Phil has a new famous rival
Yesterday, the last participant of the Galfond Challenge was determined. It's a poker player Luke Schwartz, who is known for his love of insulting opponents at the table.
The guy announced this on his Twitter page:
Solve for why @PhilGalfond trying to promote theese pigeon challenges . Not a single fuker cares wether u can beat some online nobody like venvidi at this pigeon solved online omaha shit . Let's set a challenge any LIMIT or big bet mix game of your choice me v u il give you odds

— luke schwartz (@__fullflush1__) January 5, 2020
Galfond was quite fast in reacting to Luke's tweet. The Run It Once Poker owner offered Schwartz his conditions for the heads-up battle:
Hi Luke! Happy New Year 🙂

Thanks for your interest in the #GalfondChallenge! What a great idea!!

We can play some 1k/2k 8-game (no pigeon stakes plz) but I'd feel bad accepting odds from you, so I'll offer 1.1:1 on a sidebet of $250k for a 15k hand match.

🐦 Flap Flap! https://t.co/LvDvh8Crd2

— Phil Galfond (@PhilGalfond) January 5, 2020
The fightings between Galfond and his rivals will be broadcast on Twitch.