GambleTalk Bloggers Challenge with a prize pool of $1 000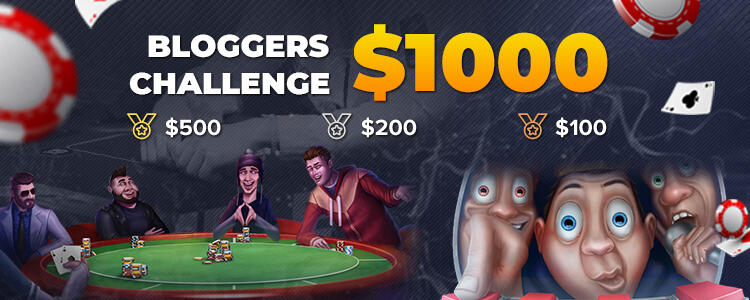 ​
The Cardmates website has launched massive updates. And in honor of this, we announce the start of a large-scale competition!
Just start to write your blog at our GambleTalk about everything related to the world of poker and gambling, and we will pay you real money for it.
A prize pool of one thousand dollars for the best authors, 10 prize places, $500 for the winner.
The competition will be held throughout the month, from May 1 to June 1. Detailed competition rules and a description of the GambleTalk platform can be found here.
The top 10 Cardmates bloggers in May will share $1 000 in prize money, of which $500 will go to the best author.
How to participate in GambleTalk Bloggers Challenge?
The rules for participating in the competition are very simple:
Register on our website.
Create your blog on GambleTalk.
Write interesting and fascinating posts on the subject of gambling – about poker, casinos, bets, etc. Share your experience, the experience of your friends and acquaintances, tell interesting stories, come up with a fascinating story, use pictures, videos and, of course, your limitless imagination.
Do not break the rules of the community, upgrade your aura, move up the levels and earn points in the rating with your blog posts throughout May.
That's all, according to the results of the month, the top 10 authors will receive cash prizes from 20 to 500 dollars.

Prizes for the best authors are as follows:
1st place – $500;
2nd place – $200;
3rd place – $100;
4-5th place – $50;
6-10th place – $20.
How winners will be determined
The winners of the contest are determined by the readers of the site, who put rating to the posts. Therefore, it all depends on you and the reaction of the poker community to your blog.
You can follow the GambleTalk Bloggers Challenge ranking in May on our homepage.
Important notes
1. Multiaccounting is strictly prohibited on the site. Users who enter the site under different pseudonyms will be blocked, and their aura and activity on the site (in the form of ratings on blogs) will be canceled.
2. One day = one post. Why is this so? We rely on quality, not the number of publications, and we believe that it is better to make one quality post than make them for quantity.
Everyone can win in our competition, so start now!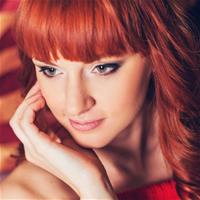 Editor, translator. Part of Cardmates team since 2015. Started playing poker and other card games in high school, played a lot with friends and relatives. While studying at the university, I explored online games on various websites.