Gambling Archetypes
In this post I will explore the idea of 'Archetypes' to highlight a possible combination of personality types you might find and encounter on the poker table. Archetypes are usually related with story writing, but by knowing the Archetypes' strengths and weaknesses (and transferring it to personality types), you can use this knowledge against them and know when to avoid good players playing well or how to exploit weaknesses! Remember, even Superman had his weakness; Cryptonite. :)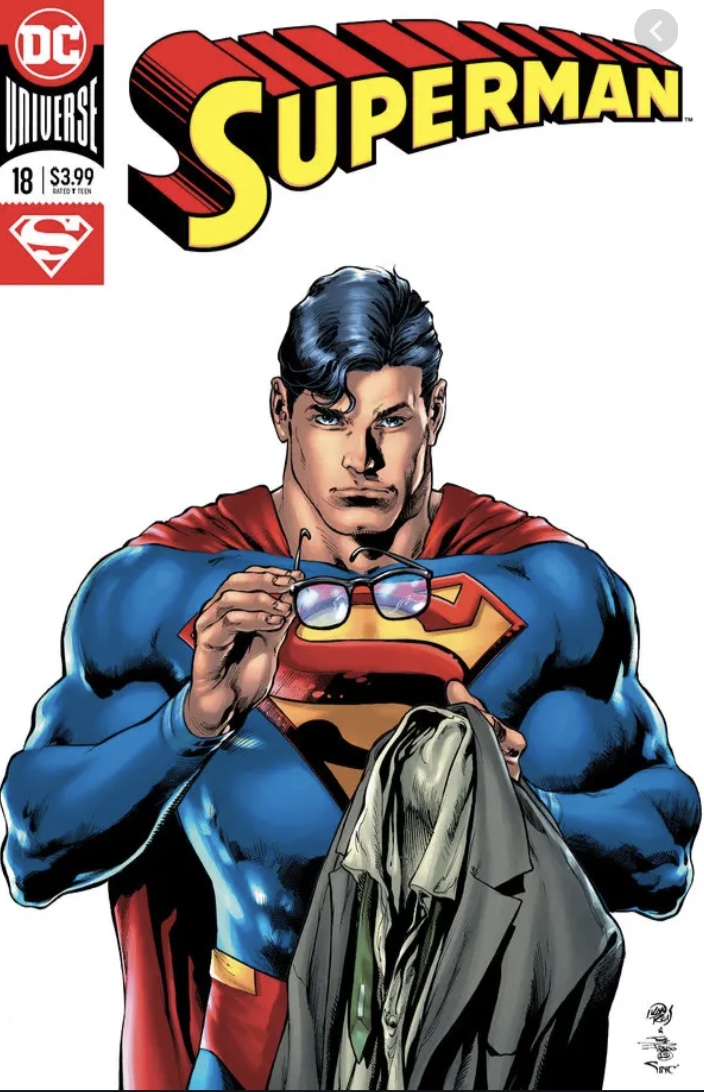 What archetype are you??
(Leave your answer in the comment box)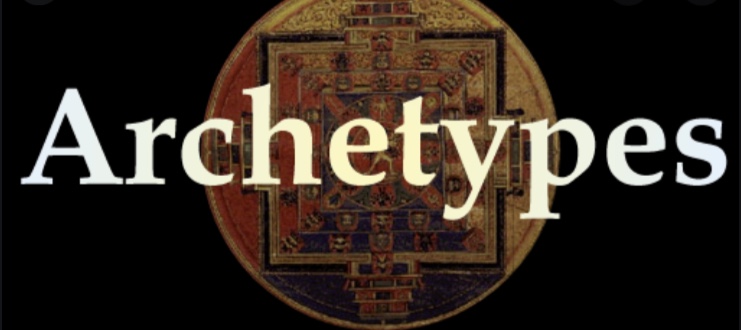 1. Creator - innovation; creativity/imagination/nonlinear/nonconformity
2. Innocent - Safety; Sense of wonder/purity/trust/honesty
3. Sage - Wisdom; understanding/intelligence/truth seeking/clarity
4. Explorer - Freedom; Independence/bravery/non-conformity/self sufficiency
5. Outlaw - Liberation; Leadership/Risk taking/Progressive/Bravery
6. Magician - Power; Intuition/Cleverness/Charisma/Highly Evolved
7. Hero - Mastery; Self sacrifice/Courage/Redemption/Strength
8. Lover - Intimacy; Faithfulness/Passion/Sensuality/Vitality
9. Jester - Enjoyment; Humor/Originality/Irrelevance/Awareness
10. Everyman - Belonging; Stewarding/Altruism/Respect/Fairness
12. Caregiver - Service; Altruism/Compassion/Patience/Empathy
12. Ruler - Control; Power/Confidence/Dominion/High Status
So...12 archetypes...12 gambling archetypes in the context of this blog post...which one do you think you are? Leave your comments in the blog post!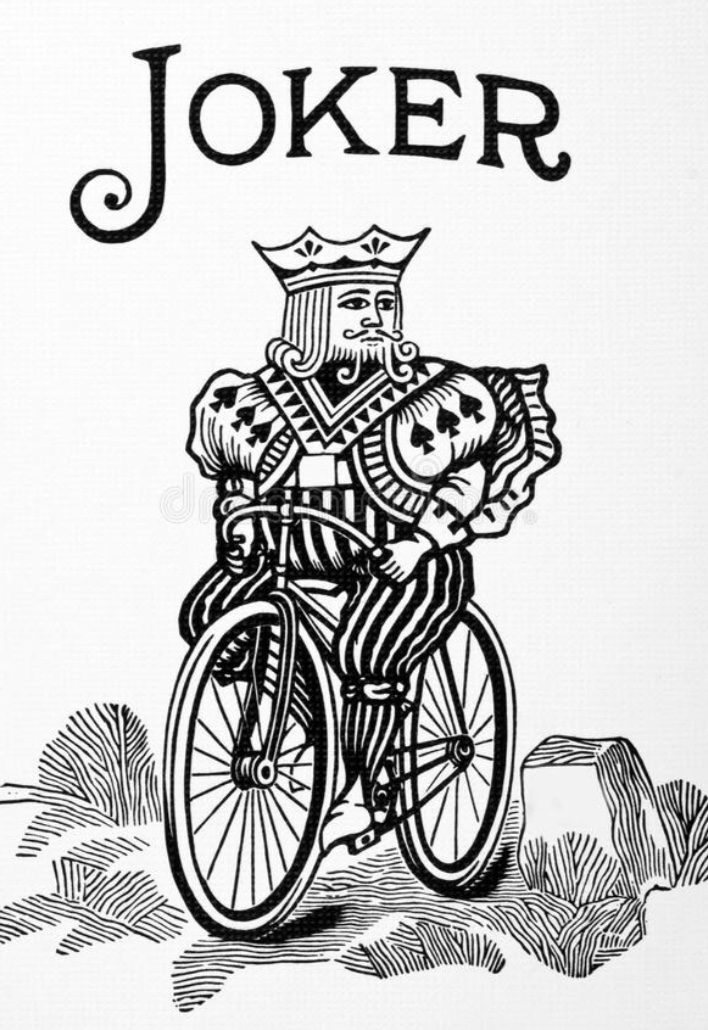 But before you do that, here are some Poker Pro Archetype links and a quick quiz:
Correct answers will be given in the next post. 3 points for a correct answer :)
DOYLE BRUNSON: THE MAGICIAN OR SAGE?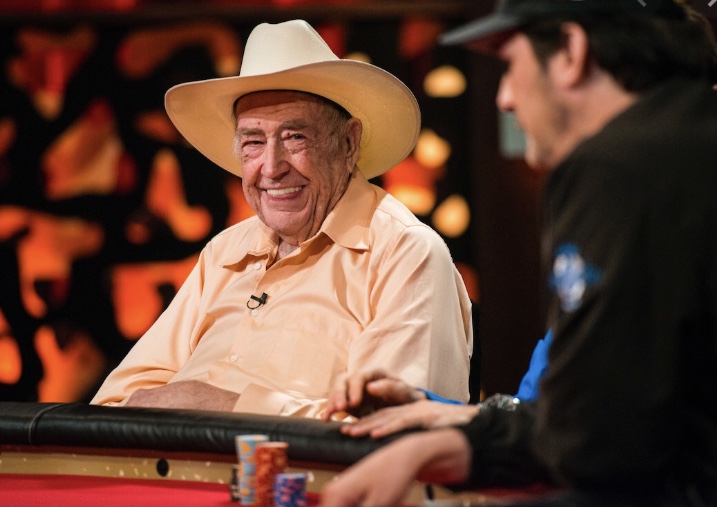 PHIL HELMUTH: THE RULER OR EVERYMAN?
Could be either/or depending on whether you like him or not!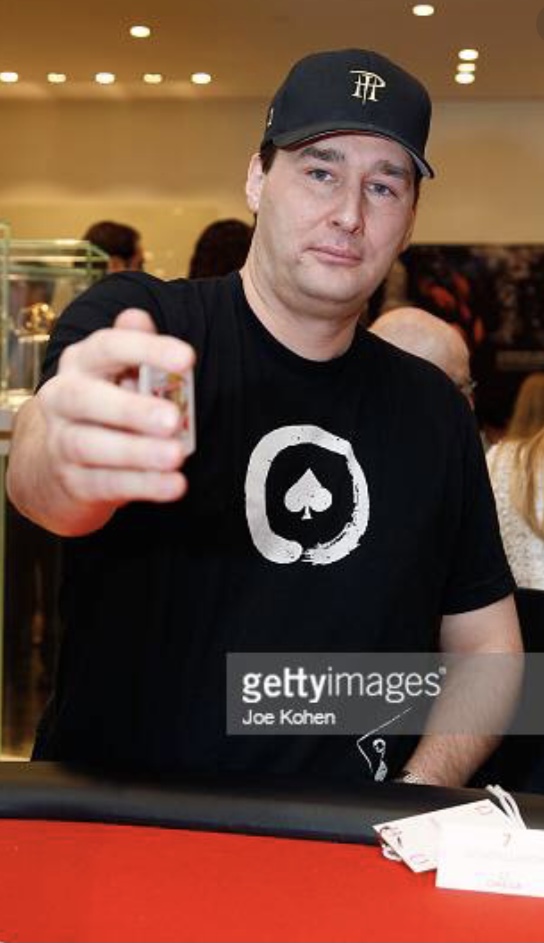 VICTOR BLOM: OUTLAW, HERO OR CREATOR? You choose!!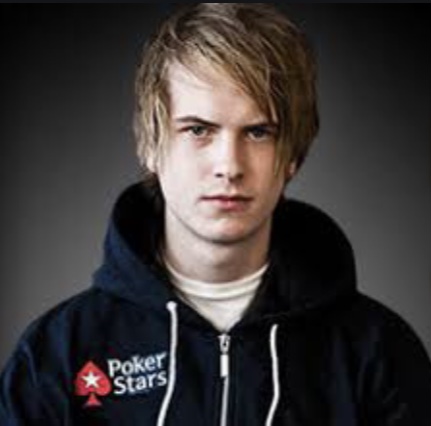 DANIEL NEGREANU: THE JESTER, EXPLORER OR HERO?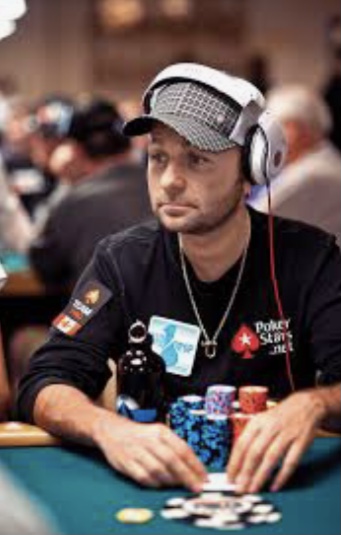 #All the answers will be in the next post. Remember to leave your comments in the box and say why you chose the archetype for yourself.
Good luck on the tables; Maroonfish.

I have been playing poker for about 15 years. I play online currently and I've played poker in casinos, card rooms, local games and with friends. I play NL hold'em tournaments and cash games and can also play Pot Limit Omaha, a game I also love.
Read also
To bluff or not to bluff? Part II
Not that I can remember it well too much, but earlier this month I believe I wrote a post about bluffing, but this time I'd like to tighten the focus around this 'greatest of skill...