Gambling Archetypes Q & A
First of all, I'm betting you're asking yourself: What is an archetype? The answer is, is that it is a primitive mental image inherited from the earliest human ancestors, and supposed to be present in the collective subconscious; in other words it is a deep rooted thing.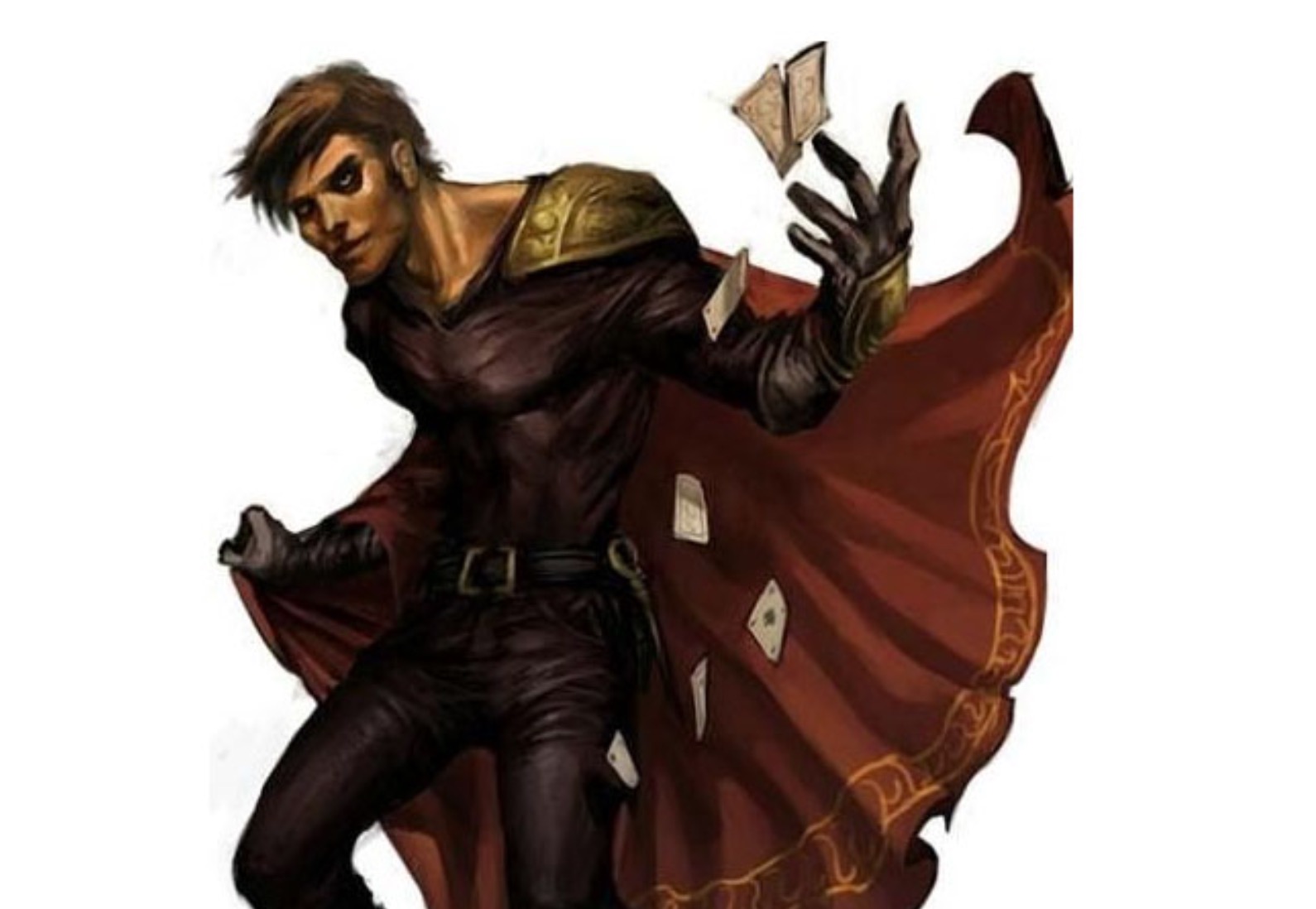 If you read the earlier post, from two days ago, I asked the reader's the question about what archetype they thought might suit the following professional poker players; Doyle Brunson (sage or magician), Phil Helmuth (the ruler or Everyman), Victor Blom (outlaw, hero or creator) and Daniel Negreanu (hero, jester or explorer).
The answers for the first two are;
1. Doyle Brunson 'the magician' because magician's are said to be highly intellectual, have a strong sense of intuition, can often be described as a visionary, has a unique sense of charisma and is well received by others, constantly seeking knowledge and learning new skills and possesses the uncanny ability to wear many hats and tap into different abilities.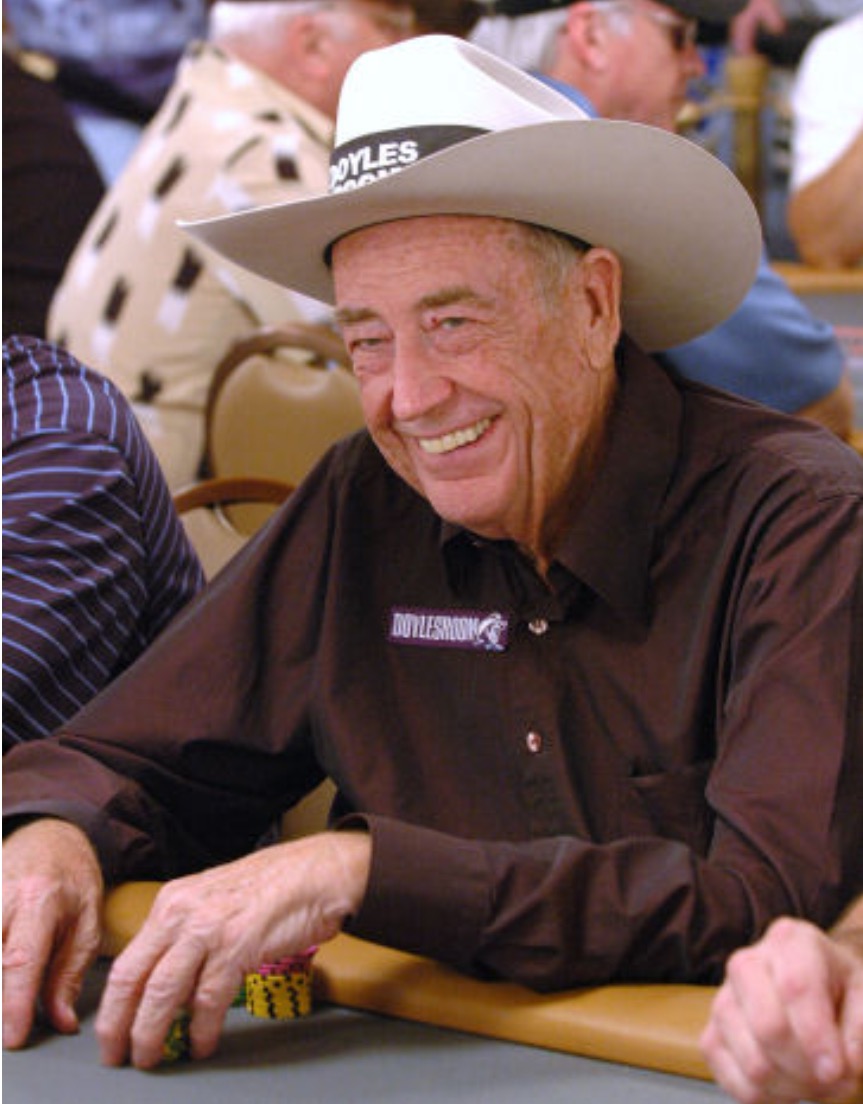 However, the Magician's weakness is failure, which is inevitable and even magician's fail sometimes. This specific weakness can lead to the magician having a poor impression of those around him or her, causing the magician to shut people out intentionally.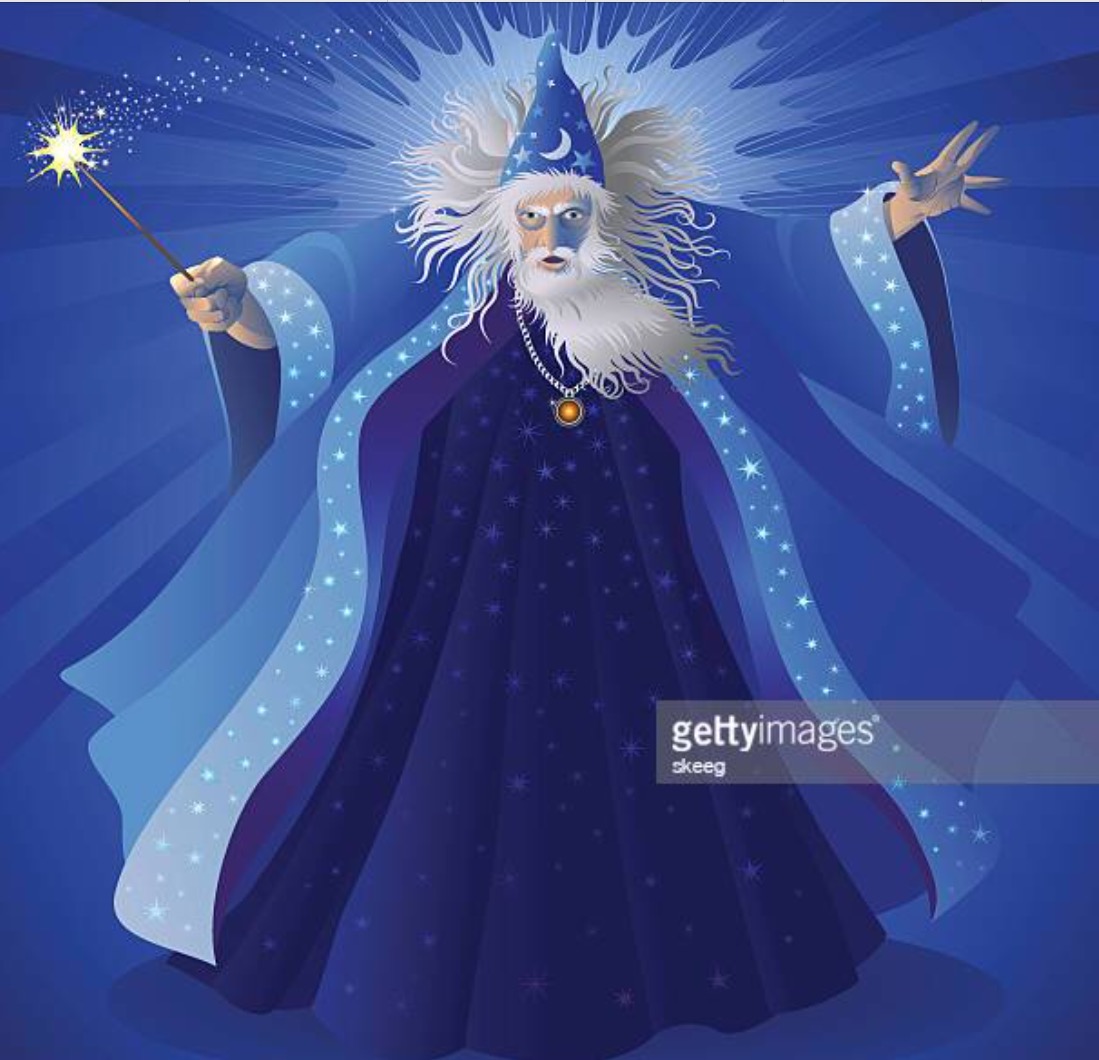 2. Phil Helmuth 'The Ruler' because rulers are born leaders, are decisive and empathetic towards the ones effected by the decisions they make, are incredibly cautious of their words and actions, are charismatic, often seen whenever they assume the role of a leader, aim for the stars and refuse to take landing amongst the clouds as a consolation, have multiple skill sets and are often described as "Jack of all trades", and crave power and control more than anything else in the world.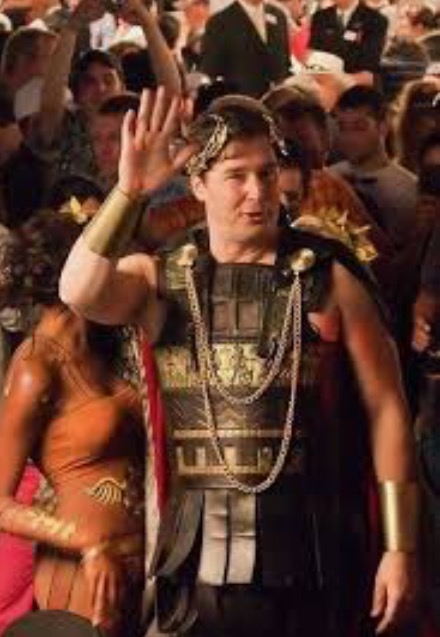 Their weaknesses that they have a tendency of behaving far too authoritarian, which is a trait that needs to be controlled and approached cautiously. While some might be receptive to Ben a leader with authority, others might perceive him to be arrogant and refuse to follow his directions. Rulers struggle to delegate. They have the habit of overestimating their abilities, resulting in them biting off more than they can chew.
All this was just for fun :) DID YOU FIND ANY SIMILARITIES WITH YOUR GAMBLING ARCHETYPE CHARACTERISTICS? enjoy your Christmas folks and good luck in the Casinos and online card rooms.
Maroonfish.

I have been playing poker for about 15 years. I play online currently and I've played poker in casinos, card rooms, local games and with friends. I play NL hold'em tournaments and cash games and can also play Pot Limit Omaha, a game I also love.
Read also
Playing Poker on the go!!
Not just European, I regard myself as a man of the world.  The pandemic has highlighted the stark divisions in our world and hopefully we can use this time to come together.  While...