Georgia sports betting bill dies on the House floor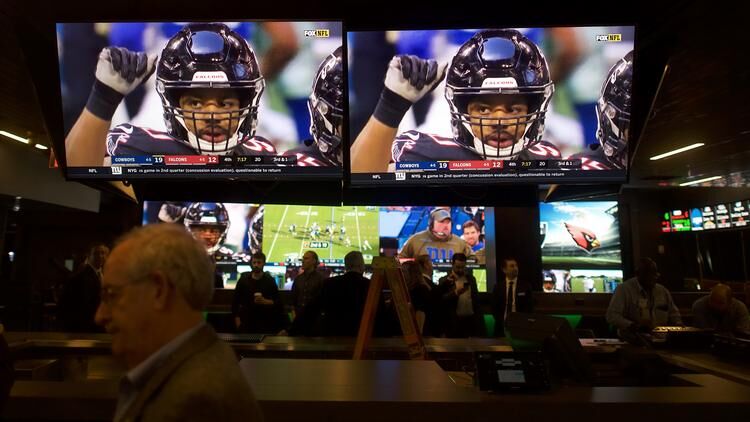 In a large number of US states, local authorities are actively working to legalize sports betting, as they understand how lucrative it is.
It was expected that sports betting would be legalized in the state of Georgia since the majority of the state residents have supported this initiative during the vote.
However, the other day the House of Representatives did not submit the given bill for consideration by the Senate.
Read also: The US state of Illinois may legalize online poker
It was considered that it would be necessary to improve the draft legislation, therefore it was not included in the vote. The most interesting thing is that the initiative to legalize sports betting in the state of Georgia did not receive sufficient support precisely because of the left wing of the Democrats, but the Republicans also failed to holistically support the bill for it to be submitted for consideration.
Due to the collapse of sports betting legislation, the nearest opportune time to legalize sports betting in Georgia is 2023.
Georgia Representative Ron Stephens has already submitted a few gambling bills to the US Senate, including his own drat law to legalize sports betting and a proposal to open new gambling establishments in the state. For the record, none of those draft laws made it to the Senate vote.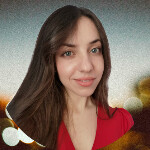 I've been working in the Cardmates team since 2018. Started playing poker the same way most people usually do – socially, with friends and fellow students. I adored those exciting poker nights but never thought my life would be connected with this game, even tangentially.