German footballer wins WPT Montreal Closer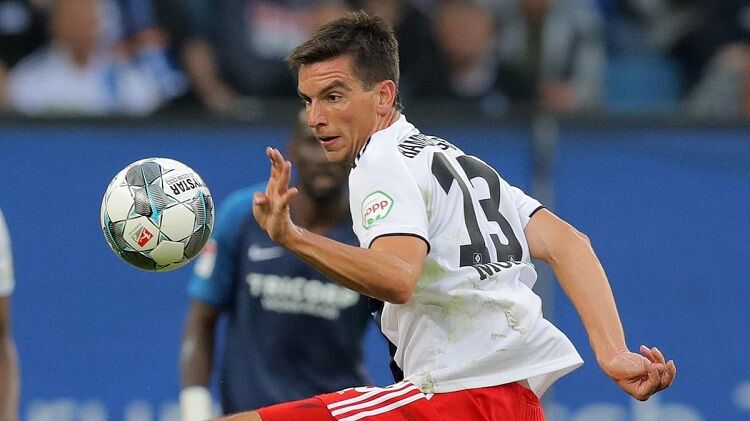 ​
The WPT Montreal at PartyPoker has ended with a $530 buy-in tournament. It was a 2-day event carried out in the progressive knockout format. German football player Christoph Moritz shot down the biggest number of opponents and eventually won the competition.
Christoph moved from "Darmstadt 98" to "Regensburg" in 2020. The footballer is 31 years old and his professional football career is coming to an end. The guy should think about what to do after his career ends and, perhaps, it will be poker.
Read also: Footballer Max Kruse helped Germany win silver at WCOAP
For first place, Christoph earned nearly $60 000, while investing only $530 (entry fee). For the record, $60 000 is about the player's salary for a month and a half in the 2. Bundesliga. If Moritz keeps this up, then he can make poker his main source of income.
The final table featured no super famous poker players. There were three British players – all of them entered the top 4, but none could become the tournament winner. Christoph Moritz received $31 000 for first place and $28 000 as bounty for eliminating opponents from the event.
WPT Montreal Closer Final Table Results
Christoph Moritz (Germany) – $28 031 and $31 701 as bounty
Gavin Hunt (UK) – $27 988 and $14 751 as bounty
Nguyen Le (UK) – $18 578 and $1 187 as bounty
David Lopez (UK) – $12 065 and $5 062 as bounty
Daniel Smyth (Ireland) – $8 251 and $8 324 as bounty
Markus Kuhnen (Austria) – $6 370 and $1 546 as bounty
Steffan Johanser (Denmark) – $4 696 and $2 640 as bounty
Frederic Harvey (Canada) – $3 742 and $3 433 as bounty
Roland Rokita (Austria) – $2 972 and $3 539 as bounty