Germany's government legalizes online poker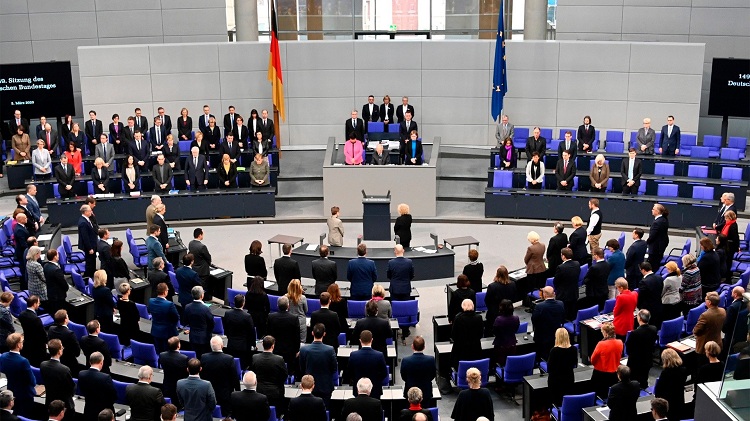 ​
Online poker in European countries is often limited or strictly regulated by law.
Nevertheless, more and more governments begin to consider online gambling as a source of income that will help to replenish the country's budget.
In mid-February, the legendary poker player Daniel Negreanu proposed to legalize online poker at least for the period of coronavirus pandemic.
Last week, the legislative act regulating the gambling activities within the country was confirmed in Germany.
The German government plans to legalize online gambling since 1 July of the next year. Until then, the regulatory acts and special institutions will be developed for control and regulation of online gambling in Germany.
Read also: New governor of Kentucky wants to legalize online gambling
It is already known that size of deposits, bets, as well as allowed number of tables for MTT games will be limited.
Gambling operators will have to obtain a special license from regulatory authorities and a separate license for marketing events.
Pretty soon, the largest poker rooms and gambling operators will start to work on adaptation to German law and they will try to legally enter the German gambling market.
This is not the first attempt to legalize online gambling in Germany. In 2012, the German government allowed the individual federal states to independently regulate gambling in the regions, but soon the amendments were removed.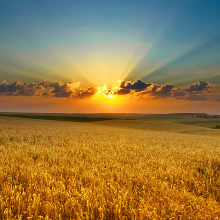 Cardmates journalist, news editor and translator since 2016. Specialization: poker news and review of events.