GGNetwork plans to implement Face ID log-in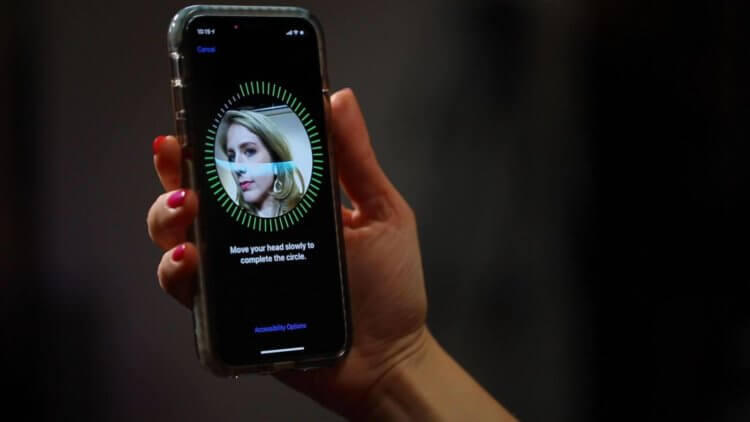 ​
The poker rooms of GGNetwork constantly add the new features: for example, Smart Hud system and PokerCraft stat tracking program.
Most of the new ideas are discussed on Trello platform, where each player can offer something on their own.
Now, there is an active discussion concerning the biometric FaceID log-in on this platform. This is not the first time for this question to be raised among the poker rooms, but earlier most of the players were against this feature. Despite the fact, that many people use it in everyday life to work with banking apps or unlock their mobile.
Read also: Expensive cash games at GGPoker are held under the real names
This innovation will definitely have at least three advantages:
Improvement of account security;
Fight against multi-accounting;
Reducing the number of bots.
If poker rooms implement FaceID log-in, then the swindlers will not be able to get an access to your account. It won't be possible to completely destroy multi-accounting, but the swindlers' capacities will be limited.
Each bot has a real player who launches it on his account. Thus, this will help to keep track of dishonest players after revealing their unfair play.
In any case, GGNetwork management will consider its players' opinion before making a decision. So, we will find out this decision in the near future.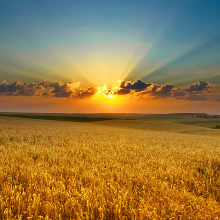 Cardmates journalist, news editor and translator since 2016. Specialization: poker news and review of events.