GGPoker Announced an Update to Address the Late Registration Abuse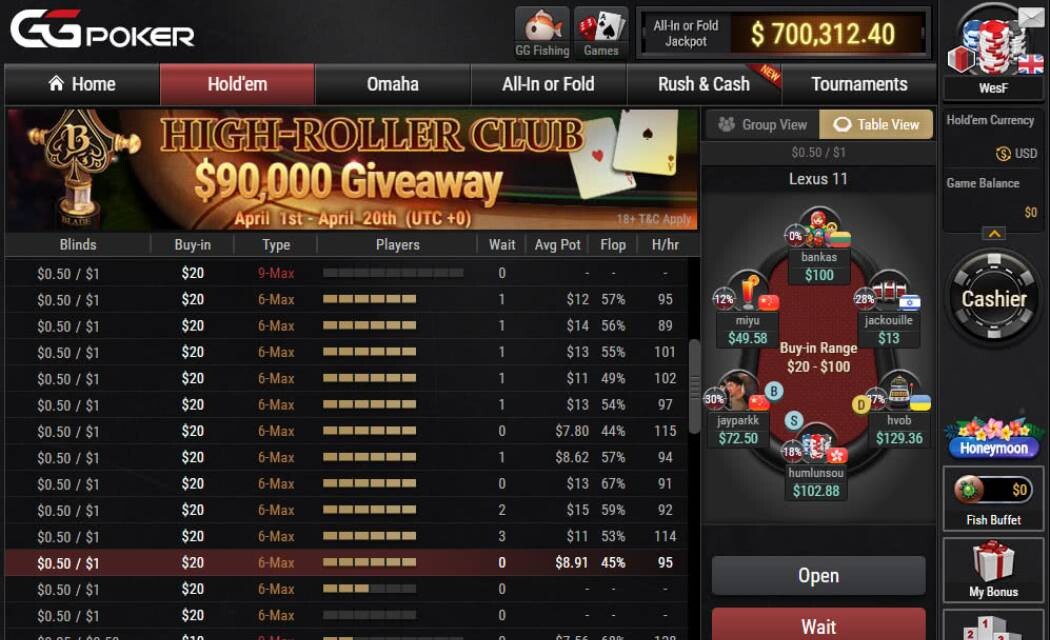 ​
GGPoker has announced that they are going to solve the problem of abuse of late registration in tournaments. The room intends to introduce a new measure to combat the unfair advantage some players get from late registrations in online events. To that end, they are preparing to introduce a software update that will be released at the end of this month.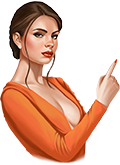 What is the essence of the problem
Often players enter the tournament at the last minute of late registration and with a high probability end up together at the same table. Then there is an unofficial collusion between these grinders at their table: everyone slows down the game, does not raise each other, thinks about the decision for as long as possible and plays through the check — all for the sake of getting to ITM.

"Unfortunately, this is a really big problem in MTT both online and offline around the world, and reports of abuse were not limited to players from certain countries," the operator said.​
In response, GGPoker will offer a new random seating system for late entrants to tournaments, thus curbing unethical behavior by certain players. Currently, the standard procedure for placing late entrants in both online and live tournaments is to place them in any available seats at available tables to minimize disruption to play.
For better understanding, let's analyze an example.
Let's imagine the following situation: there are three 9-max tables in a tournament. Table A – 9 people. Table B – 9 people. Table C – 8 people. Both online and offline, the new player would be seated at table C. But now, after the introduction of the new algorithm, the new player will be randomly seated either at table A or at table B, while one player will be transferred to table C.
In this way, the poker room hopes to prevent unethical play and abuse of late registration in tournaments.


GGPoker
1. Players must be aged 18 and above to participate in this promotion.
2. Welcome Bonus and Honeymoon promotion for new players only over a limited period .
3. Welcome Bonus only available to new players that make an initial deposit. The minimum deposit necessary to obtain a matched bonus is $10, or if a player chooses the $100 in rewards the minimum deposit necessary is $20.
4. $50 Free Play offer made up of $52.50 in free All-In Or Fold SNG tickets from Welcome Bonus and $2.50 in free tickets from Daily Freebie.
5. Free tickets automatically credited to eligible players' accounts over a six day period.
6. A 100% matched deposit bonus worth a maximum of $600 can be claimed by players selecting 'Match Bonus' when making their first deposit(s) over a limited period.
7. Bonus cash is released at a rate of $1 for every $5 paid in net rake/tournament fees.

GGPoker standard rules apply. Play responsibly. www.begambleaware.org.

A

Available for players from your country